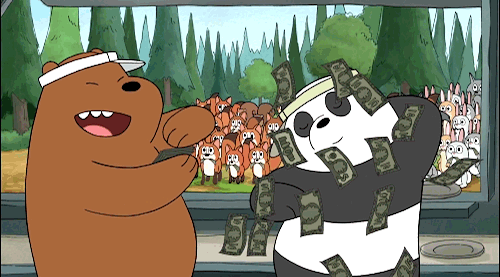 Self hosted niche marketplaces is a booming business right now and we'd like to help you get started with your marketplace today.
Join Us for our first ever sale here at WC Vendors and get 25% off your next order this week only! This is the first sale we have ever run and we're not sure we'll run another one so you better get in quick!
You wont need to add a coupon code as it will be automatically added when you checkout.
Hurry Offer expires on the 27th of November !