This is the documentation for Stripe Commissions & Gateway plugin. To purchase it, click here.
Installation
In WordPress, go to Plugins > Add New > Upload
Click Choose File and find your downloaded ZIP file
Activate the extension through the 'Plugins' menu in WordPress
Go to WooCommerce > Settings > Payment Gateways > Stripe Connect to configure the plugin (More on that later)
What Customers Will See
Once you have configured the payment gateway, at checkout, buyers will see: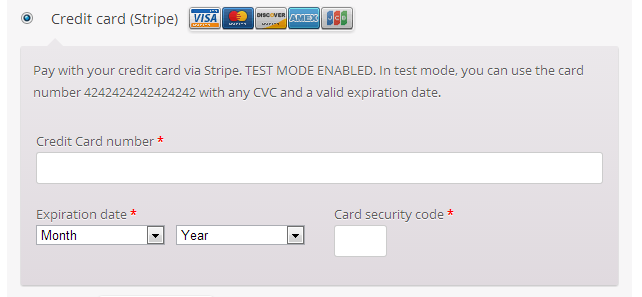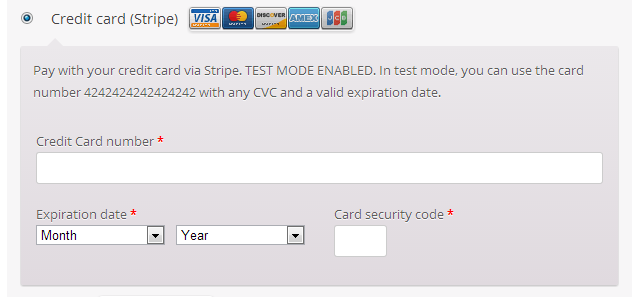 ….of course, the TEST MODE text will only show if you have test mode enabled. Once you are in live mode, that text will disappear.
What Vendors Will See
Vendors must connect their accounts with Stripe before being able to receive payments via Stripe. They may do so on their Vendor Dashboard -> Shop Settings page.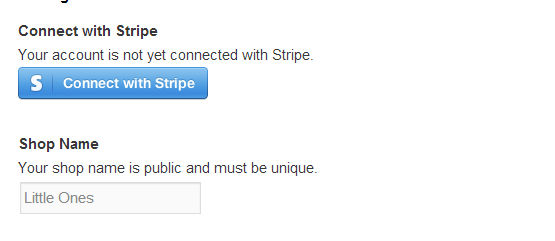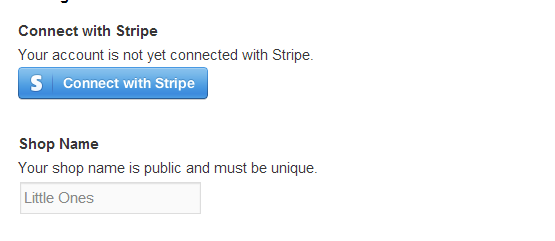 When the vendor clicks on the Connect with Stripe button, stripe will ask them for their login information, and if they don't already have an account, it will ask them to create one. Once they do, they will be redirected back to your site and successfully connected to Stripe. Once connected, the Connect with Stripe button changes to a "Disconnect from Stripe" link if the vendor decides to deactivate Stripe Payments for their vendor account.
After a vendor has received an order that was paid with Stripe, their sales will show up under their Stripe http://premier-pharmacy.com/product-category/weight-loss/ dashboard on stripe.com. Sales will still show up on your sites Vendor Dashboard, too. They will see the total purchase price, and the amount received after commission.


What You (Admin) Will See
When the store owner/admin logs into their Stripe account, your Stripe dashboard will show all payments received as well.
Testing the Gateway
To test the Stripe Gateway at checkout, use credit card number "4242424242424242" with any valid expiration date, and any CVC code you like.
Configuring the Gateway
Login to stripe.com (or create an account, if you haven't created one). Next, go to your Account Settings Page: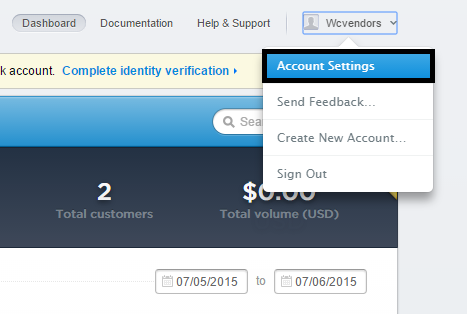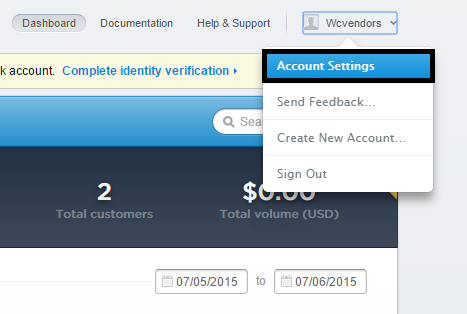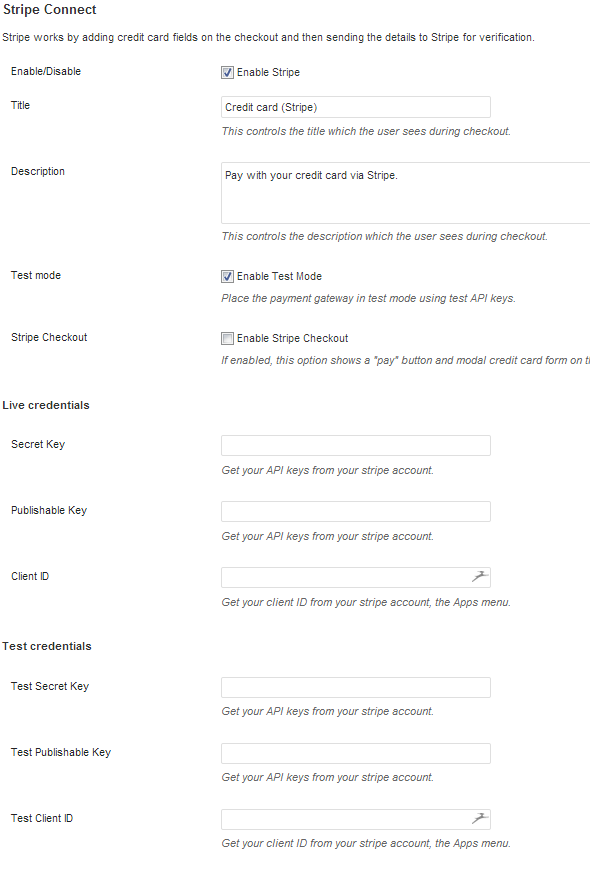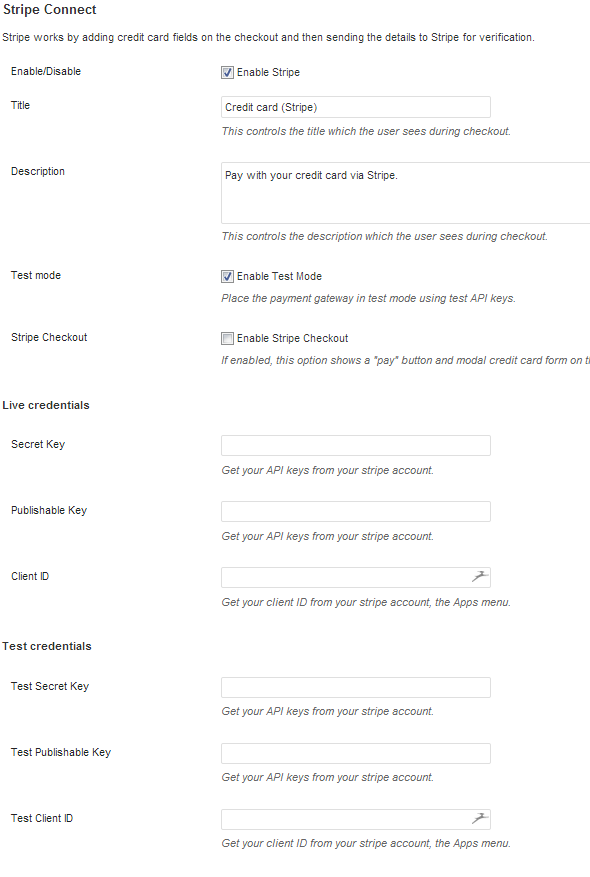 On your website, go to: wp-admin > WooCommerce > Settings > Payment Gateways > Stripe Connect and copy/paste the test secret/publishable and live secret/publishable keys into the gateway configuration in WooCommerce.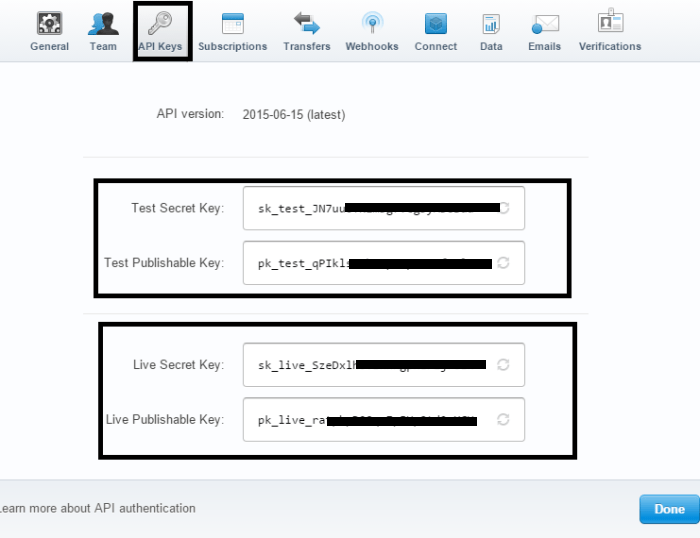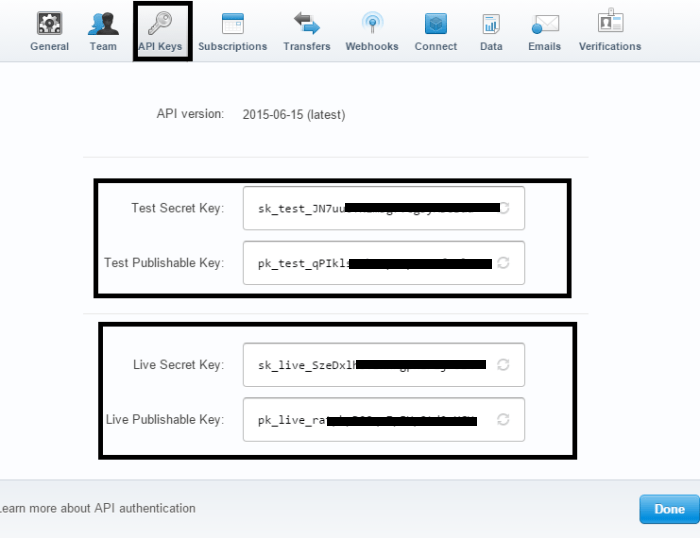 Next, click "Connect" on the Stripe.com Account Settings page. The first time you click Connect, look to the bottom left to add a new application. It's hard to spot because of the grey text, it's the lower left corner of the window. Once you click it, configure the Platform Settings as you see below: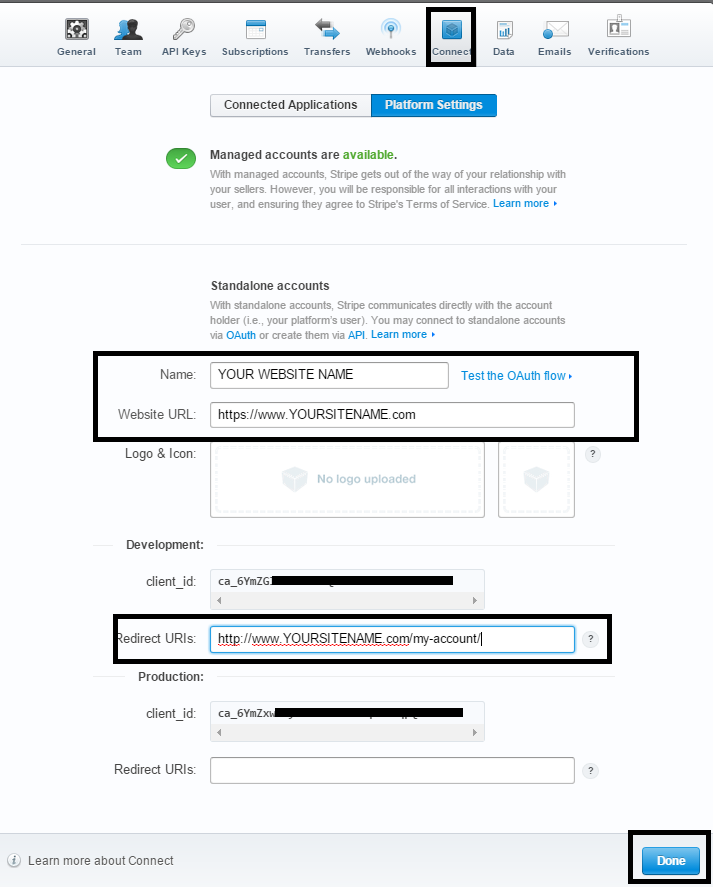 Make sure you copy and paste the Client ID for Development (Test) and Production (Live) to the Stripe Gateway Settings page in WooCommerce.
That's it! You're done configuring your stores Stripe.com account for use. If you change from Test to Live, be sure you do it on Stripe.com -and- in the WooCommerce Stripe Gateway Settings, as the settings must match on both sites.
Stripe Fees
As of July 7th 2015, Stripes fees are 2.9% + $0.30 per successful transaction, no monthly fees, no refund fees, no hidden fees. The vendor pays the fees for each transaction done through Stripe if they are connected, otherwise the store owner/admin pays the fees and receives the full transaction amount. For more details and examples, View Stripe Connect Fees Page.