It's only been a couple of days since we released v2.1.14 of WC Vendors Marketplace however we couldn't wait to get these two new features out to our users. We have moved two features from WC Vendors Pro into WC Vendors Marketplace so that all our users can benefit from these features.
Whats New?
Vendor added to WooCommerce Product Import/Export Tool
This is a tool that was previously only available to our WC Vendors Pro users but we have moved this into our main product. This new feature will add a new column vendor_id to the WooCommerce Product import/export tool for marketplace admins. This will allow you to automatically assign products to vendors on import. It will also create an export CSV that includes the vendor_id for changes.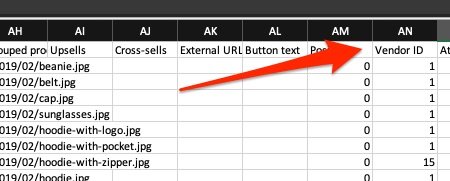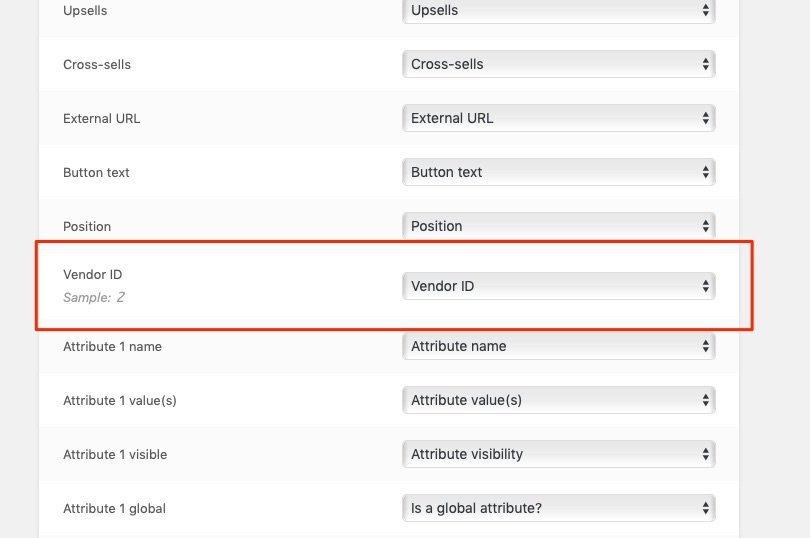 Disable Single Shop Header
Another feature we have moved from WC Vendors Pro into the main product is the ability to disable shop headers for only the Single Product page. Previously you could only completely disable both shop headers. You will now be able to keep your main vendor store header active while disabling the single shop header.

Fixes
No fixes for this release, just a few new features!
Changelog
Version 2.1.15 - 13th September 2019

 Added: Vendor to WooCommerce Product Import/Export for admins
 Added: New single shop header option to disable headers 
Updates
The update will show up in your plugins updates within the next 24 hours from WordPress.org
Questions
If you have any issues or questions be sure to post them to our support forums on wordpress.org