Go Beyond Your Wildest Dreams
Create a Full-fledged Multivendor Marketplace with WordPress
Join thousands of happy customers in building their successful marketplace businesses today.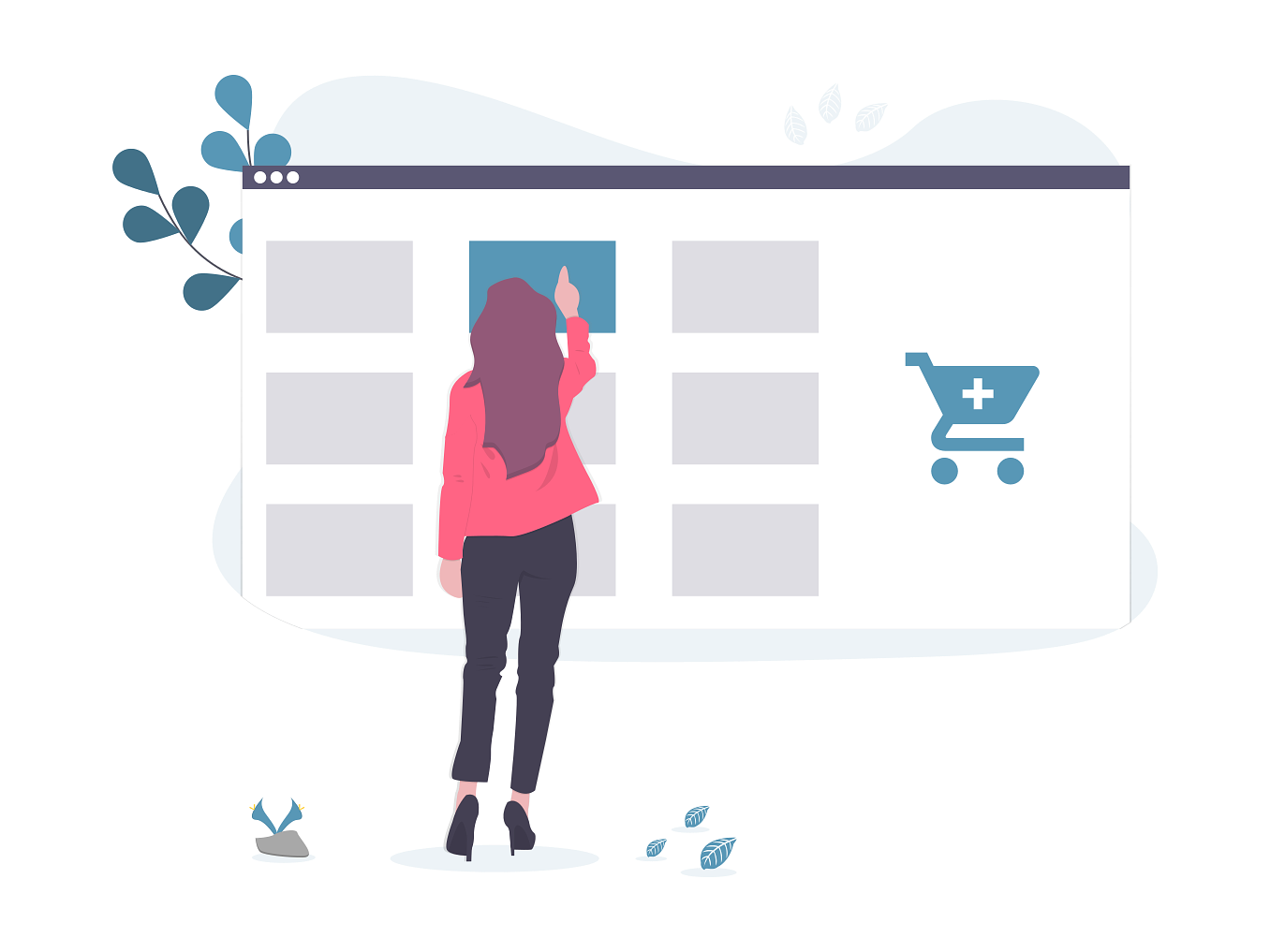 based on 
1,987 ratings from 26% of our customers
Successful Marketplaces Built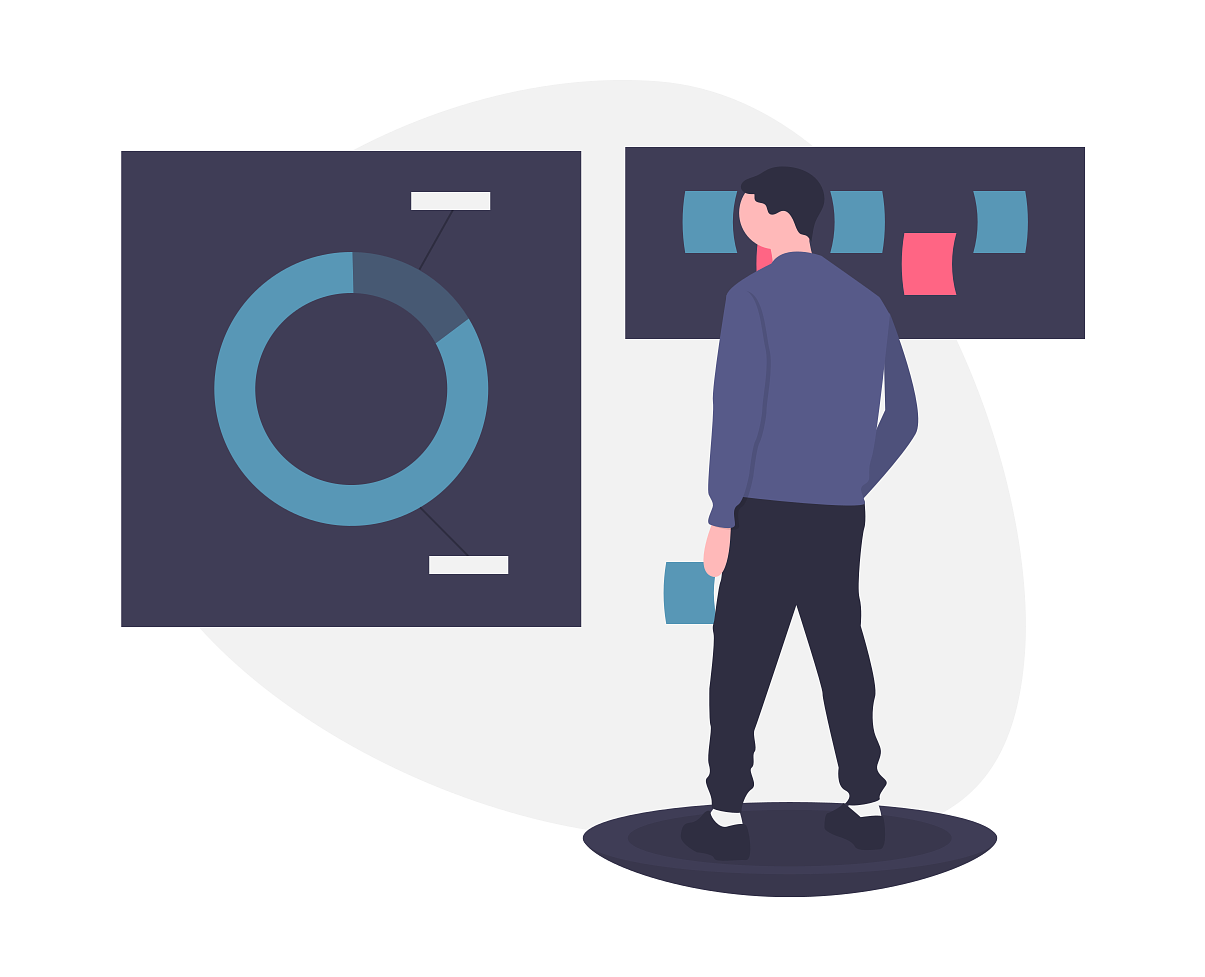 thousands of people Are building successful Online Marketplaces
Online shopping continues to grow at an outstanding rate with total online sales projected to top $4.9 Trillion by 2021*. Marketplaces are the best new business opportunity in today's market. Now is the time to expand your earning capacity. 
built to save you time and money
WC Vendors is an off the shelf marketplace solution. It'll save you months of development and get you launched quickly. Why pay for a custom solution when you can get a solution tested by thousands of users every day?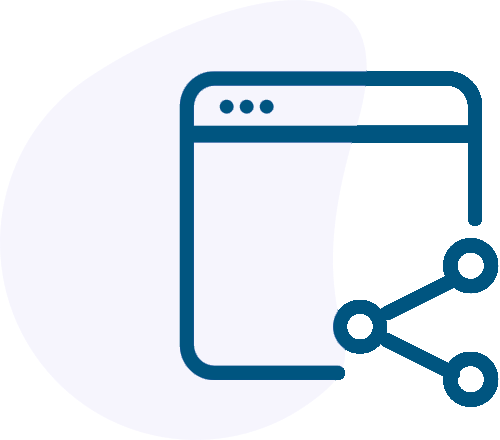 Complete Frontend Experience
A fully integrated, self service frontend dashboard vendors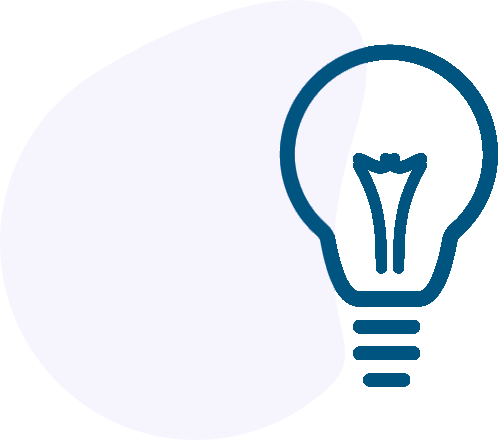 Customise with ease
Easy settings based configuration. No need for coding.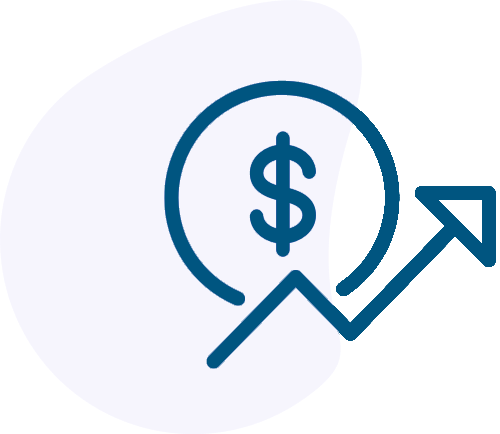 Earn more with Memberships
Earn more by charging your vendors a monthly membership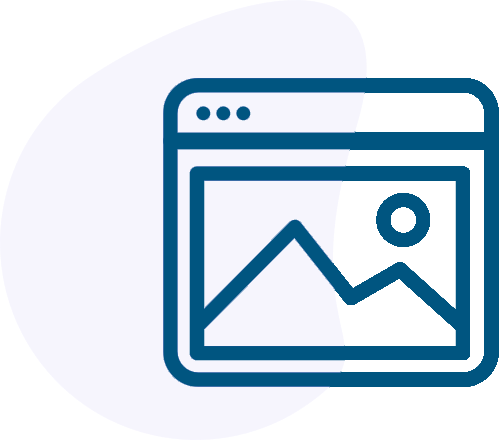 Built for WooCommerce
Choose from thousands of WooCommerce compatible themes.
Featured around the WordPress world
We believe that these key features are why WC Vendors is the choice for your marketplace solution.
Fully integrated Vendor frontend
Our vendor dashboard provides vendors with an integrated frontend experience that blends seamlessly with your theme. Allow vendors to take control of their stores while you can focus on building the marketplace.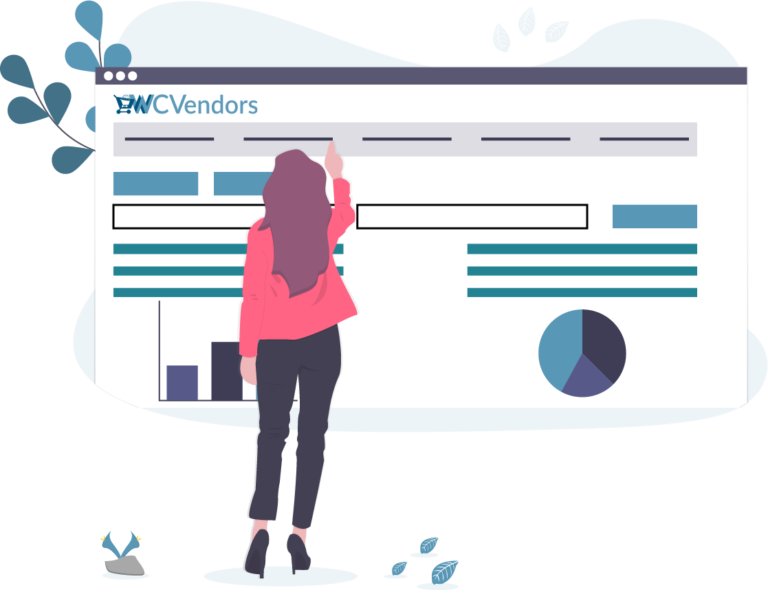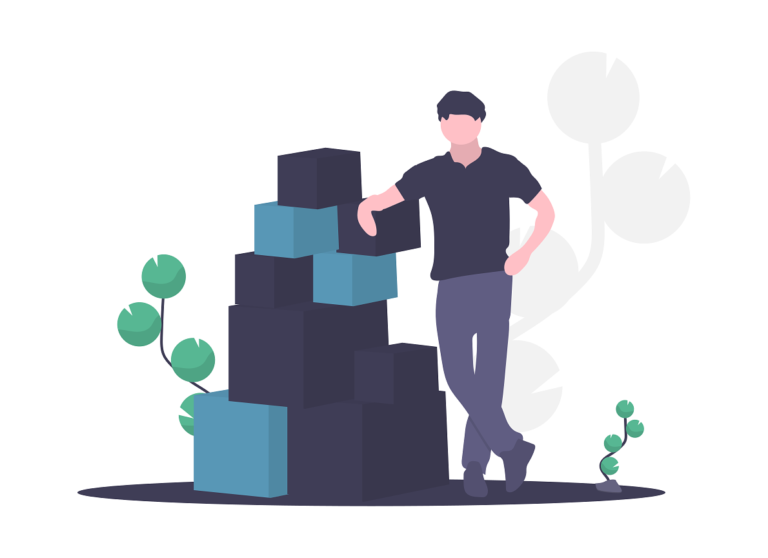 Flat Rate & table rate shipping
We have the most comprehensive and complete shipping system of any marketplace plugin. Allow your vendors to set flat rate or table rate based shipping.
Powered by WordPress & WooCommerce
Using the foundation of WordPress ensures that your marketplace is easy to use, easy to update and supported everywhere.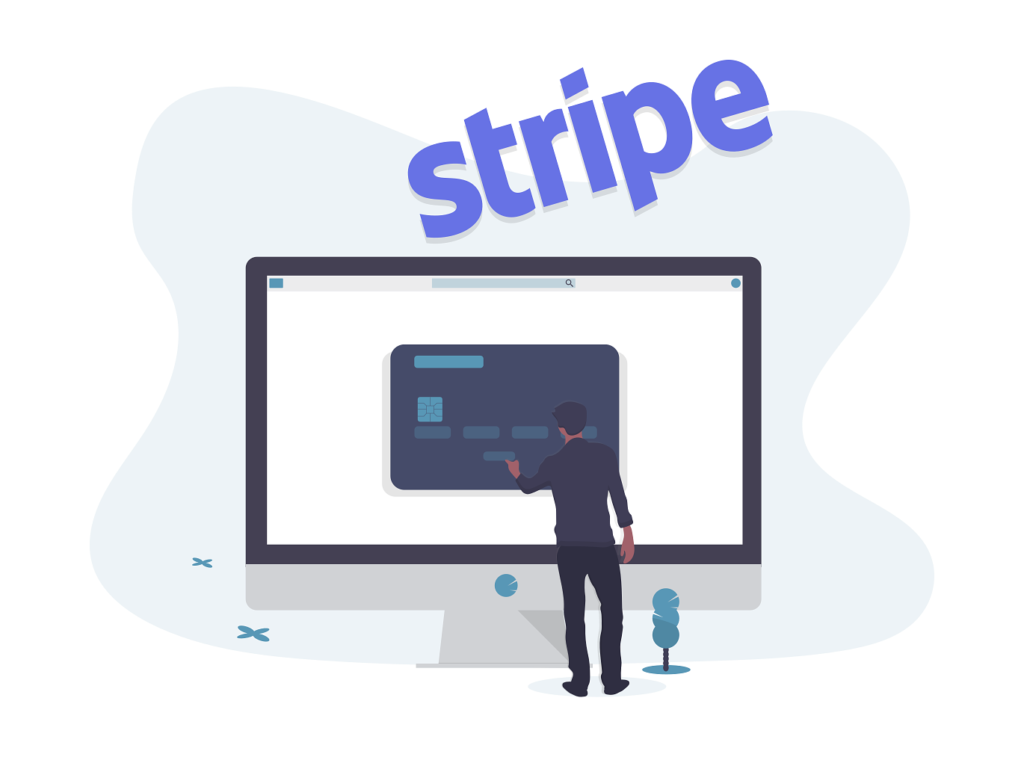 Over 100 payment gateway options
Use the payment gateway for your region to make sure your customers can pay seamlessly. Any payment gateway written for WooCommerce can be used.
WC Vendors Stripe Connect
Take credit card payments from your customers and pay your vendors their commissions instantly.
WC Vendors Membership
Create membership plans and charge vendors a monthly subscription. Generate recurring guaranteed income.
Features to build the marketplace You want
Great Product, Great Support
"Efficient, well-maintained, mature solution for adding multi-vendor support to WooCommerce."
Shanebp
via Wordpress.org
"I have been using WCVendors pro for a few years now. Does exactly what it should do, Full Multi vendor capabilities. Support are always fast and helpful. And the dev team are always open to suggested new features. Happy customer"
norfolkandway
via WordPress.org
"The developer Jamie, provides personalized support, he wrote the product and so he has intimate knowledge about it. They respond quickly to questions and are generally helpful. If you're looking for a marketplace plugin, this is probably the best one on the market."
weekev
via WordPress.org
I chose WC Vendors because after evaluating your plugin against WooCommerce own version and the alternative WCFM which is super complex and kinda ugly. I decided to give my users the ease and capabilities of managing their own stores on my platform your product was the best not only for the integration with my preferred profile plugin but also for the sexy sleek look you have given the store manager.
Cristina
getFOUND Events
Whether you want to sell physical goods, digital downloads or cooking classes, WC Vendors is your solution. Create any kind of marketplace without restrictions. Cost effective, quick and easy. 
Building marketplaces is the best new business opportunity right now. We have the tools to get you started. All you have to do is start!