Take Credit Card Payments & Automate Payouts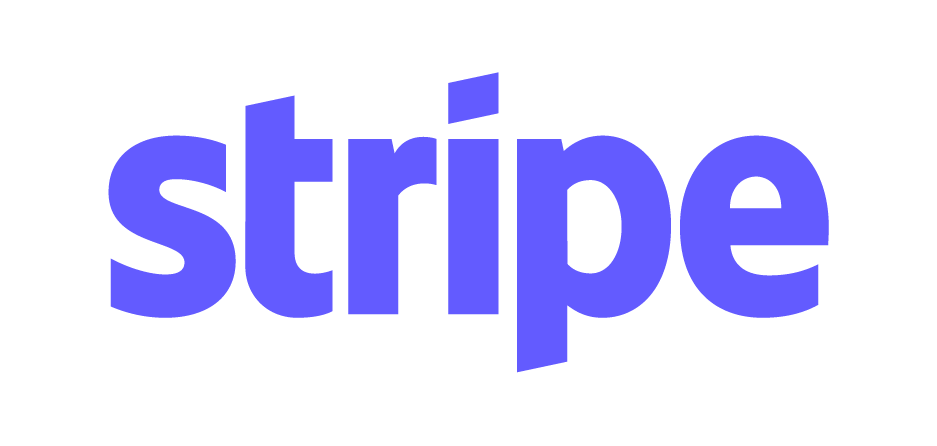 Automate your marketplace and save time with WC Vendors Stripe Connect. Use Stripe's Connect platform to process credit card payments and pay your vendor commissions automatically.
Stripe is an affordable payment processor available 40+ countries. It has low fees, is easy to set up and easy to use for vendors and customers alike.
WC Vendors Stripe Connect uses the official Stripe API  to provide a secure, compliant payment gateway for WooCommerce and WC Vendors.
Process credit card payments from customers and payout your vendors
Bancontact Payments for Europeans
Vendors connect their standard Stripe accounts to receive the commissions instantly
Subscriptions support
Store customer credit card tokens for a future purchase, and allows them to manage cards from their My Account page (PCI Compliant)
Supports all currencies that Stripe offers support for (full list here)
Stripe Account types supported
Stripe Connect Charge types supported

Direct charges
Separate charges

Both WC Vendors Marketplace and WC Vendors Pro supported
Configuration only takes a few minutes, is not complex, and quite simple. Connecting your Vendors to Stripe is also incredibly easy with the simple one-click button on the Vendor Dashboards Shop Settings page.
WC Vendors Pro
Build A Thriving Marketplace Today
Building a marketplace is a rewarding business where you get to help entrepreneurs just like yourself. WC Vendors Pro give you everything you need to succeed.
Get Started Now