Easily Create An Auction-Based Marketplace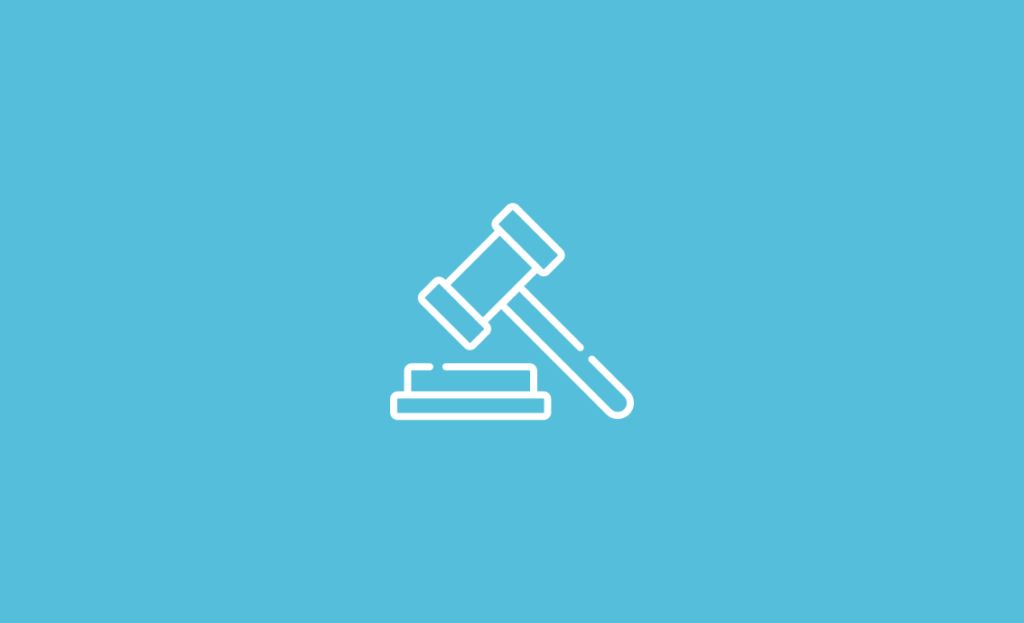 Create an auction marketplace just like eBay, Gumtree, or Facebook Marketplace. Allow your vendors to sell auction products right from their dashboard.
WC Vendors WooCommerce Simple Auctions lets you integrate your marketplace with the popular WooCommerce Simple Auctions plugin from WPGenie.
Vendors will be able to create auction products with the following features
Normal, reverse and sealed (silent) auctions, proxy / auto-bidding
Define start price, price increment, reserve price, buy it now price
Set start and end time for the auction
WC Vendors Pro
Build A Thriving Marketplace Today
Building a marketplace is a rewarding business where you get to help entrepreneurs just like yourself. WC Vendors Pro give you everything you need to succeed.
Get Started Now