Build Your Marketplace With WordPress
Join thousands of other happy customers in building their successful marketplace businesses today.
Get Started
Free Demo
[wpps_show_plugin_info slug="wc-vendors"]
Downloads
Feature Overview
Earn Commissions
Set commission rates at a global and product level. Turn your website into a business by earning a commission on every sale of your marketplace. Create your own private eBay, Amazon or Etsy marketplace.
Vendor Mangement
With the Pro frontend dashboard, vendors have the ability to manage their own store create products, coupons, view reports, configure their own shipping rates and more.
WooCommerce Themes
We are compatible with any 100% WooCommerce theme. We have thousands of users using a variety of simple and complex themes to build their marketplaces.
Shipping
We have the most comprehensive and complete shipping system of any marketplace plugin. It comes built in to the pro version allowing flat rate national and international or table rate shipping. Table rate shipping allows the vendors to set complex shipping charges based on country, state and post code. We support max/min , free shipping thresholds and more.
Capability Management
An easy to use admin interface gives the marketplace owner the ability to restrict vendors access to features and functions.
Commission Payout Options
Pay your vendors commissions via PayPal or Stripe with instant or delayed payments.
How It works

Payment Gateways
WC Vendors supports any gateway that is supported by WooCommerce. Meaning you can get selling in your country right now. We also provide Commission payment gateways for both Stripe & Paypal to make it easier for you to pay your vendors.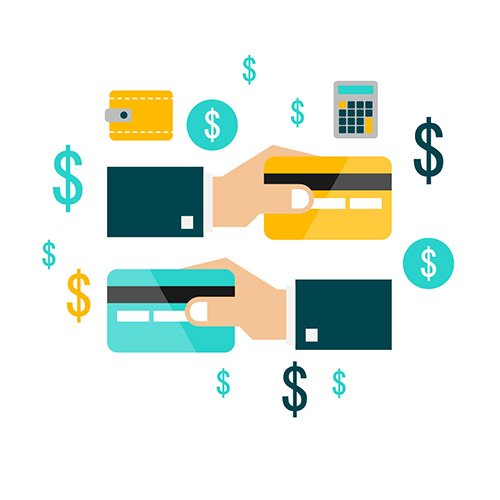 Frequently Asked Questions
Testimonials
[tpsscode navigation="false"]
Build Your Marketplace Today
Use the #1 marketplace plugin for WordPress and WooCommerce to build your marketplace business today. We provide all the features and extensions you'd need to get started with your new business.
Check out the latest from our blog
[wp_show_posts id="83170″]