WC Vendors - Multi Seller Marketplace Plugin Demo
A demo just for you. Every single demo that is launched is an isolated, independent WordPress install. Only you have access to this install so you can test and change with confidence.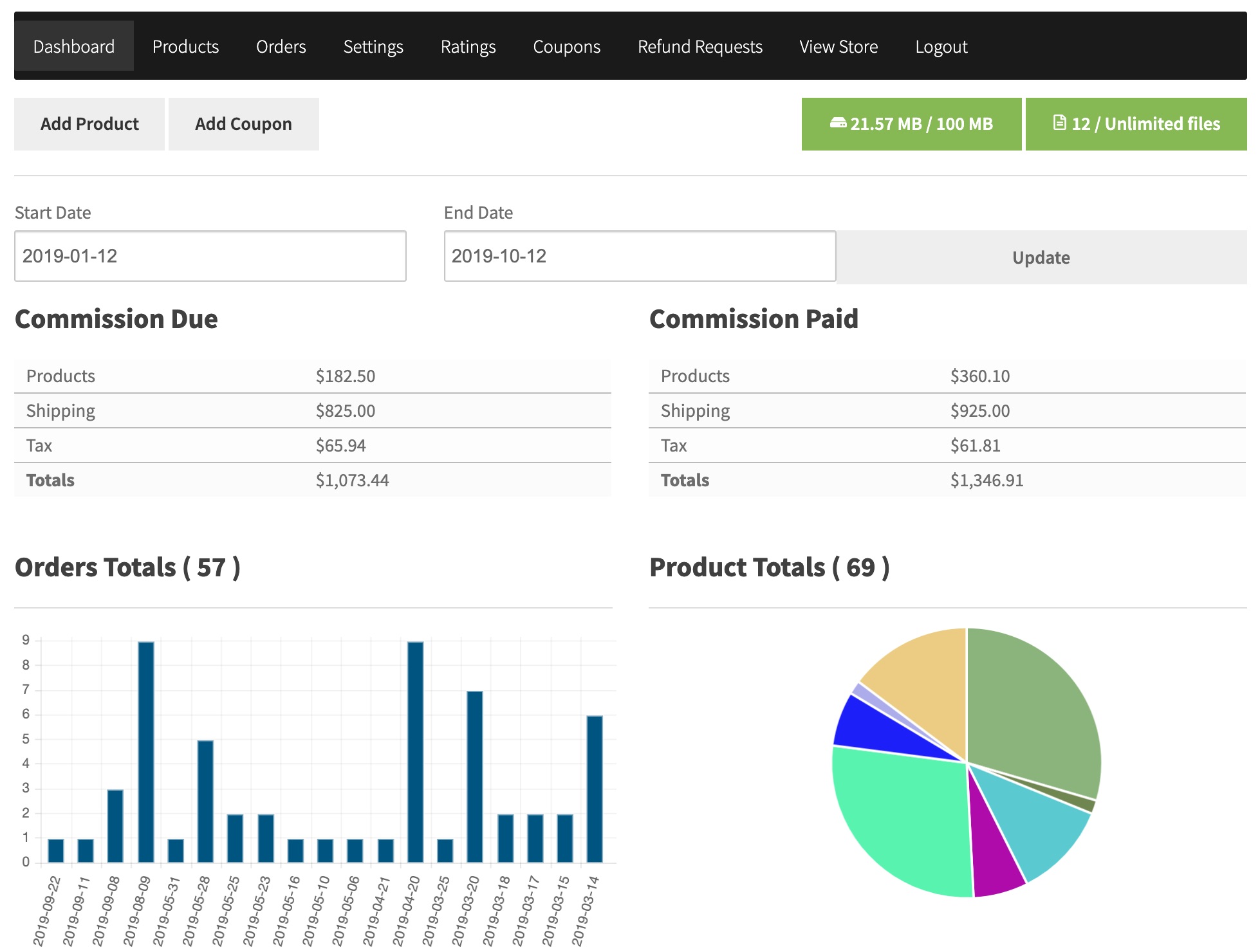 We have built a pre-configured demo site for you to test all features of WC Vendors before you buy.
You have a whole week to test before the demo is automatically destroyed.
What's Included In The Demo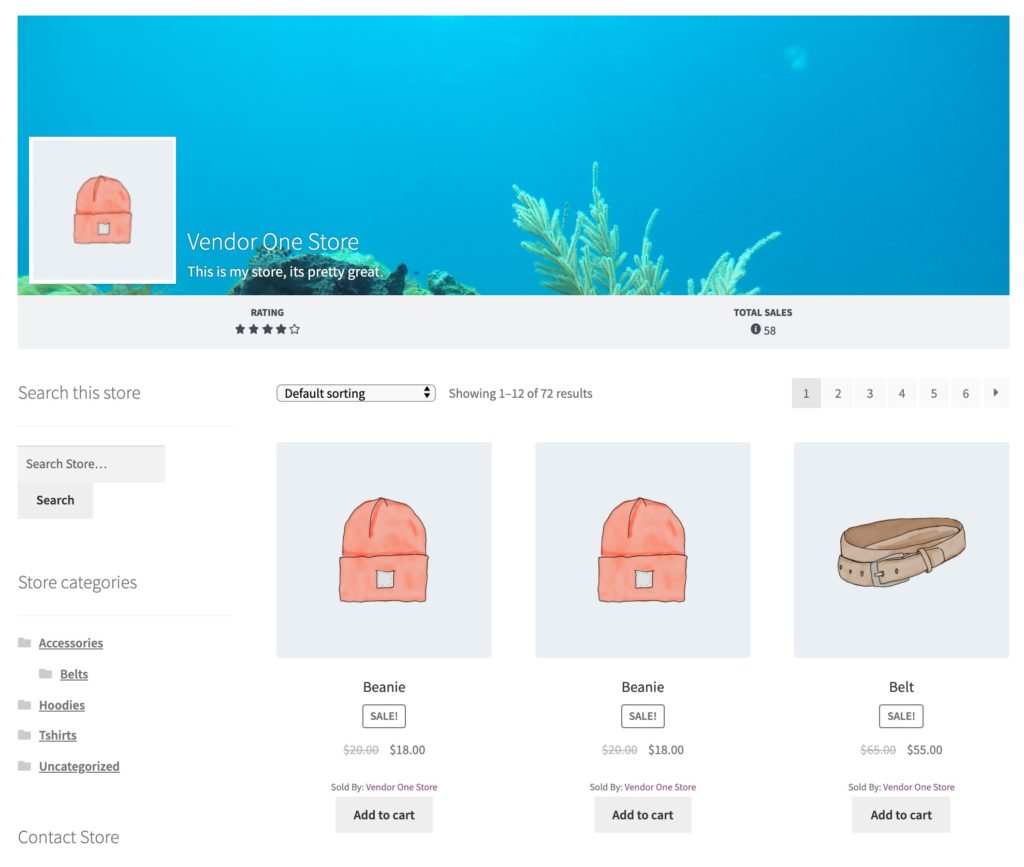 This system is available for 5 days and provides administrator and vendor accounts. You will be automatically logged into the administrator account. If you need to use the vendor account, either log out or launch a separate browser. Details are sent to you via email.
We are performing some updates on our demo system and it'll be back online later today. Sorry for this inconvenience. 
Building marketplaces is the best new business opportunity right now. We have the tools to get you started. All you have to do is start!