Building a successful marketplace business takes time and planning. In addition to coming up with a unique business model, top companies must come up with a solid strategy that helps them build their audience and keep them around for a long time.
But how can your online marketplace actually draw in more customers?
There are a ton of marketing strategies out there. The digital age has brought about new methods for attracting potential customers through direct messages, emails, and social media marketing. Each of these growth channels can add value to your online business, and they can all be enhanced with powerful content.
Contemporary digital businesses thrive on content marketing because of its ability to reach, retain, and respond to your target audience to promote long-term success. Having an online presence isn't enough in today's world. You need materials that engage potential, new, and existing users.
That's what content marketing offers. It uses various types of created, digital material so your brand remains at the front of the mind of your target audience. Below, you'll discover how content marketing empowers you to grow your online marketplace.
Why should your online marketplace use content marketing?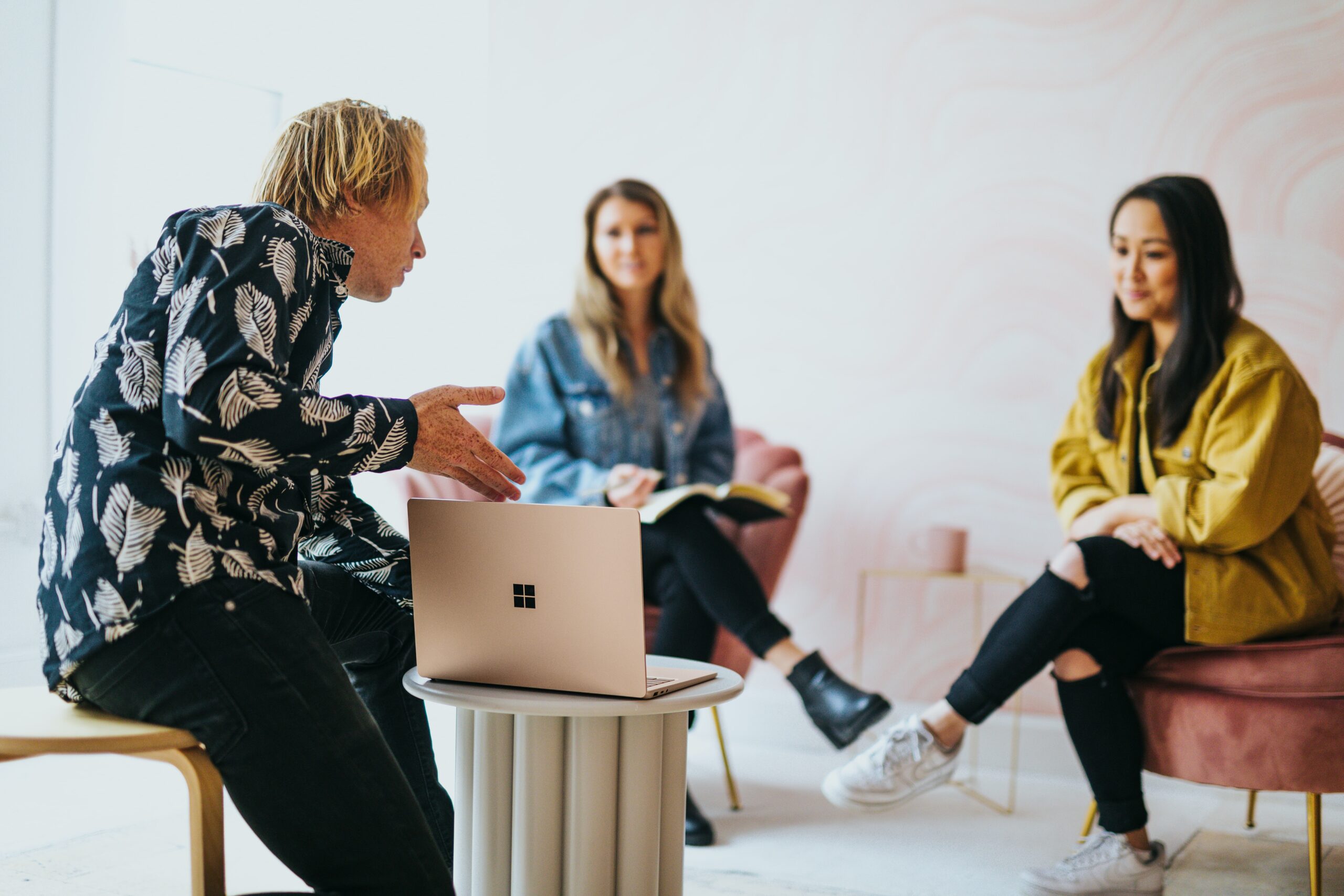 Any online marketplace marketing strategy involves the same basic principles and common goals. No matter which method you use, you need a clear plan that will supply growth for your marketplace. So what makes content marketing so valuable?
For starters, it's what customers want. According to Hubspot, 47% of buyers interact with 3-5 pieces of content before moving toward sales. Your marketplace must have the material to keep them engaged.
Additionally, it is likely that your competitors are already engaged in content marketing. The Content Marketing Institute (CMI) reported that 71% of B2C marketers have a content marketing strategy of some sort.
If you're hoping to remain competitive in the growing market, you must keep up with changes.
The final piece to consider is simply the success surrounding content marketing. The CMI report shows that 3 quarters of the organisations that do use content marketing are having some level of success with the strategy.
Nearly all of them have seen greater success in the last year than in years prior, which may explain the wider adoption of content marketing across various industries.
If these factors help expand traditional online businesses, they can help grow your online marketplace, too. This is especially true for niche marketplaces since that business model relies so heavily on building a community.
High-quality content can enable growth beyond your initial niche community as you reach more fans and potential customers.
Different Content Types Online Marketplaces Can Use
Content marketing has its greatest success when digital companies use various types of content. As you start to make content part of your online marketplace business, you'll want to consider which channels work best for your company.
Here's a brief description of some of the most popular content channels.
Blogs
Blogging has been around for nearly as long as the internet, and it's still a highly effective way to reach your customers.
Blogs help provide your audience with important information that benefits them. The key is to not promote your online marketplace too much at the beginning. Rather, you should write about topics that the people you're trying to attract will find valuable and interesting. This builds trust between you and your audience, which comes in handy when it comes time to make a purchase.
Videos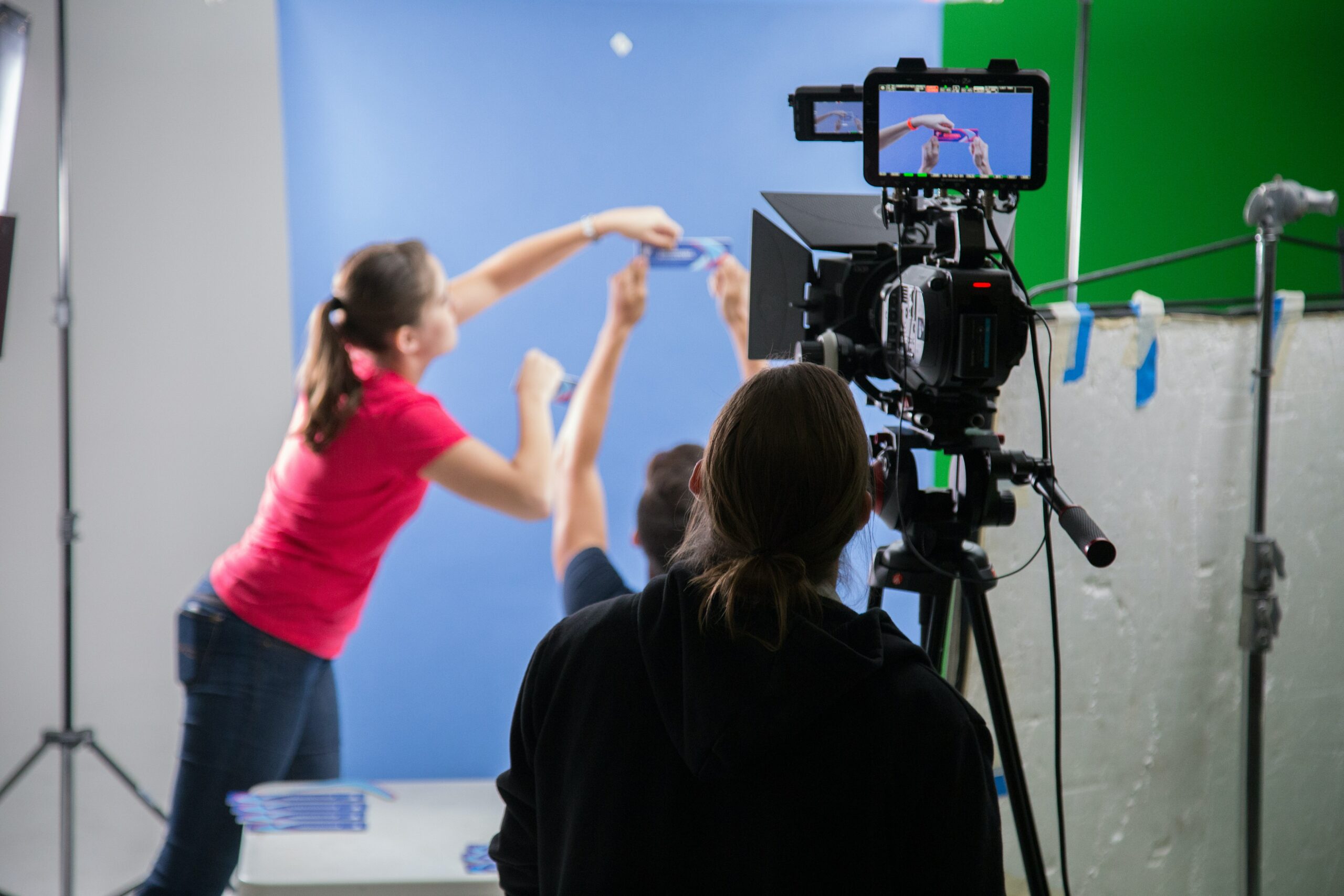 Video marketing has soared over the last few years, becoming one of the most dominant marketing strategies across industries, and the trend continues to grow because of its great ROI.
Hubspot found that 87% of marketers believe video provides a positive ROI and 78% say that video has improved their company's bottom line.
Any online marketplace platform can pull from a variety of sources to inspire their marketing videos, including:
Vendor success stories to draw in more sellers
Branded content for specific stores
Video recaps of any offline events or webinars
Expert interviews with sellers and product specialists
Weekly recaps highlighting sales or special pricing.
This is hardly an exhaustive list, and each organisation discovers its own ways to use video in its marketplace. As long as you are coming up with creative ways to engage, entertain, or educate your user base, you'll be in great shape.
Emails
Like blogs, email has been around for a long time. So many other digital trends have faded away, but email continues to stay relevant through new use cases.
The return on email marketing is huge, with one report finding companies earning £42 for every £1 spent. Likewise, email's simplicity makes it a popular channel for digital businesses. Online marketplaces can use the medium the communicate directly with their customers and gain an understanding of what interests them and what doesn't.
Email marketing tools help provide data-driven insight so your digital marketplace can learn about consumer behaviors. Additionally, these tools make it easy to personalize messages and create templates so you can provide your customers with a great, branded experience as they engage with your content.
User-Generated Content
Marketplace growth happens best when it happens through your customers. 91% of consumers regularly read reviews online, and 84% of people trust online reviews as much as they trust a personal recommendation from someone they know.
Getting that kind of social proof from your customers can be challenging, but the more you can encourage them to leave reviews or post pictures of the products they bought, the better chance you have at reaching a wider audience.
Marketplace businesses can also encourage vendors to nudge customers towards sharing their experiences. Showing them the value of this kind of content benefits their store while also benefiting your marketplace. It's a win, win.
Social Posts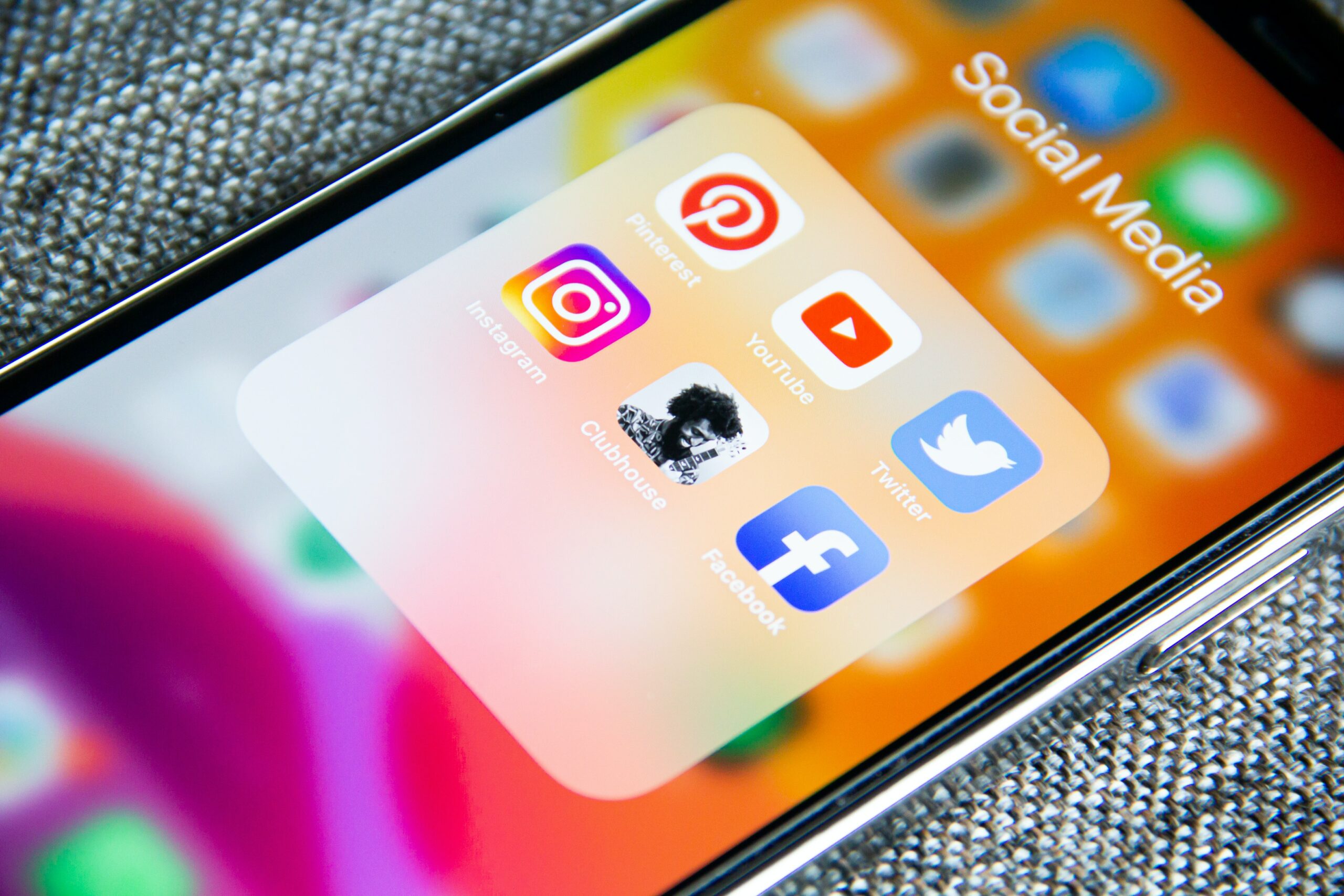 Social media play a prominent role in online marketplace growth. Social apps can help you build communities, engage with your customers or vendors, and reach new audiences.
That being said, not all social media is created equal. There are dozens of popular platforms out there. Most marketers don't have the time to manage all of them. Your best bet is to prioritize the applications your customers use. This usually includes Facebook and Instagram and sometimes Twitter. Apps like LinkedIn, TikTok, and SnapChat have their place, but may not be the best places to start for marketplaces.
Podcasts
Compared to these other digital channels, podcasting is a fairly recent addition. Nonetheless, the medium has become a prominent piece of a comprehensive content strategy.
Podcasts need not be lengthy or highly produced. Something simple like an interview with a seller discussing best practices can go a long way in growing your marketplace. Other vendors may benefit from the insider knowledge and see it as a valuable reason to join your marketplace. Plus, the guest will likely share the content on their own channels, giving you exposure to their audience and potentially driving them to your online marketplace.
The Value of Repurposing Content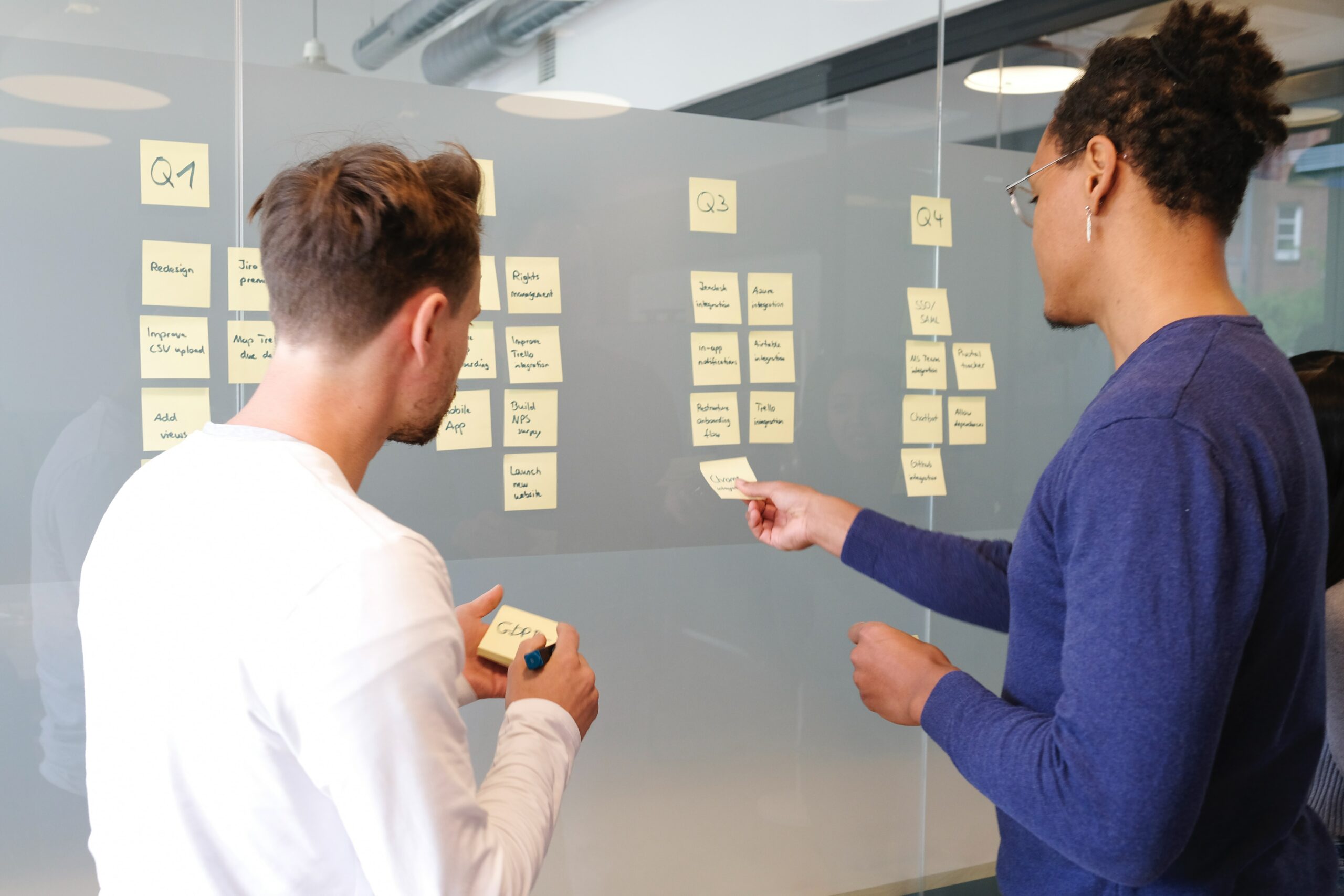 The most successful marketplaces mix up their content types, using the same content on different channels.
Repurposing content helps you get the most out of your team's creative energy without draining them. If you had a great video interview with a client, you can take the audio and make it a podcast. Then, you can write up a case study or blog post to go along with it.
Your audience may not engage with each individual piece, but giving them options allows you to reach more people with the same starting material.
Balancing Quality and Quantity Content for Online Marketplaces
While repurposing can help you create more content, it's important to remember that quality matters more than quantity. You don't need to overwhelm your customers with content. You just need to provide them with material that helps add value to their life.
Search engines also reward quality content. Like any company, they want to instill trust in their user base, so reliable content that actually provides insight ranks higher.
This can be somewhat of a tightrope walk, though, since search engines also want to see that your site gets regularly updated with fresh content. The best way to remedy this is by frequently posting meaningful content, that way your marketplace business utilizes both quality and quantity.
Measuring Success
Content marketing works for a lot of companies, but you'll only know the success by measuring the right metrics. Here is a handful to consider:
Web traffic
Post engagement
Conversion rate
Bounce rate
Domain authority
Social shares
It's also important you set realistic expectations for your marketplace growth. Most marketplaces won't have a blog or video interview to get millions of hits. That doesn't mean the content wasn't successful, though.
Following these tips can help you achieve those kinds of results.