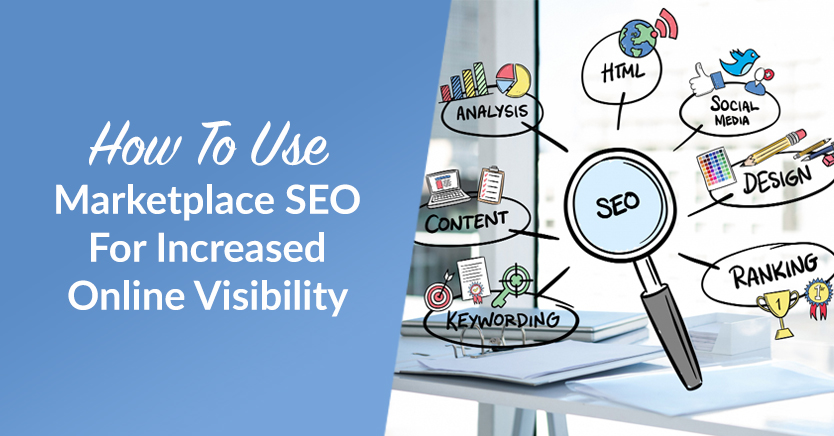 In today's e-commerce landscape, fierce competition and abundant options are available to consumers. For this reason, having a strong online presence is crucial for the success of any business. And one of the best strategies you can employ to achieve this is by boosting your marketplace SEO.
With well-planned, precise, and highly effective SEO, you can make your multi-vendor marketplace stand out from the crowd. In fact, SEO has grown so important that many online e-commerce platforms – including WC Vendors – now have built-in SEO features.
To help you get started, today's article will explore the power of marketplace SEO. In addition, we'll provide valuable tips on how to utilize it effectively to enhance your marketplace's online visibility and improve your search engine rankings.
So let's get to it!
What Is Marketplace SEO?
SEO a.k.a. search engine optimization refers to the practice of optimizing your website and its content to improve its visibility and ranking on search engine results pages (SERPs). The primary goal of SEO is to drive organic, targeted traffic to your website by making it more accessible to search engines like Google, Bing, and Yahoo.
Typically, good SEO means inserting relevant keywords and keyphrases into website content. However, great SEO requires a little more effort than this, as we'll see further below.
As for marketplace SEO, this is specifically the process of optimizing your online marketplace to rank higher in SERPs. Basically, it involves using relevant keywords and keyphrases as well as implementing various on-page and off-page SEO techniques.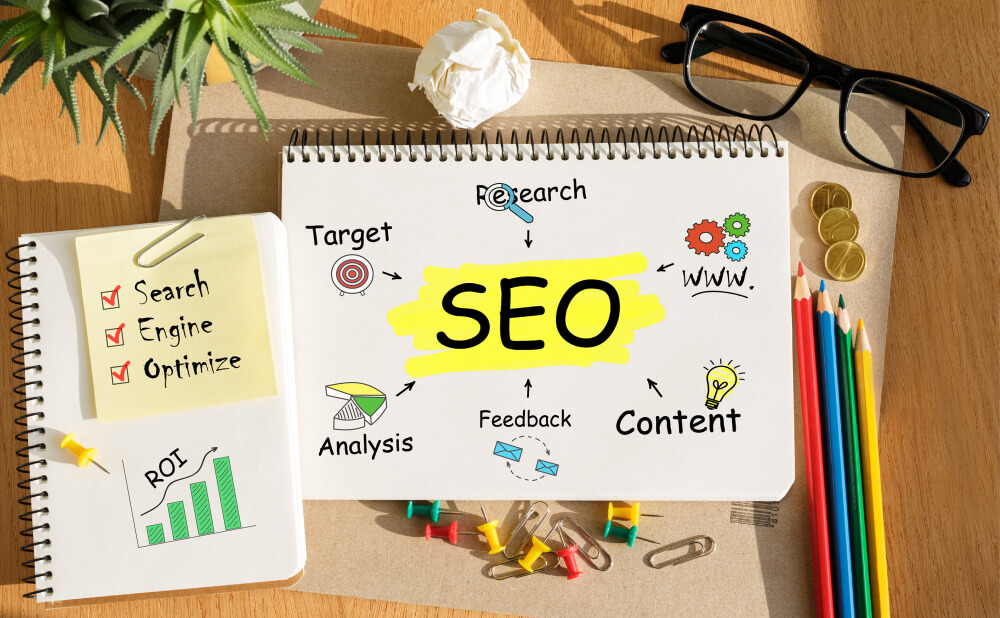 5 Major Benefits Of Marketplace SEO
Implementing effective marketplace SEO strategies can yield numerous benefits for your online multi-vendor store. Let's check them out, shall we?
1. Increased online visibility
When you optimize your marketplace for relevant keywords and/or keyphrases, you improve its chances of appearing higher in search engine rankings. This increased visibility exposes your marketplace to a wider audience. As a result, it attracts more potential customers, which can lead to improved sales.
2. Targeted organic traffic
Ranking well for specific keywords means attracting highly targeted organic traffic. Basically, these are potential customers who are actively searching for products or services related to your marketplace. Thus, catering to their needs helps you increase the likelihood of conversions and revenue generation.
3. Improved user experience
SEO involves optimizing various elements of your marketplace, including site speed, navigation, and mobile responsiveness. By enhancing the overall user experience, you create a positive impression, encourage user engagement, and potentially drive repeat visits.
4. Competitive advantage
In an overcrowded marketplace, effective marketplace SEO can provide a competitive edge. After all, users are far more likely to perceive websites that appear in the top positions of search results as authoritative and trustworthy. Therefore, optimizing your marketplace for SEO can help establish your brand as a reliable source within your industry.
5. Cost-effective marketing strategy
While paid advertising can be effective, it often requires a substantial budget. Fortunately, marketplace SEO allows you to organically generate traffic without spending a fortune on ads, making it a more sustainable long-term investment. In other words, SEO can be a highly effective yet affordable way to promote your business.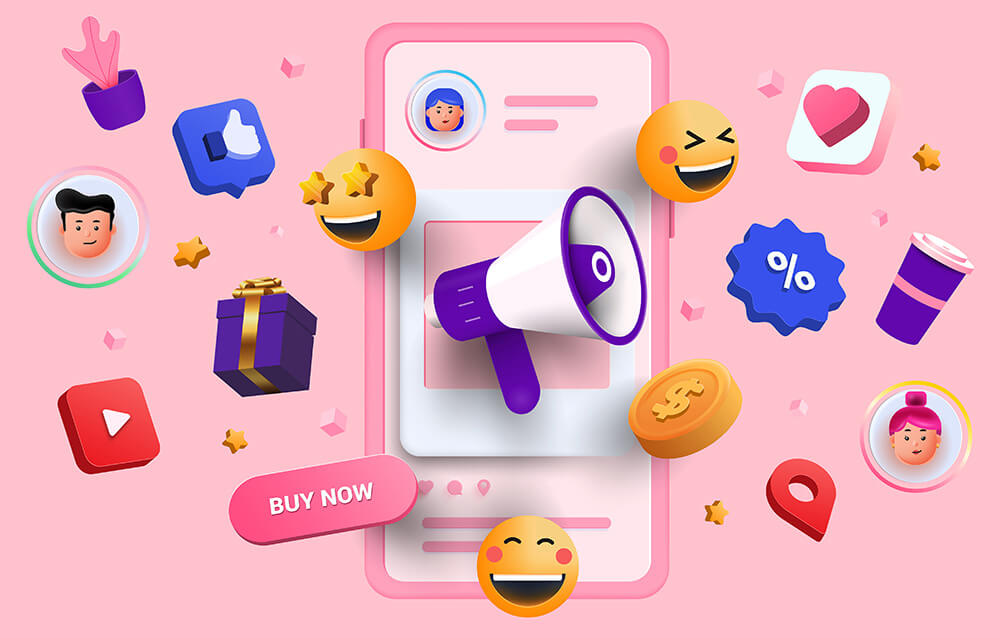 7 Best Ways To Use Marketplace SEO To Boost Your E-Commerce Marketplace's Online Visibility
Looking to enhance your e-commerce store's online visibility? Then check out the seven best ways to leverage marketplace SEO to maximize your store's online presence!
1. Conduct keyword research
Start by identifying relevant keywords and keyphrases that potential customers may use when searching for products that your marketplace offers. To ensure the best results, use keyword research tools to determine search volumes and competition levels. Then, incorporate the most appropriate keywords strategically into your website's content, titles, headings, and meta tags.
2. Optimize on-page elements
Make sure that your marketplace's pages are properly optimized for SEO. Basically, this involves writing compelling meta descriptions, using descriptive URLs, and optimizing title tags.
Of course, don't forget to incorporate relevant keywords into such metadata!
3. Create high-quality content
Content is a vital aspect of marketplace SEO. Thus, develop keyword-rich, informative, engaging, and original content that your target audience will appreciate. This could include blog posts, product descriptions, guides, and tutorials.
By consistently publishing high-quality content, you can attract more visitors and improve your search rankings. Eventually, you could even establish yourself as an industry expert.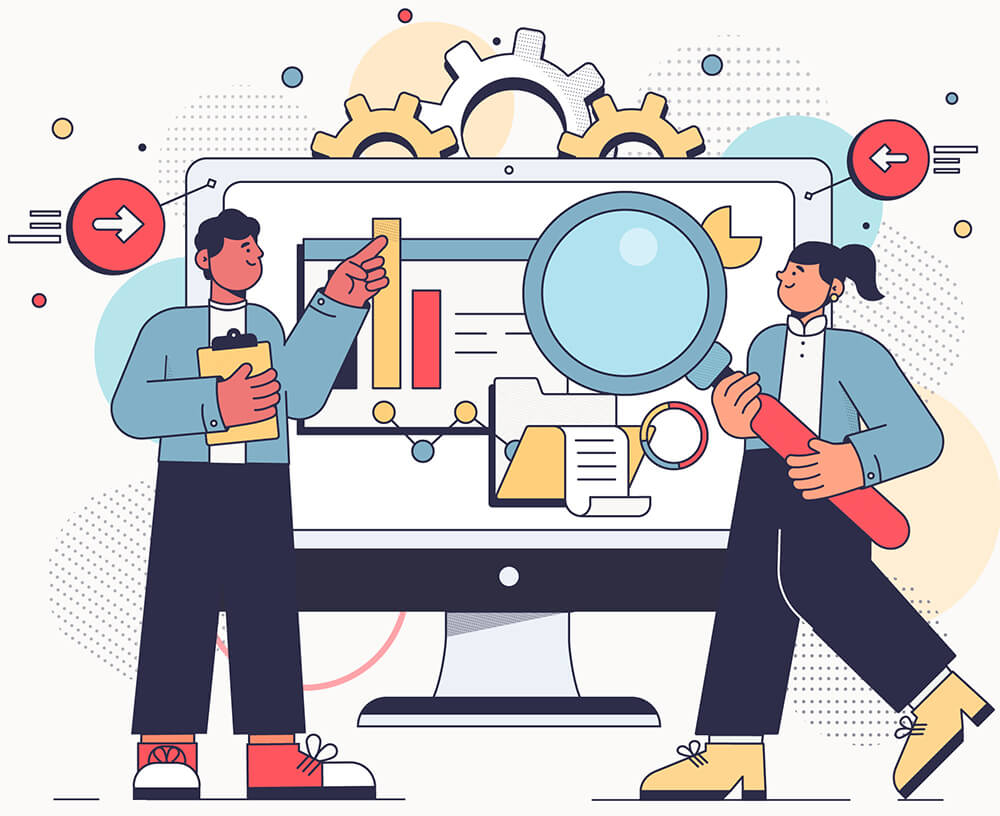 4. Improve website speed
Page load speed is a critical factor in SEO. After all, users expect fast-loading websites. Furthermore, search engines prioritize sites that offer a seamless browsing experience.
Therefore, when developing and maintaining your website, compress your images, minify your code, and leverage caching techniques. These techniques will speed up your website and optimize your marketplace's performance.
5. Enhance user experience
Search engines value websites that provide an excellent user experience. Thus, make sure your marketplace is mobile-friendly, easy to navigate, and visually appealing. In addition, create intuitive menus, improve site architecture, and optimize your website for different devices and screen sizes.
6. Build high-quality backlinks
Backlinks, or links from other reputable websites to yours, are an essential ranking factor in SEO. For this reason, seek opportunities to acquire quality backlinks by guest blogging, participating in industry forums, and reaching out to influencers or partners in your niche. A diverse and authoritative backlink profile can significantly enhance your marketplace's visibility.
7. Leverage social media
Using social media platforms to promote your marketplace and engage with your target audience can do your business a ton of good. After all, social signals play a role in SEO and can help increase your website's visibility. Therefore, share your content, interact with users, and encourage social sharing of your products and services.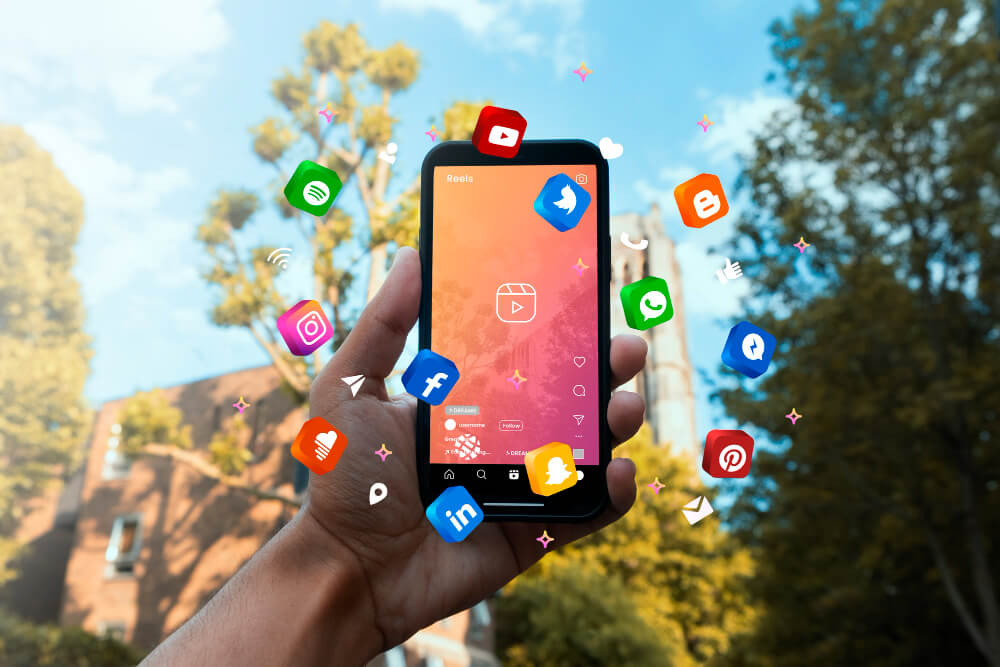 Would you like more tips on how to leverage the power of marketplace SEO? Then check out our article "Expand Your Reach: 8 Marketplace SEO Tactics to Reach More Customers."
Conclusion
Marketplace SEO is a powerful tool for boosting your multi-vendor marketplace's online visibility and reaching a wider audience.
Taking advantage of this practice will provide your business with the following benefits:
And here are seven of the best ways you can employ marketplace SEO to enjoy such benefits:
Would you like to know more about marketplace SEO? Let us know in the comments section below; we'd be happy to answer all your questions!