Hide and seek is a fun child's game but a bad marketing strategy.
New customers won't go looking for your website. Only one of every four searchers ever even clicks past the first page. Even if your marketplace is hiding, customers probably won't go seeking after you.
That's why marketplace SEO is such a crucial part of a successful marketing plan.
It helps your marketplace come out of hiding so customers can easily find you. This will increase your organic traffic and allow you to reach more potential buyers in the process.
We want to give you the tools to stand out amongst your competitors, so we've put together this brief guide on how to improve your marketplace SEO.
How do search engines rank content?
Libraries don't get the credit they deserve for setting the groundwork for the Internet.
Before search engines and website content, libraries functioned as the gatekeepers of knowledge. They had intricate systems for cataloguing and indexing information, making the most authoritative and trustworthy sources also the most accessible.
Now, every search engine works the same way. Whether you're talking about Google or a website's search tool, each one sifts through a series of data and pulls out the piece they think most meets the needs of the person searching.
The highest-ranking search results are the ones deemed by the algorithms as the most authoritative and the most trustworthy.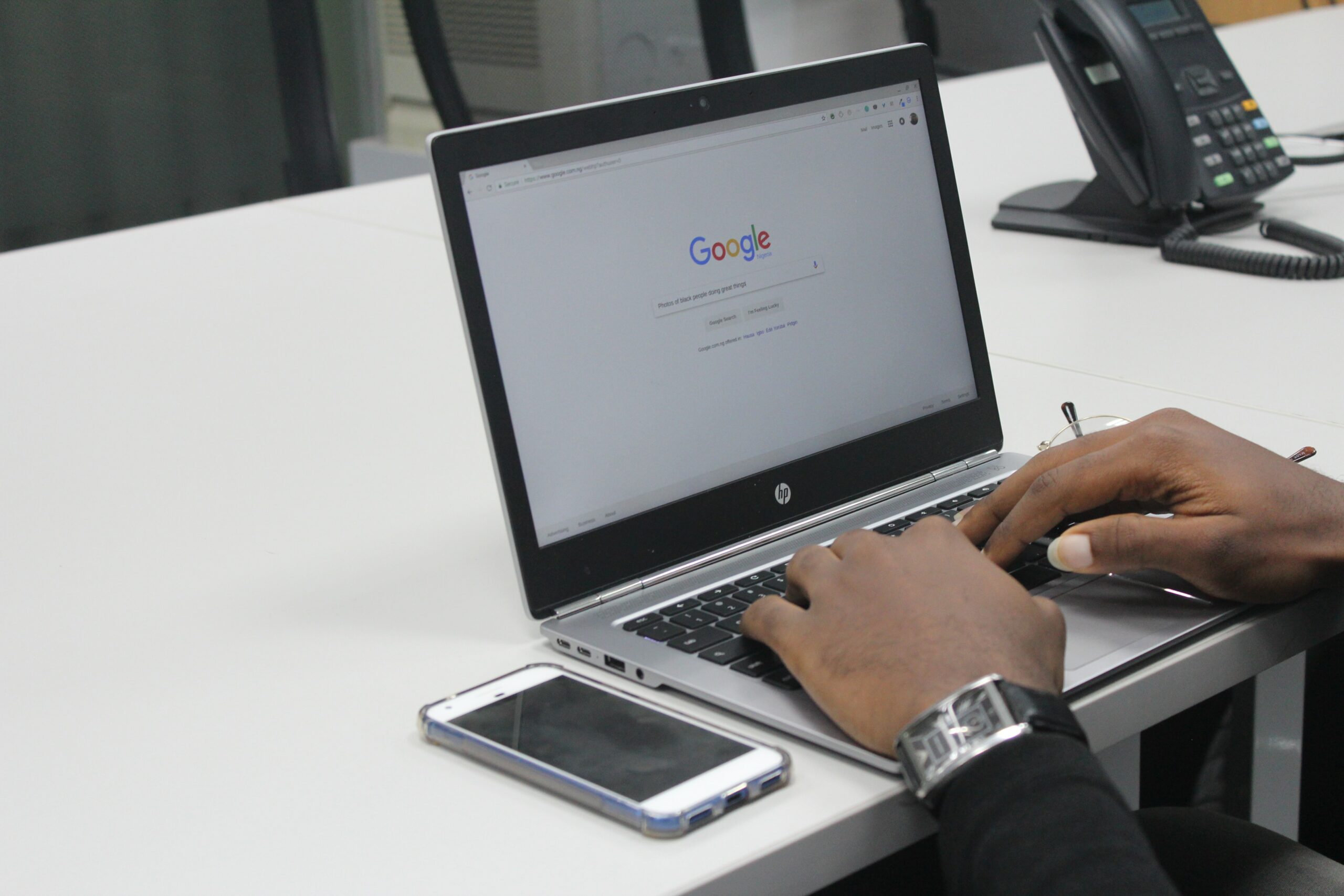 Different Types of Search Engine Optimisation
Search engine crawlers look at various factors when considering which sites to recommend. Because of this, SEO experts have divided the field into a few subcategories.
On-Page SEO is typically what people picture when they think of SEO. It focuses on improving the content on your website using relevant keywords, headings, title tags, and other such customer-facing features.
Technical SEO deals with improving the back end of your site structure. Things like sitemaps, page speed, metadata, and other technical aspects fall into this category.
Off-Page SEO is how you build authority away from your page. You might have a more reputable or established source link to your site or mention your brand to show search engines that you're the real deal. Anything you can do to get an authoritative site to vouch for you helps your off-page SEO.
Local SEO focuses on boosting your ranking with local search results through things like Google My Business, map optimisation, and other localized features. It's typically more helpful for brick and mortar businesses, so we won't get too into it here.
Build Trust and Authority: 8 Marketplace SEO Tips for Your Online Marketplace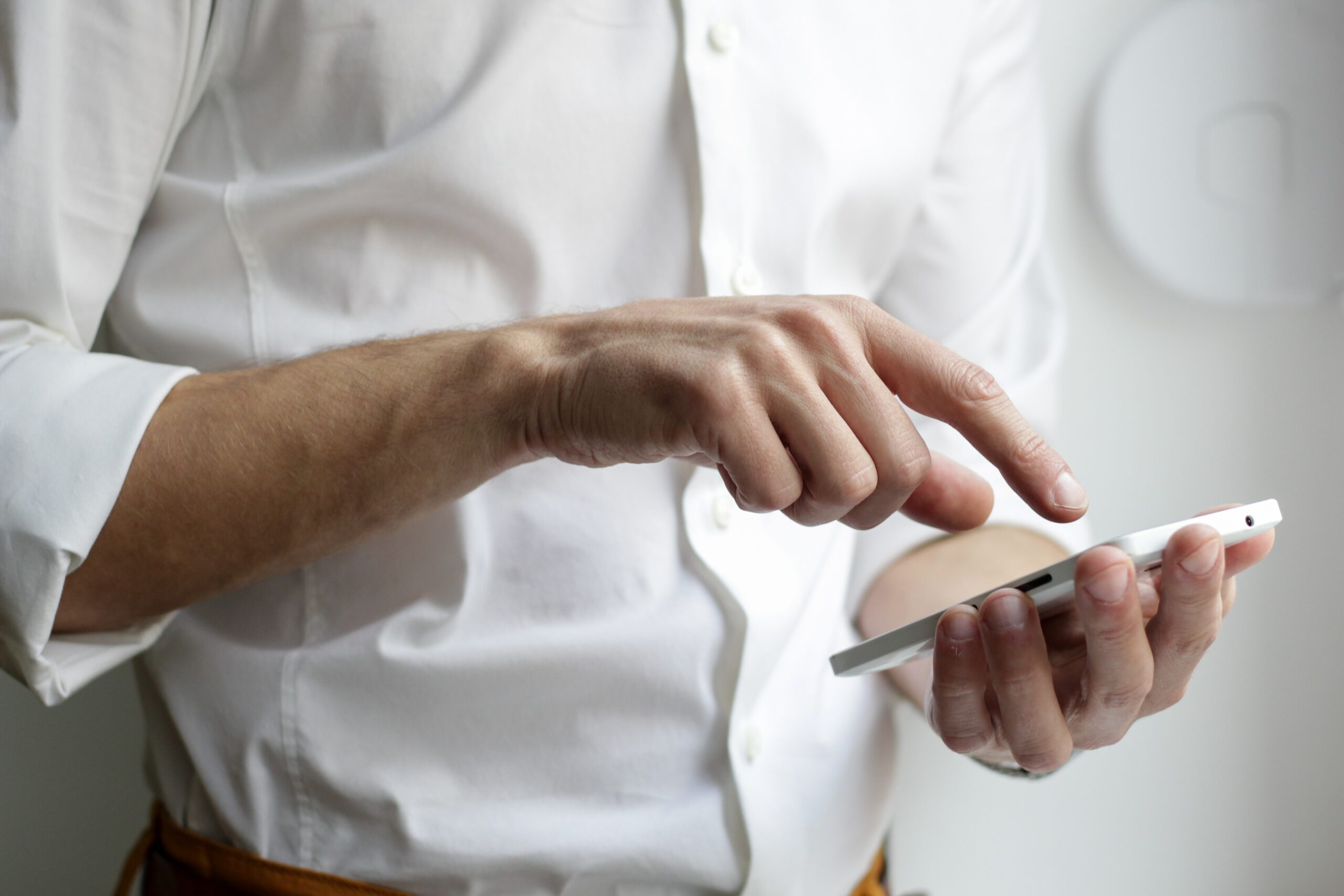 Search engines take trust very seriously. They have the most success when they consistently and efficiently move people to the best site and away from the bad stuff.
It sounds simple enough until you consider the sheer amount of content on the internet. There are nearly 2 billion websites for search engines sifting through and more than 500 thousand are added every single day.
Search crawlers essentially create a list of the site they recommend most, and there are a few things you can do to show why you deserve to be at the top.
Do Thorough Keyword Research
Your marketplace site should show up when people search for certain, specific keywords. Each page should have one or maybe two keywords that have a relatively high search volume and can help the search engine know exactly what it offers.
There are two common types of keywords.
Long-tail keywords have grown in popularity as customer search habits have become more nuanced. They usually consist of three or more keywords.
Short tail keywords or lead keywords are smaller with only one or two words that customers might be searching for.
Tools like Google Keyword Planner, SEMRush, and Ahref can help give you a solid place to start. You can also use your own customer data, market knowledge, and understanding of your audience to identify the best search terms and come up with relevant keywords.
Don't Skimp on Product Pages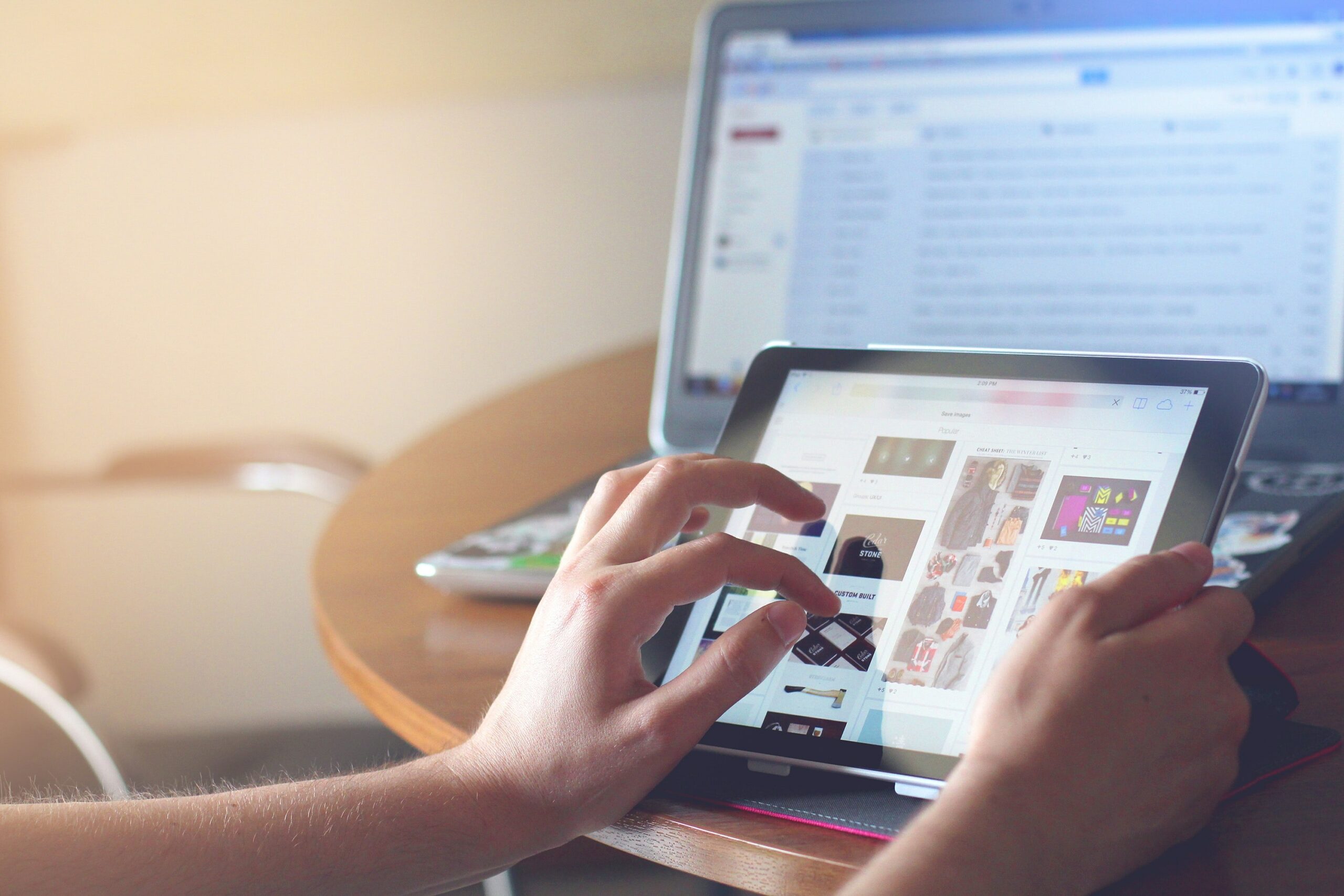 Product descriptions are a great place to pepper keywords to boost on-page SEO.
The copy shouldn't merely describe the product. It should sell it with powerful descriptions and imagery to draw in customers and impress the search crawlers at the same time.
Here are some tips for better product pages:
Great product title
Vivid images
Thoughtful alt text for images
Keyword descriptions in the metadata.
Simplify Your URL
A simple URL helps search engine crawlers identify what your page has to offer, and that specificity makes it easier to recommend you for keywords. It will also do the same thing for your customers, so you offer a better experience for them, too.
In an ideal world, you'd be able to put some keywords in the URL, but you don't need to force this. Prioritise something that will work for your customers rather than something that pleases the search engines.
Make Sure Your Page Speed is Adequate
Speed is a key part of a Technical SEO strategy.
Customers don't want to sit and wait for your website to load, so no search engine is going to push them to a site with a lagging response time. Here are a few ways to improve your site speed:
Use compressed images
Utilise caching
Keep things updated
Reduce the number of plugins by working with sophisticated ones.
Practice Link Building
Links are a great way to connect pages and build authority within your page. Internal linking is when you hyperlink content to different pages on your website, making it easy for visitors to navigate and browse your entire site.
You can also utilise backlinks to build trust in your brand. This works in two ways.
Link to other reputable pages within your pages to show how you associate with established brands.
Have sites with a higher authority link back to your site to show that they trust you.
Practises like guest blogging and cultivating brand relationships are a great ways to do either one of these.
Get Vendors on Board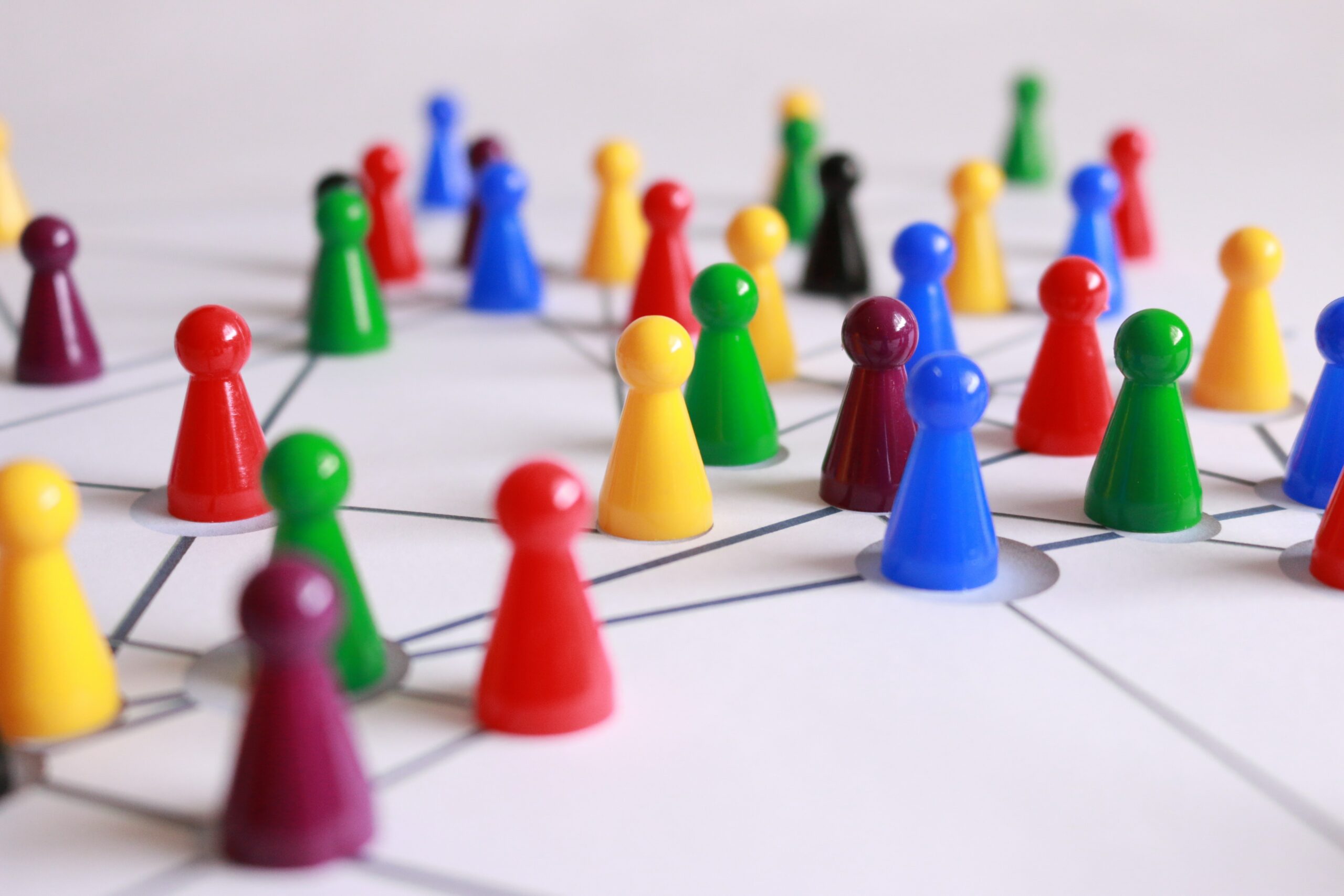 Part of the beauty of working with multiple vendors is that you have tons of opportunities to expand your reach, but if they're not all on the same page, you might struggle to rank.
Providing a simple SEO handbook for your vendors that shows them examples of successful SEO copy can help them make the right improvements on their own so their store and your marketplace stand out.
Optimise for Mobile Users
The use of mobile devices for online shopping has risen in recent years and shows no sign of slowing down anytime soon.
Every online marketplace should be ready to provide great mobile experiences for these customers. You can optimise your mobile website by
Use mobile-friendly photos and videos
Create a seamless login process
Cut down on the number of forms they need to fill out
Make sure it loads fast.
Don't Neglect the Real Person on the Other Side
There's a temptation in SEO to make search engine requirements more important than customer experience. Let's be clear here:
This. is. a. bad. idea.
Both customers and search tools value content that's written for real people by real people. Make sure that whatever you produce has that human touch to it.
When done this way, SEO can serve as a great way to bolster your other content marketing strategies, helping you reach more customers with marketing material that builds trust by bringing value to their lives.
It's not much use to show up high on search engine result pages if every visitor turns away from your pages anyway.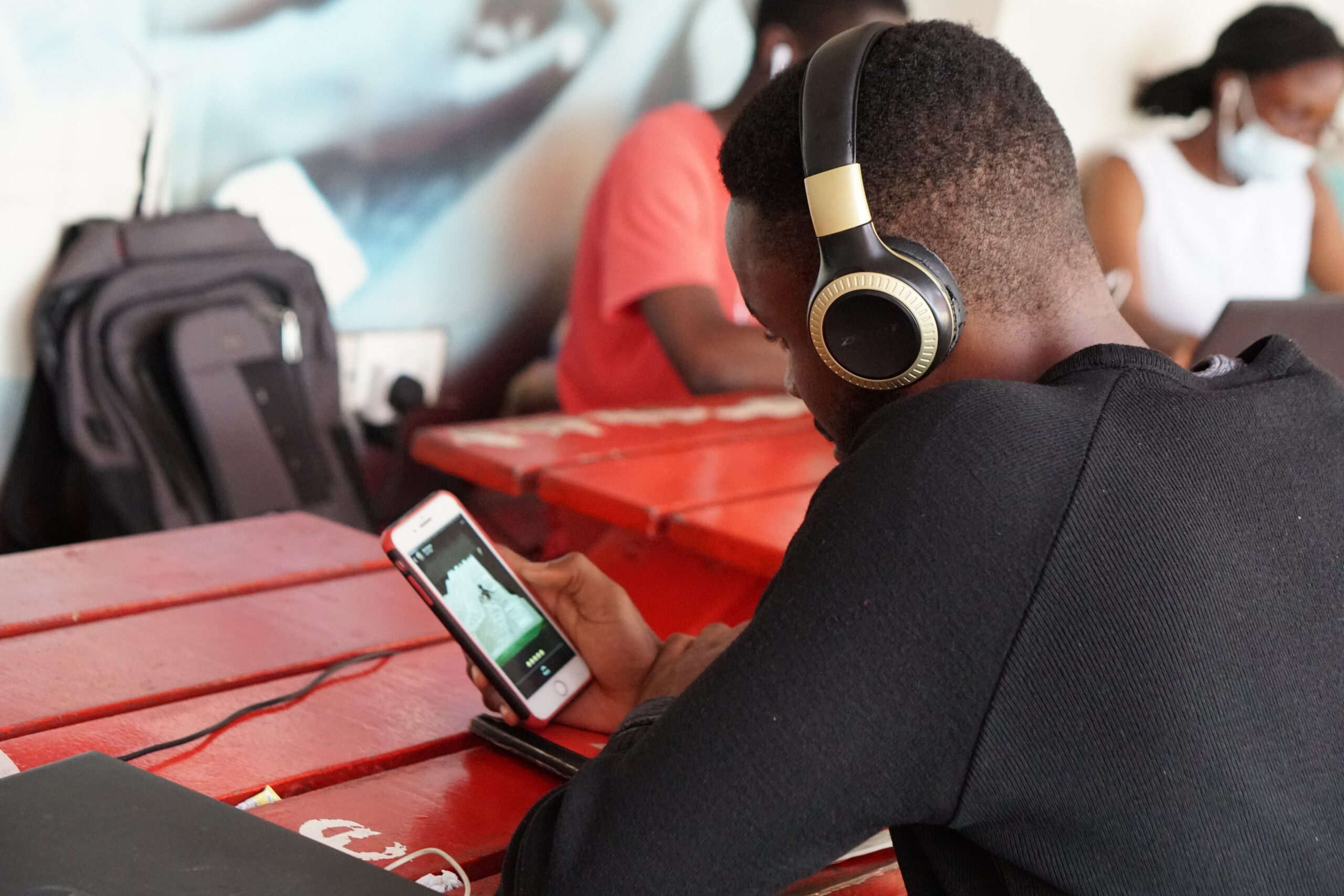 Using Software to Improve Marketplace SEO
Online marketplace owners have plenty on their plate as it is. Adding SEO can feel pretty overwhelming, especially when you add each vendor to your efforts.
WC Vendors is fully equipped with product and store SEO tools that can help marketplace websites improve their rankings. Our software infrastructure empowers speedy sites that are mobile-optimised, and you can easily contact or manage your vendors to ensure they have the best resources to successfully up their SEO game, too.
Want to learn more about how WC Vendors helps improve marketplace SEO? Check out this resource that goes a bit more in depth to our unique offering.