Description
WC Vendors WooCommerce Subscriptions integrates WooCommerce Subscriptions into WC Vendors Pro. Allow your vendors to create and sell subscription products. Turn your marketplace into a subscription box service and more! Capture more revenue with recurring payments and recurring commissions.
This plugin requires the following products to function.
Features
Vendors can create and sell simple and variable subscription products.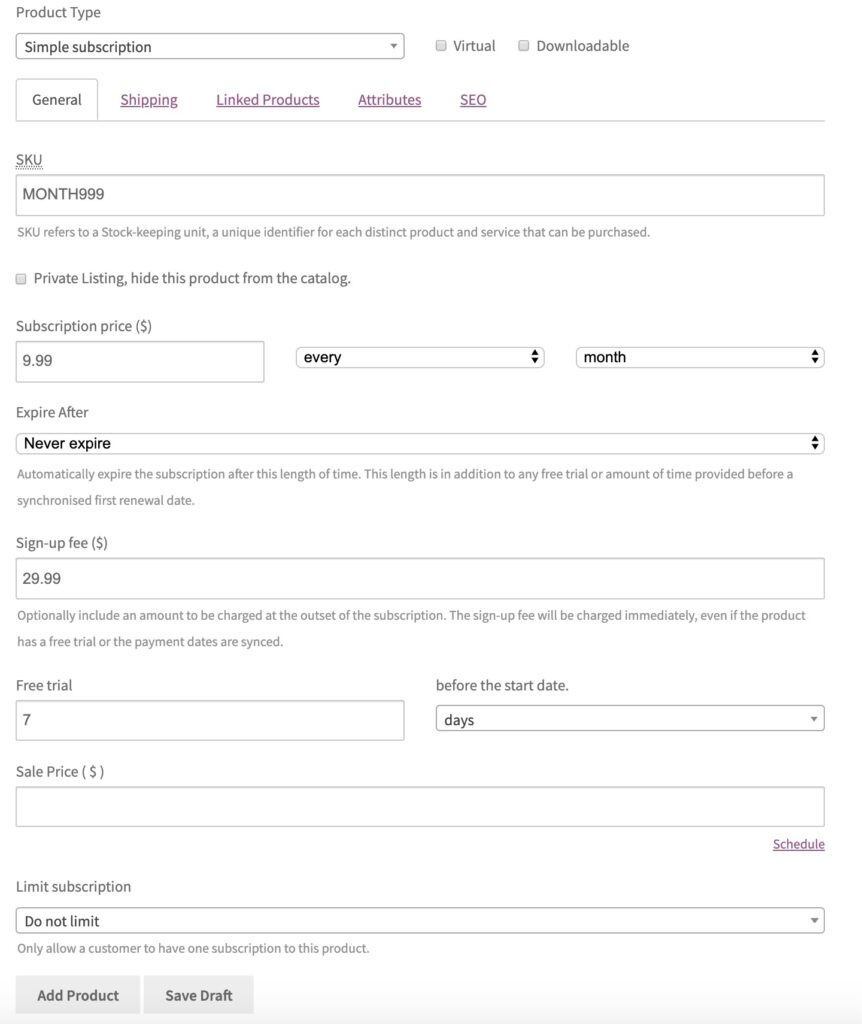 Vendors can view their subscriptions and subscription details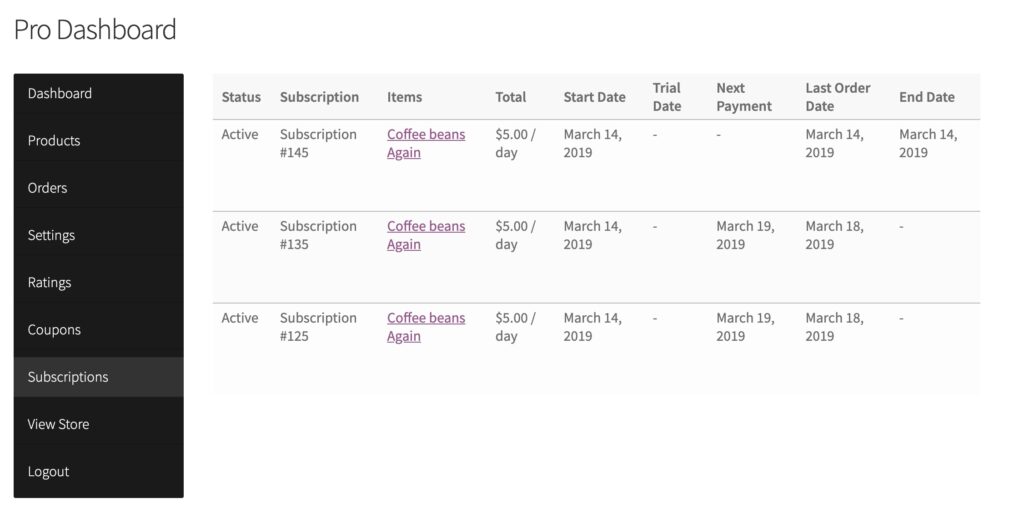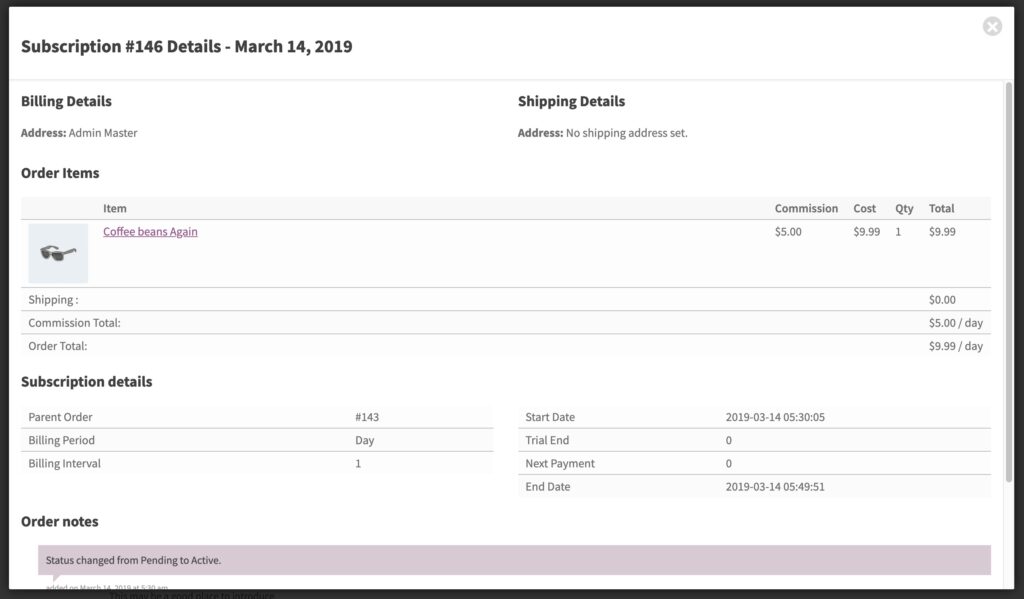 Documentation
Don't forget to checkout our getting started guides in our official documentation. https://docs.wcvendors.com/article-categories/getting-started-wc-vendors-woocommerce-subscriptions/