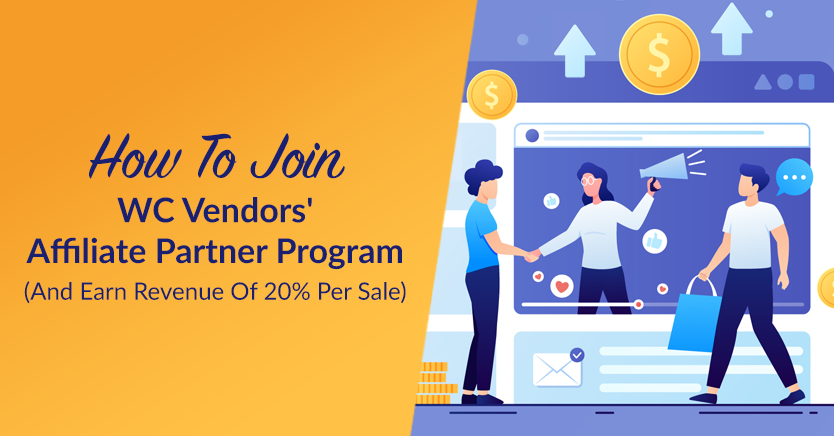 Whether you're a savvy businessperson or an enthusiastic citizen of the interwebs, you're probably looking for ways to earn revenue through partnerships with other enterprises. Well, you're in luck, because WC Vendors boasts its own affiliate partner program!
Released way back in 2020, WC Vendors' affiliate program has been giving businesses, professionals, and everyone in between the additional boost they need for their platforms to thrive.
But what, exactly, is an affiliate partner program? What does it mean to join one? And do you have to own a giant company to enjoy its benefits?
Join us as we explore the WC Vendors affiliate program – the collaborative way to earn revenue!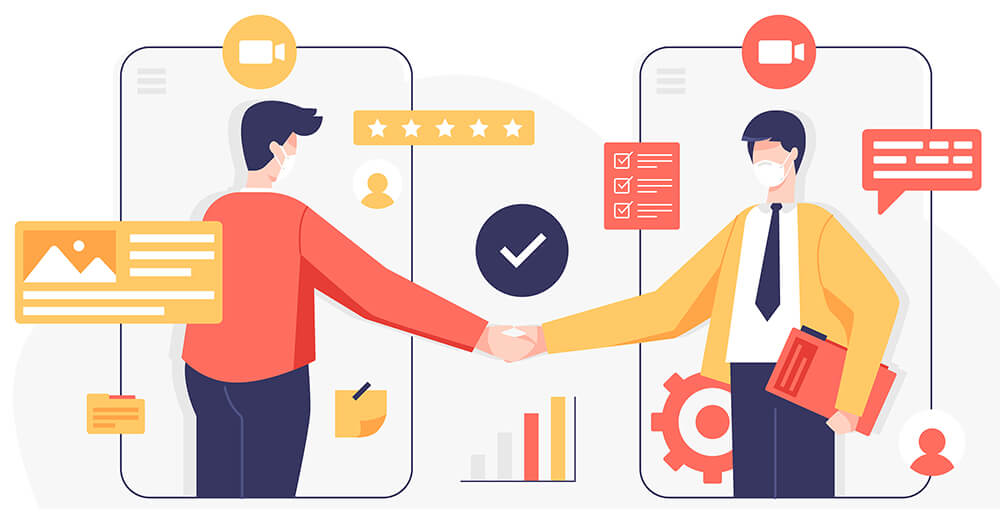 What Is An Affiliate Program?
An affiliate partner program, or simply affiliate program, is a marketing arrangement where a business rewards entities for promoting their products or services and driving sales or other desired actions. Basically, such entities, which can range from individuals to companies, are known as affiliates.
Affiliates promote products or services through various methods, such as websites, blogs, social media, email marketing, and other online channels.
So, how can you earn revenue through WC Vendors' affiliate program? Simply put, if you promote WC Vendors products and convince customers to make purchases, you get a 20% cut of the revenue for every sale. In other words, you earn cash from every referral you send our way.
Of course, members of our affiliate partner program can expect to enjoy a host of other benefits. Which brings us to…
Features Of The WC Vendors Affiliate Program
The WC Vendors affiliate program boasts a wide array of features that can do every affiliate a ton of good. Let's check them out, shall we?
Refer customers to WC Vendors products and earn 20% on each successful sale. No earning caps!
We send payouts via PayPal in the first week of the month. The minimum balance is just $100 USD.
Our cookie lifetime is 45 days. Therefore, your referrals enjoy plenty of time to purchase our products and ask pre-sale questions.
Log in to your affiliate dashboard to find your performance reports and see up-to-date information easily. In addition, you can effortlessly download the assets we provide from this location.
Speaking of assets, we offer high-quality banners to get you started in minutes. Add these banners to your site and start promoting WC Vendors right away!
Because we want you to succeed, we'll provide tips and tricks on how to best promote our products through emails and the dashboard.
In short, our affiliate partner program allows you to earn commissions for your promotional efforts. And you don't even need to create and manage your own products!
Who Is This Affiliate Program For?
The WC Vendors affiliate partner program is for any creator who works with our products. In fact, we regularly collaborate with various types of creators, including but not limited to plugin developers, theme developers, writers, and advertisers.
Are you a website developer who builds integrations or themes for WC Vendors? Then we'd like to make sure that you're rewarded for your hard work. Do you blog about WordPress plugins and themes? Then why not write a tutorial for one of our products and earn a referral from it?
Are there any limits to the affiliate program?
We want everyone to share the love and earn revenue from referrals. However, there are a few entities that we deem inappropriate. For this reason, they're disqualified from joining our affiliate partner program. Such entities include coupon sites and sites that resell our products (null sites), to name a few.
Are you wondering how to qualify? Then please read our full affiliate program agreement here.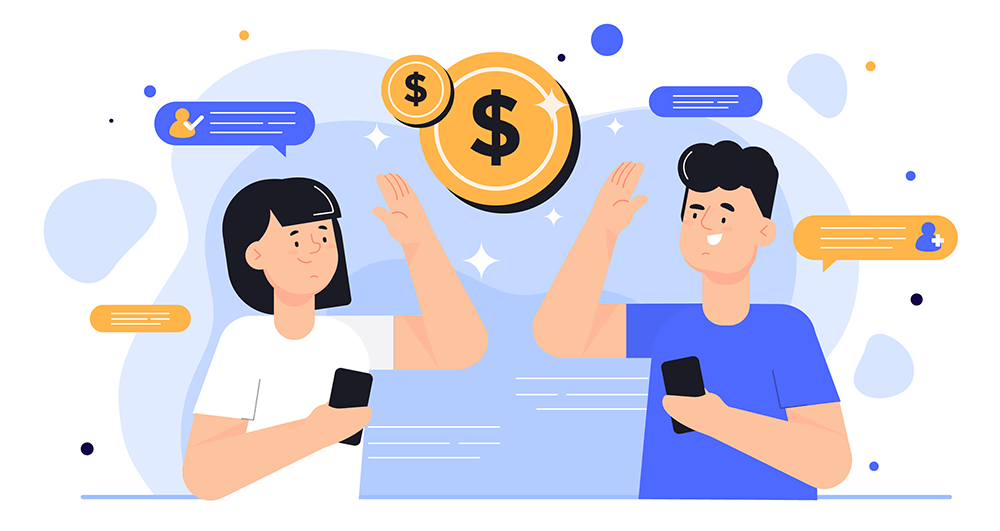 How To Join WC Vendors' Affiliate Program
Are you eager to earn revenue by partnering up with WC Vendors? Then you'll be glad to know that joining our affiliate partner program is a fast and convenient process!
First things first, familiarize yourself with our affiliate partner program by reading about its features here and the affiliate terms and conditions here. In addition, you can contact us via email if you have any other questions about the program.
Next, register as an affiliate with us. To do this, simply fill up this registration form with relevant information, including your:
Name
Username
Account email
Payment email
Website URL
Lastly, you'll have to use the form to tell us how you plan to promote WC Vendors products.
Once you're done, simply click the Register button and wait for us to contact you. If you're qualified for the program, expect to receive all the materials you need to help you on your journey to earn revenue!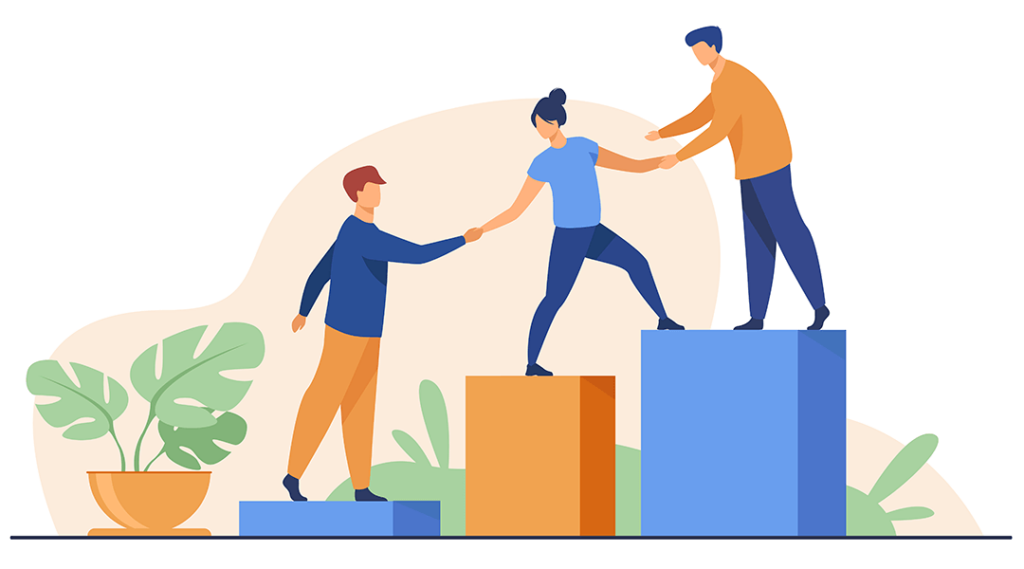 Conclusion
Affiliate programs allow individuals and organizations to earn revenue through the promotion of their products. In the case of WC Vendors, our affiliate partner program awards you 20% of every sale made.
In summary, today's article discussed the following:
Do you have any questions about how to join the WC Vendors affiliate partner program and earn revenue through collaboration? Let us know in the comments section below!