Description
Automate your marketplace and save time with WC Vendors Stripe Connect. Use Stripe's Connect platform to process credit card payments and pay your vendor commissions automatically. Stripe is an affordable payment processor available 40+ countries. It has low fees, is easy to set up and easy to use for vendors and customers alike.
This has been written from the ground up using the official Stripe API and WordPress coding standards. This provides a secure, compliant payment gateway for WooCommerce and WC Vendors.
The Stripe Connect plugin requires the following products to function.
WooCommerce v3.8.x+ ( free)
WC Vendors v2.1.x+ (free)
OPTIONAL: WC Vendors Pro v1.8.x+
WC Vendors Stripe Connect works with WC Vendors Marketplace or WC Vendors Pro.
Features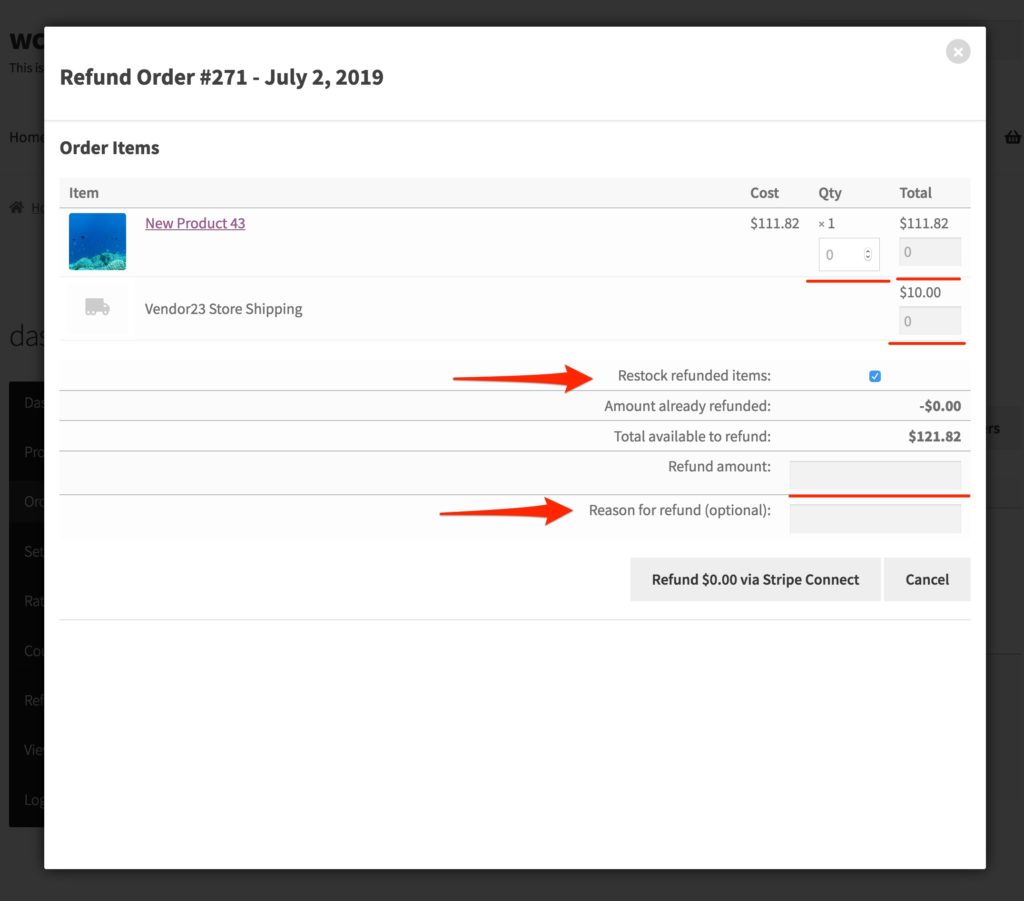 Process credit card payments from customers and payout your vendors
Bancontact Payments for Europeans
Vendors connect their standard Stripe accounts to receive the commissions instantly
Subscriptions support
Store customer credit card tokens for a future purchase, and allows them to manage cards from their My Account page (PCI Compliant)
Supports all currencies that Stripe offers support for (full list here)
Stripe Account types supported
Stripe Connect Charge types supported

Direct charges
Separate charges

Both WC Vendors Marketplace and WC Vendors Pro supported
Configuration only takes a few minutes, is not complex, and quite simple. Connecting your Vendors to Stripe is also incredibly easy with the simple one-click button on the Vendor Dashboards Shop Settings page.
Before purchasing our WC Vendors Stripe Connect plugin for WordPress, please ensure that Stripe is supported in your country: STRIPE IN YOUR COUNTRY. For further information, contact Stripe to see if they can, have or will support your country.
The license is for one domain on one site. We do not offer multiple domain packages, or unlimited usage plans.
Feel free to contact us if you have any further questions.

100% No-Risk Money-Back Guarantee
We're excited to have you experience WC Vendors. Over the next 14 days, if WC Vendors isn't the best fit, simply reach out! We'll happily refund 100% of your money. No questions asked.