Description
WC Vendors WooCommerce Subscriptions plugin integrates WooCommerce Subscriptions into WC Vendors Pro. Allow your vendors to create and sell subscription products. Turn your marketplace into a subscription box service and more! Capture more revenue with recurring payments and recurring commissions.
This plugin requires the following products to function.
Features
Vendors can create and sell simple and variable subscription products.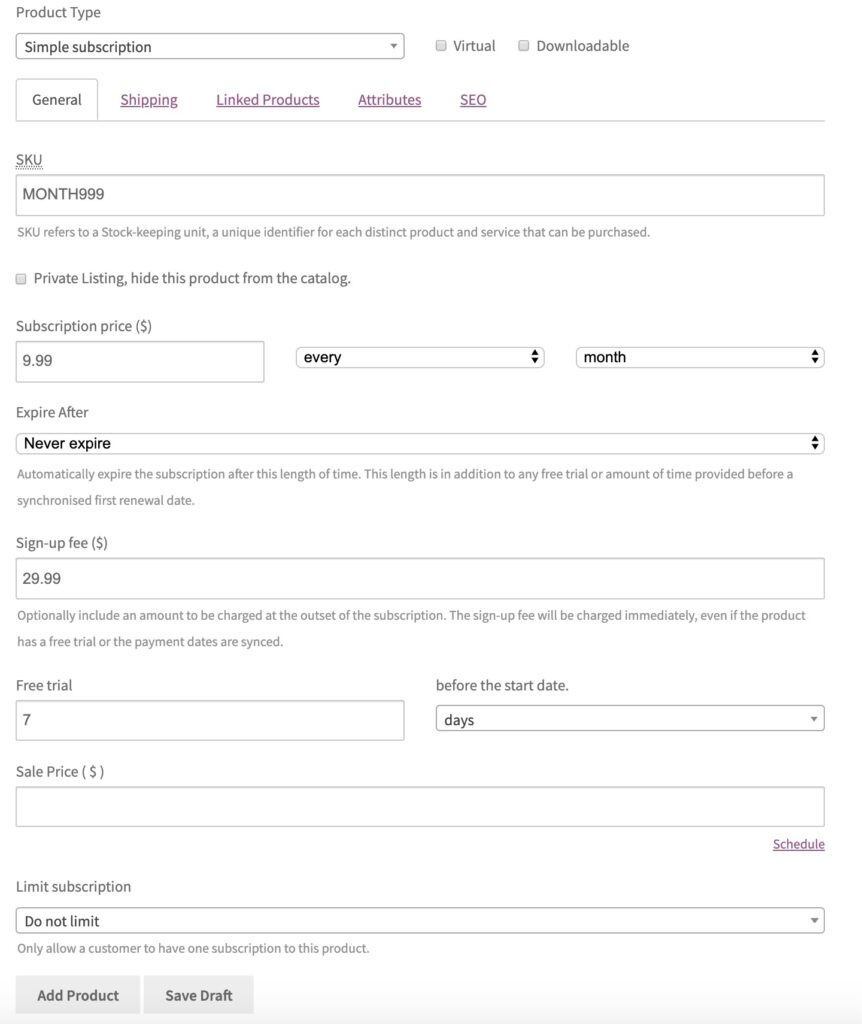 Vendors can view their subscriptions and subscription details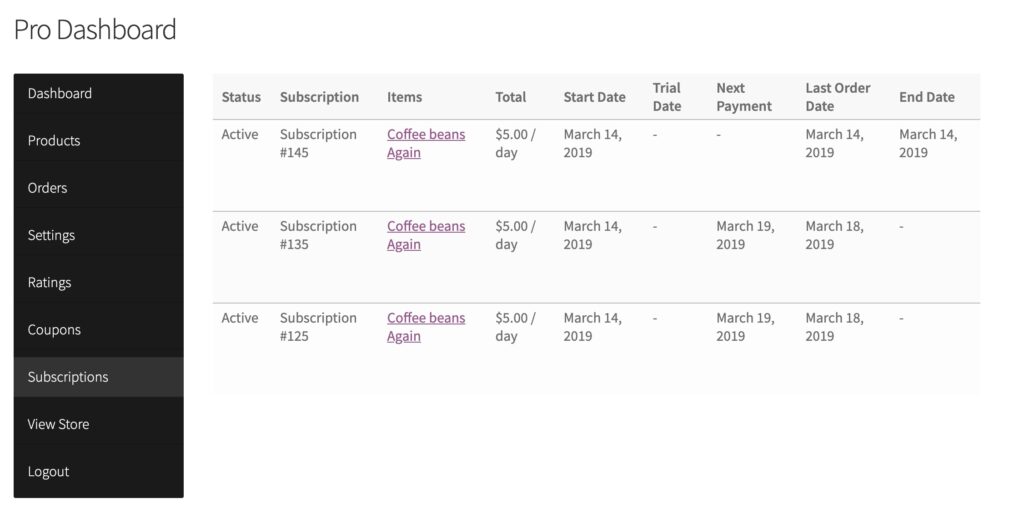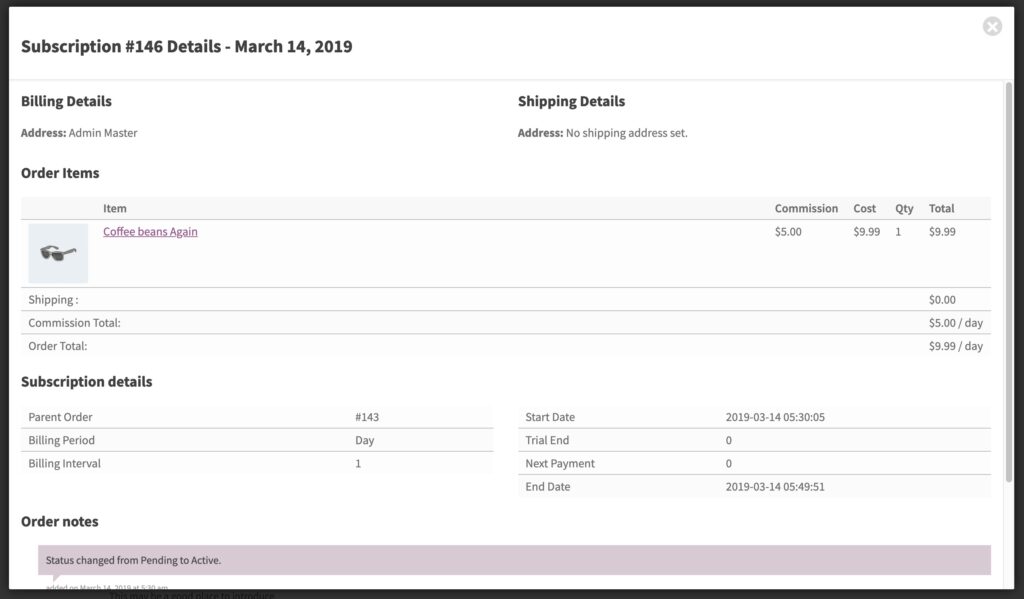 Documentation
Don't forget to check our getting started guides in our official documentation. https://docs.wcvendors.com/article-categories/getting-started-wc-vendors-woocommerce-subscriptions/
The license is for one domain on one site. We do not offer multiple domain packages, or unlimited usage plans.
Feel free to contact us if you have any further questions.

100% No-Risk Money Back Guarantee
You are fully protected by our 100% Money Back Guarantee. If you aren't completely satisfied within 30 days of purchase, you're more than welcome to a full refund!