We are often asked what WordPress hosting we recommend for multi-vendor marketplaces. There are a lot of variables that go into answering that question. We thought it best that we outline the criteria we use when selecting WordPress hosting. These criteria are what any great WordPress hosting company should provide as a standard feature of their plans.
WordPress Hosting
We are going to start with quickly outlining what WordPress hosting is compared to normal web hosting. WordPress hosting is a hosting offering that is specifically tailored to WordPress. This usually means that they have configured the hosting stack to be performance-tuned for WordPress and sometimes WooCommerce.
Dedicated managed WordPress hosting companies have been around for quite a while now. They were usually on the higher end of the monthly charges compared to normal hosting. The other major difference is that WordPress hosting usually isolates each site and allocates dedicated resources.
Cheap shared hosting, you can pick up for $6.95/month. The big hosting companies will cram hundreds of sites onto a single host and squeeze as much value out of you as possible. While providing no useful services beyond a barely usable hosting solution.
1. Easy to use
The first might be obvious but it has to be said. The WordPress hosting solution should be easy to use. Far too many cheaper hosts will use a default cPanel or Plesk control panel and leave you to your own devices. A great WordPress host will usually create their own custom dashboard experience. This is a tell-tale sign that you're dealing with WordPress experts.
These dashboards make it easy to add new sites or migrate your existing site. They provide clear statistics about your sites health, traffic and more. The key difference between a custom dashboard and the generic web hosting dashboards is they only include features you need. There aren't hundreds of options unneeded options to confuse you.
2. Staging sites
We have mentioned staging sites in a couple of our previous articles. This is because we believe that they are key to any decent WordPress hosting setup. You need to have staging sites so that you can test all your plugin and theme updates. These are also required to ensure any new features you want to introduce to your marketplace have been tested before launching them.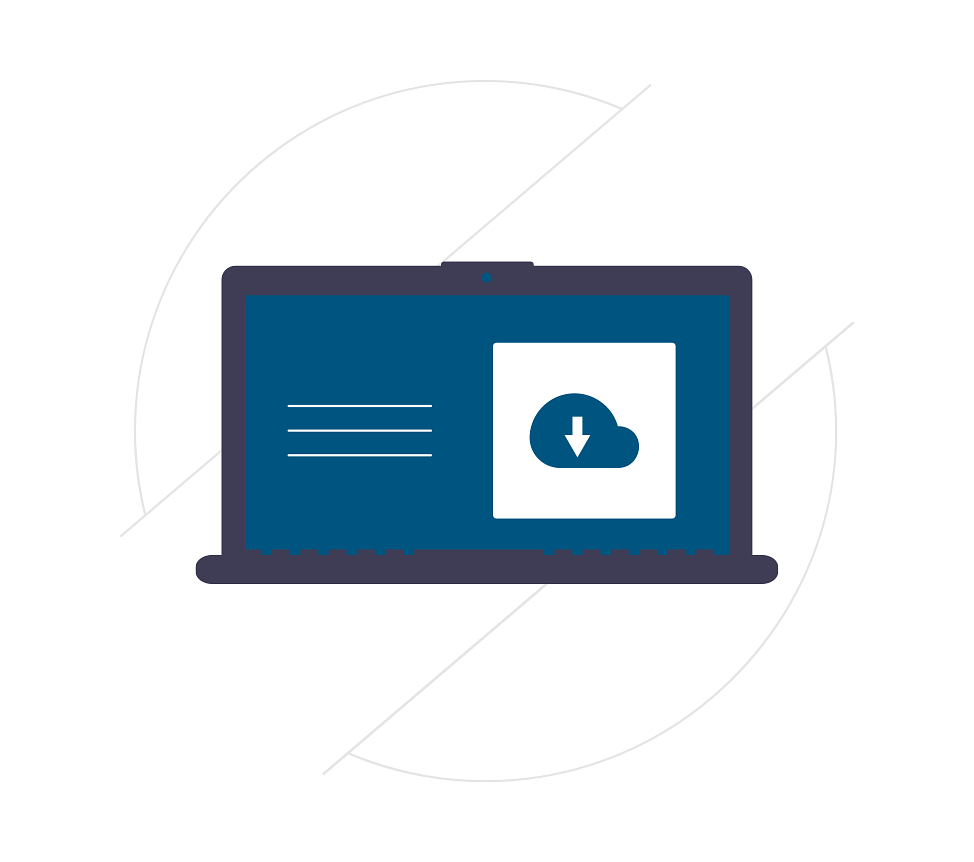 A great WordPress host will include staging sites for free and make them as easy as a click away to create or destroy these temporary versions for resting. If your hosting company doesn't provide staging sites or charge extra for them, you should look for another host.
3. Backups
Backups are something that everyone should be doing for everything. Your personal devices, computers, servers, websites, everything that you use to run your business. If for any reason you have a problem with your website you need to be able to quickly recover and continue working. This could be because of a malware or hack issue. Or it could be user error where you've broken the site or deleted data accidentally.
The better WordPress hosting companies will always provide backups for your sites. This is usually onsite but some will also provide a way for you to get a copy of your backups in your own storage systems. This ensures if there is a critical issue with your hosting company, you always have a copy of your site. Even the best hosting companies can befall to critical issues. The backups should be tested from time to time. They should be easy to recover and free. If your hosting company charges you to recover their 'free backup' move along.
4. Security Scanning and Fixes
Security is paramount when running your multi-vendor marketplace and is not to be taken lightly. You need to ensure that your site is secure at all times. This is done through a combination of ensuring you're sourcing your plugins from the original developers. You are keeping your site up-to-date and testing everything.
Almost all good WordPress hosting companies provide free security scanning to ensure that your site is clean. If there are any issues they are reported to you in a timely fashion. Some newer WordPress hosting companies have started to provide free fixes if your site is hacked or has malware. This is a great addition and something you should seriously consider.
5. Great Support
Great customer support can be the difference between an ok host and an amazing one. Technical support is critical for keeping your business going and your multi-vendor marketplace operating. Support should be available 24/7 and have great response times.
Depending on the level of support you require, you should be able to contact someone quickly and have your issue resolved. This is also paired with an easy to use dashboard so that you can get extra metrics. A lot of the time the problem might actually be on your end so it's a good idea to have monitoring systems in place too.
6. Monitoring Systems
Any WordPress hosting company that should be considered will have great monitoring systems. This data should be easily accessible to you via your dashboard as well as external status pages. This allows you to quickly diagnose if your hosting company is having an issue or if the problem is local.
It's also a good idea to have some of your own monitoring systems activated. This can be achieved by using free services like Uptime Robot. This will provide you with basic information about your site. Uptime monitoring in its simplest form will tell you if your site is up or not. Other services can monitor your checkout process like Robot Ninja. This will monitor and ensure that your checkout process is working at all times.
7. Performance
The final point is also another obvious one but should also be said. Site performance is key to providing a great experience for your customers and vendors. If your site is slow, you will suffer in search, conversions and all other aspects of your site. It's best to check with the host you're considering and ask for them for example sites that are hosted with them. This will allow you to judge for yourself the kind of response and load times you get when navigating the sites.
It is well known that a site that takes more than 3 seconds to load will have serious issues. This includes retaining customers and getting that sale. You should look at WordPress hosting companies that are using the big cloud providers as their main infrastructure. The larger cloud providers include Google Cloud, AWS, Azure, Vultr and Digital Ocean. These are the three main hosting providers for the world, but there are also some very good more regional systems that can also work well for you.
Conclusion
Before we start recommending specific WordPress hosting companies we wanted to provide a solid set of criteria you can use to select your host. It's important that you pick the host that best meets your particular requirements. These 7 criteria should help with making that decision a little easier.
We always recommend that you should only consider dedicated WordPress hosting companies for your selection. It might appear to cost more, but the overall savings is hard to measure.