Customer experience has become a difference-maker for online marketplaces. Brands have the opportunity to impress buyers at various parts of their customer journey to create lasting impressions.
On the other end, poor online experiences can lead to high churn rates and a bad reputation for your marketplaces.
We've covered some of the best practices for customer experience in a previous post, but we also know that there's another major contributor to success: the technology you use.
The top-performing multivendor marketplaces utilize sophisticated tech stacks to improve processes and optimize workflows for different operational needs. Customer experience is no different.
That's why we've identified the top 10 best types of CX tools that empower online marketplaces to delight their buyers.
Customer Feedback Tools
Who can better speak to your customer experiences than customers themselves?
Positive feedback can help you identify best practices while negative responses will give you actionable insight into where you can improve.
The best way to gather customer feedback starts is to ask your customers questions, and there are a few easy ways to do this:
Send out targeted surveys with detailed questions
Utilize online polls for quick responses
Have customers fill out questionnaires or forms at different parts of the customer journey.
Top Tools for Customer Feedback
Qualtrics
Survey Monkey
Typeform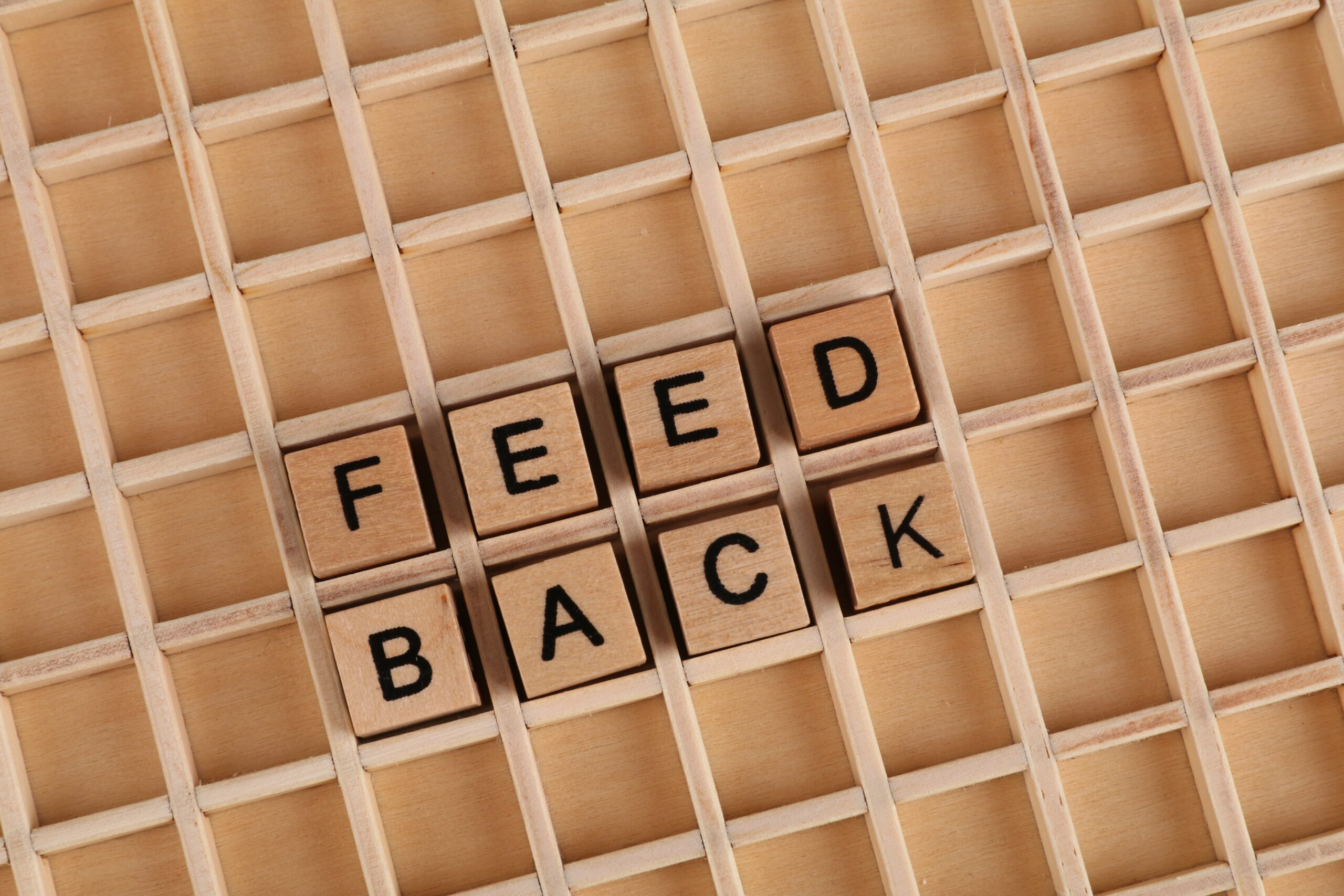 Customer Relationship Management (CRM) Software
A great CRM software brings a host of benefits to any online marketplace. It's kind of become the backbone piece of any online business' tech stack.
CRMs consolidate all your customer data into a dedicated space. You can use the platform to create customer profiles, access and manage contact information, track interactions, set reminders for further customer engagement, and do pretty much anything else involved with fostering those relationships.
All this information can inform your customer experience efforts as it gives you complete visibility over all your customer data.
Popular CRM Tools
Salesforce
Hubspot
Monday.com
Zoho.
Social Media Channels
Social media seems to show up on pretty much any tech stack list. With so much versatility, social media can meet a variety of needs.
Most often, it gets associated with marketing purposes, but it also can help marketplaces improve their customer experience.
For starters, more and more ecommerce brands are choosing to sell directly through their social media channels. In 2021, nearly one-third of ecommerce companies in the US and Europe were already selling in this way. 12% said they plan on utilizing the channel later on.
Beyond that sales opportunity, many consumers use social media to engage with brands, especially younger buyers. 75% of Gen Z consumers say social media ads influence their purchasing decisions.
What does all this mean for customer experience?
It means your social media accounts provide you with a great opportunity to engage with and hear from your customers. They're expecting you to meet them where they are, and they are on social media.
Best Social Media Apps for Marketplaces
Instagram
Facebook
Twitter
Customer Journey Mapping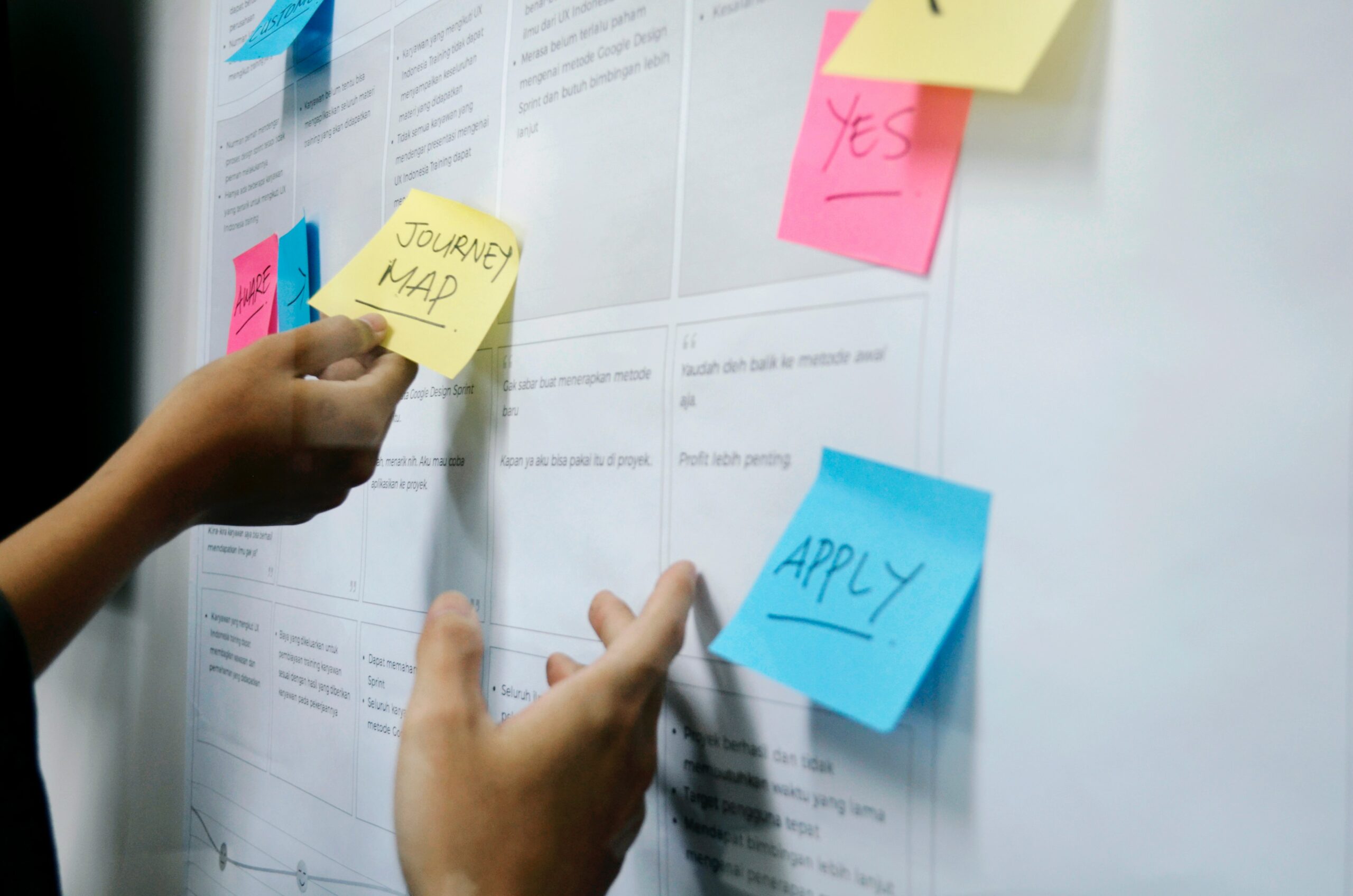 Having a well-thought-through customer journey is a critical part of the customer experience. You want to have something that engages potential buyers at any stage. One way to make this happen is by using customer journey mapping software.
Mapping software takes the abstract idea of the journey and makes it concrete. It's like a coach's whiteboard where he or she draws out the plays for the players to better understand and execute.
Tools like Lucid Chart or Churn Zero make it easy to create diagrams that empower your team to
Visualize your entire customer journey from first impressions to conversion and beyond.
Understand customer expectations and objectives for each interaction.
Identify gaps in different customer touchpoints.
Customer Experience Management Software
For a long time, companies would rope customer experience in with other departments like customer support or account management. But with the discipline's continued rise, brands have started looking for specific solutions.
In steps customer experience software.
CX management tools function much like a CRM except with a bent towards monitoring experiences and enhancing engagements. Many will include a scoring system for moments and touchpoints so teams can identify improvement areas.
Popular Customer Experience Tools
Helpdesk and Support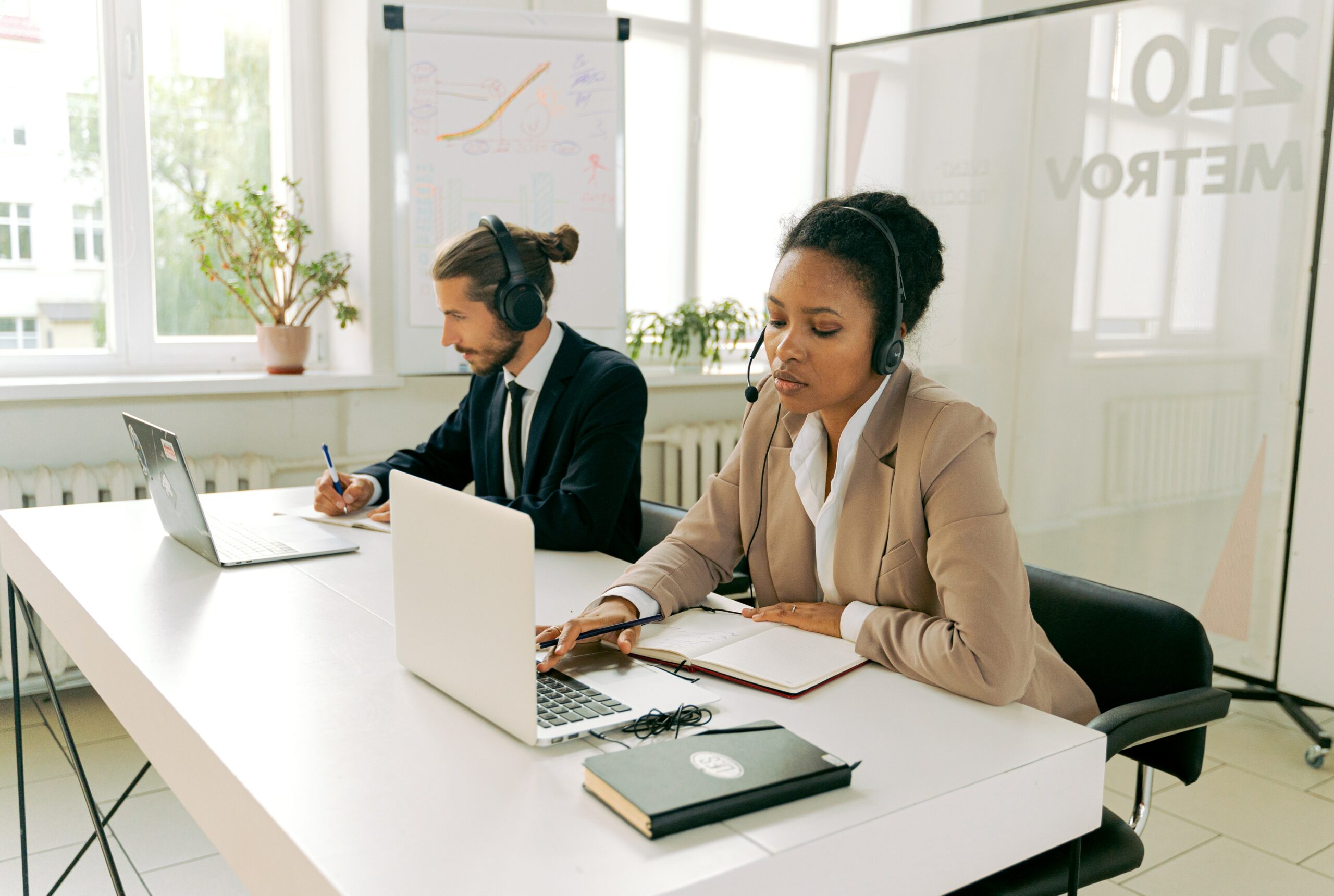 There's quite a Venn diagram-like overlap between customer experience and support. The two have their differences, but they also work together really well.
Software tools have helped support teams improve their service for years. Research shows that customers want
Fast service
Consistency
Personal engagement with knowledgeable staff
Ease-of-use
Various contact points.
Having the software platforms in place can enable customer service teams to succeed in all these areas.
Top Helpdesk and Support Applications
Zendesk
Freshdesk
Helpscout
Post Purchase Communication Programs
Your customer experience shouldn't end immediately after checkout. Marketplaces have a unique opportunity to follow up with customers when they're still riding the high that comes from making a purchase.
A simple and cost-effective solution is to send e-receipts or thank you notes. 45% of consumers want to receive digital receipts, and 64% say they're open to receiving other pieces of content. You can also use it for
Cross-selling promotions
Links to how-to content for the item they've purchased
Soliciting reviews
Feedback on their customer experience
Offer delivery tracking.
Incorporating these pieces into your customer experience strategy will allow you to better serve and connect with your customers.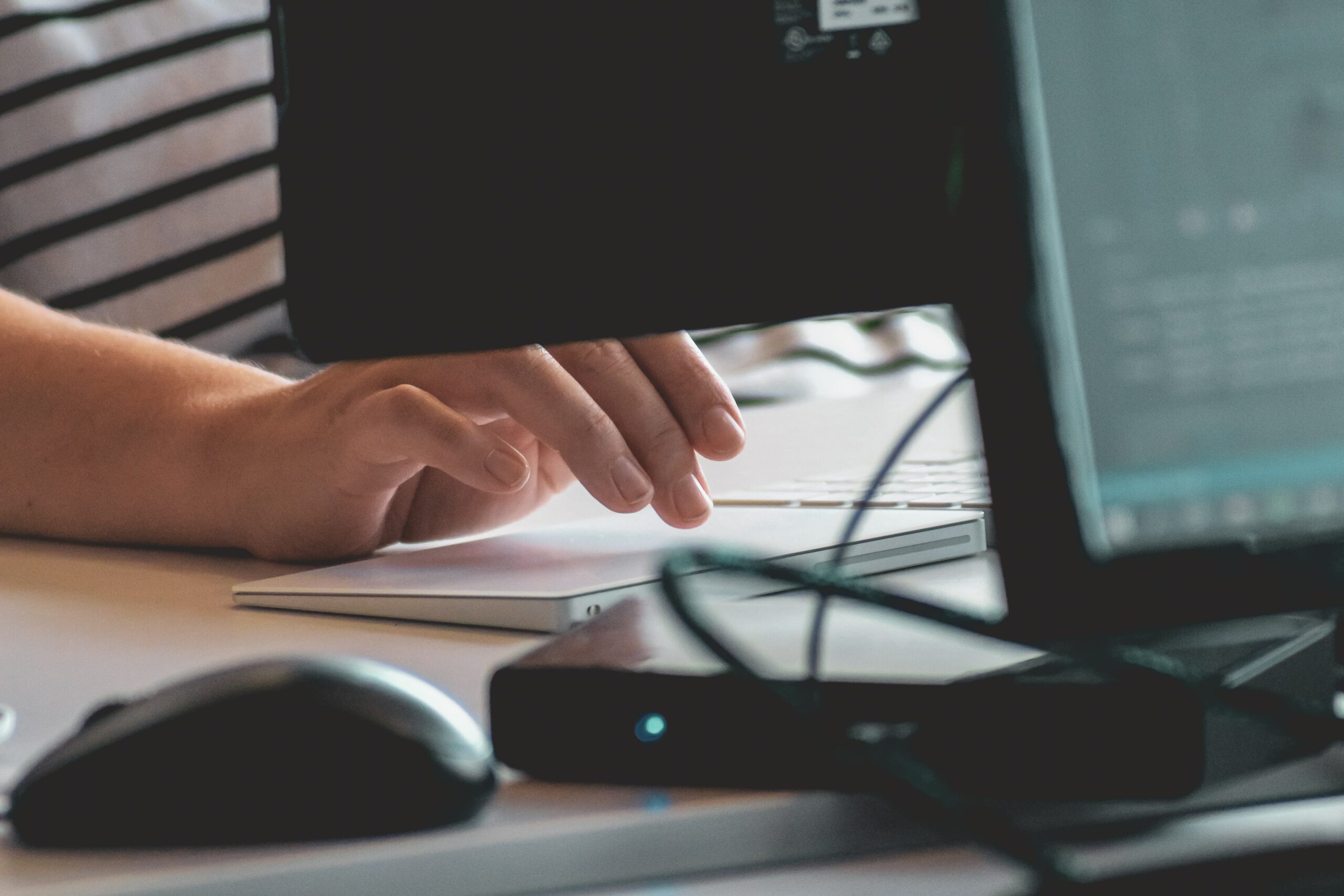 Best Post Purchase Communication Tools
Return Management Applications
You'd think returns seem to be a sign of a bad experience, right? Something went wrong, so customers send their product back.
But by offering a better return experience, marketplaces can turn something negative into a positive.
Better return processes have been linked to
A greater sense of loyalty
More return buyers and second purchases
Increased customer lifetime value
Improved customer satisfaction.
As with all other elements of online shopping, customers feel like their returns should be fast, easy, and convenient.
The more you give that to them, the happier they'll be, and return management software makes this easy.
Best Return Management Solutions for Marketplaces
Returnly
Loop Returns
Return Logic
Behavioral Analysis and Heatmaps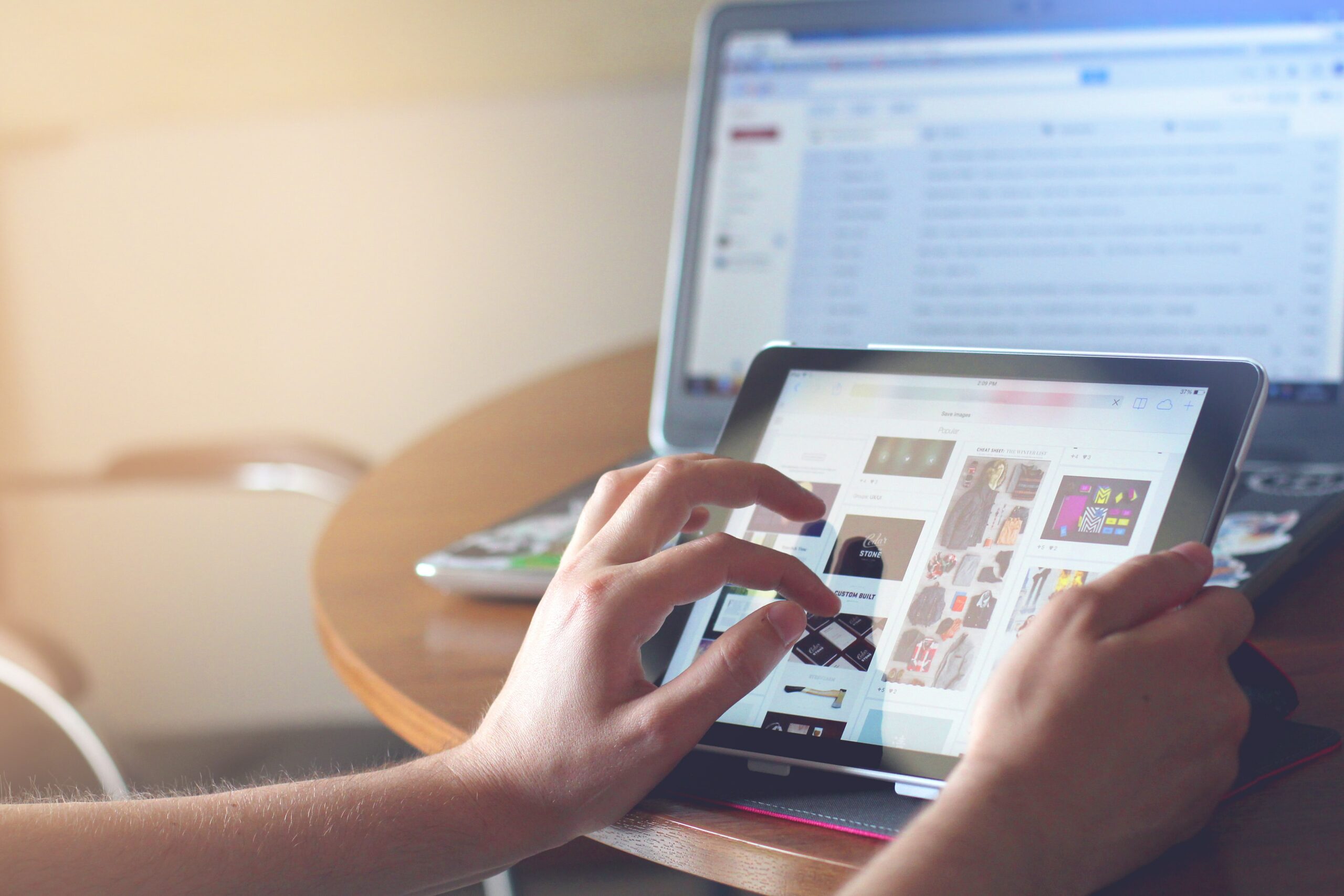 Few things will improve your customer experience efforts like knowing how your buyers actually engage with your digital products.
Visualizing, analyzing, and predicting customer behavior will allow your company to better understand what your customers experience on your website. Some save the interaction with visitor session recordings, too.
These tools offer valuable customer insights like
How they move their mouse across the page
Where they click
How long they spend in certain areas
How far they scroll on different pages.
Once you've seen these real-time interactions, you'll be able to identify areas of improvement and come up with more informed decisions.
Measure Customer Behavior with These Tools
Microsoft Clarity (Free!)
Hotjar
Mouseflow
Analytics for Customer Experience
All the tools we've mentioned are only valuable when they help your business provide better customer experiences. And better is a suggestive term if you don't know how to measure it.
That's where advanced analytics come in.
Marketplaces need a dashboard where they can visualize all their data in one place and measure their own success.
Tools that Offer the Best Marketplace Metrics for Different Needs
For measuring anything for your website like traffic, bounce rates, unique visitors, and other customer experience numbers, there's really nothing better than google analytics. They consistently stand out for a reason.
More specific marketplace features will need something nuanced. That's why WC Vendors is equipped with a sophisticated dashboard that gives you the customer insights you need to know if your customers enjoy engaging with your marketplace.
Empower Buyers with Customer Experience Tools
Successful marketplaces help their customers succeed on their platform.
Having the right customer experience software in your tech stack will help you make all that happen.