Marketplaces, like all online businesses, thrive off happy customers. In such a competitive industry, customers have a ton of options, and creating a great experience helps set your online marketplace apart.
This is easier said than done, though.
Industry leaders like Amazon and eBay have set the bar pretty high for customer expectations. Think of Prime's two-day shipping. Smaller, niche marketplaces won't necessarily be able to compete with that kind of convenience, but they can still offer great experiences.
We've put together a few tips to help your brand create awesome experiences for your customers.
What is marketplace customer experience and why does it matter?
Customer experience is all about the impression your brand makes on customers throughout their entire customer journey. It includes things like customer service or customer engagement but is not limited to them.
The goal is to make every interaction your customers have with your marketplace positive and memorable so they keep coming back.
Customers who have great experiences are more willing to pay more for a product, be a return buyer, and share their positive thoughts with others. It's also a great way to promote customer loyalty and customer retention, and the dangers of ignoring customer experience are astronomical. Recent research shows that 91% of customers won't return to a store after a bad experience.
So how do you do it?
Get Vendors Onboard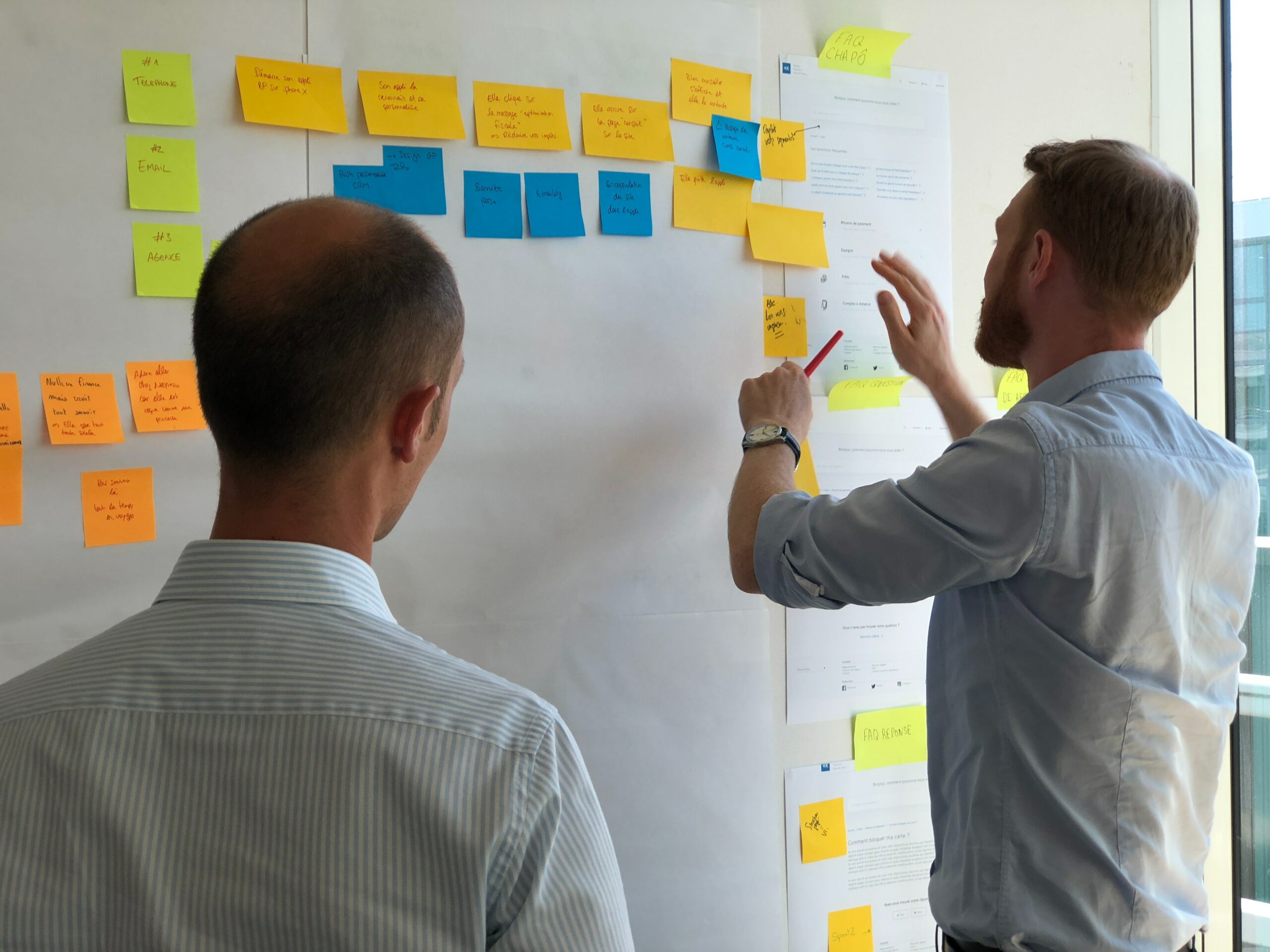 Online marketplaces must manage multiple vendors to create a consistent experience across their platforms.
When customers visit your site, they're engaging most directly with your brand, not necessarily the sellers. That means that if an individual vendor provides a negative customer experience, it can reflect poorly on the marketplace itself.
To keep your marketplace customers happy, you'll need to ensure that each vendor looks for ways to enhance customer experience on their online store.
Some marketplaces do this by requiring sellers to adhere to certain protocols or by creating templates for them to follow.
You can also promote the value of customer experience to your third-party sellers. Share with them the benefits of their efforts and explain how it can reduce customer churn rates, bring in new customers, and drive up revenue.
With this information, they will get excited about customer experience management instead of just doing it to check a box.
Develop Thorough Product Page Outlines
Product pages play an important role in customer experience management. It's one of the last stages of the customer journey before converting, and online marketplaces can help their vendors provide great experiences by giving them clear outlines to follow.
Shopify has pinned down some of the best practices for product pages including:
Descriptive product names
Good imagery with options to zoom in
Clear price points
Alternatives readily available (colors, sizes, etc)
Obvious Add to Cart or purchase button
Clear, concise, and informative descriptions.
While you'll want to find ways to make this work for your unique marketplace, these tips can help you start thinking about specific factors each marketplace seller will adhere to.
Marketplaces can also encourage vendors to utilize product SEO, making it easier for them to be found in search engines. This enables your customers to more easily find what they're looking for.
If you build your marketplace with a tool like WC Vendors, product SEO can also be an incentive for vendors to sell with you. Our pro accounts include product-level SEO features that enable high-quality search and sharing, giving our clients an opportunity to stand out above the competition and attract sellers.
Find Out What Your Customers Think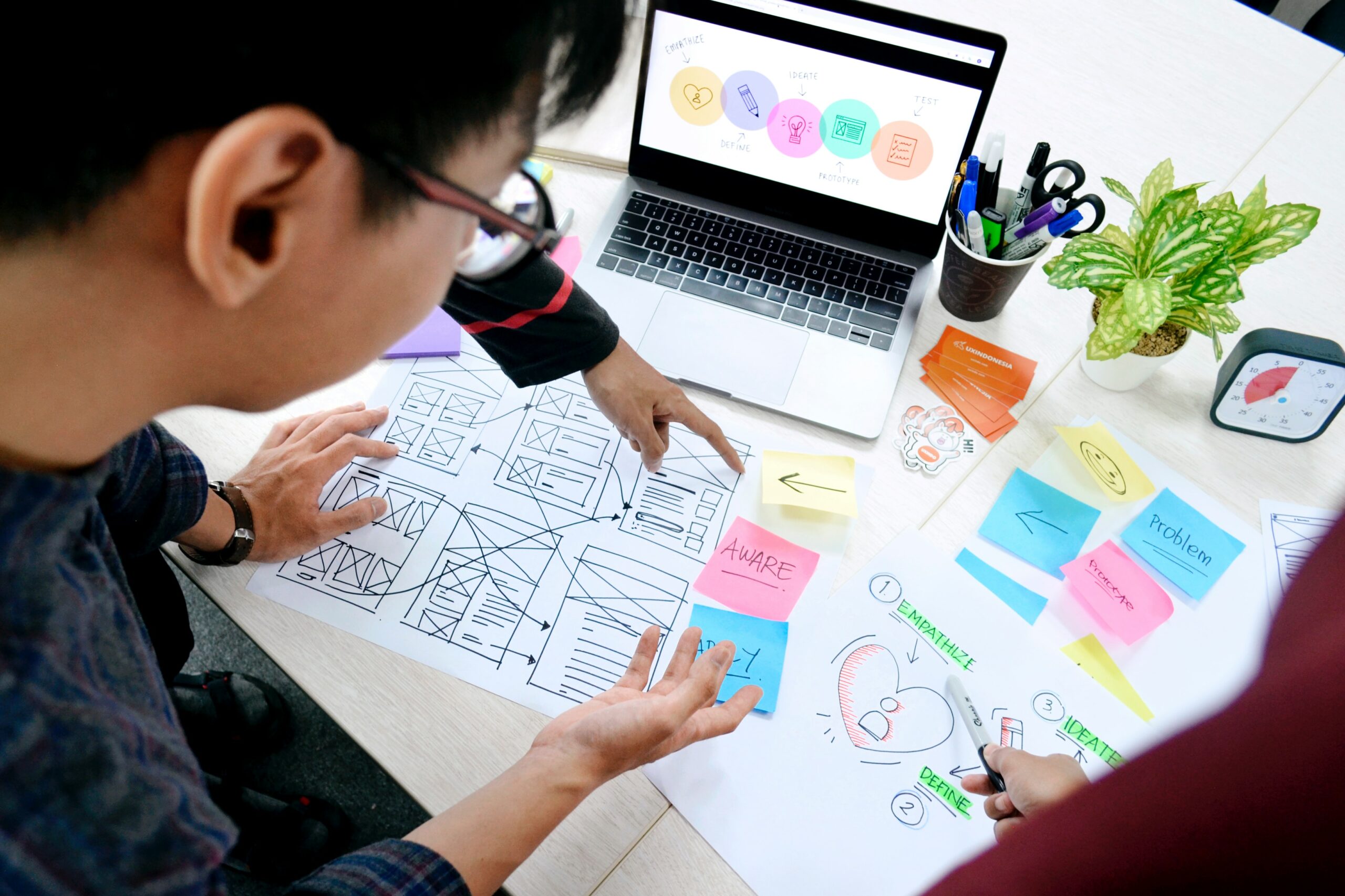 Most customers aren't afraid to tell you what they think. Sometimes they'll volunteer the information through a review, social media post, or customer support comment. Marketplaces can keep in touch with their customers by checking in on this feedback periodically, but they can also instigate feedback by sending out customer experience surveys.
Surveys are a great tool for customer experience management because they allow you to ask direct questions to your audience. Customer experience surveys typically include questions about how your customers feel about their interaction with your marketplace.
Qualtrics, a leading experience management solution, provides a few best practices for these types of questionnaires:
Keep it short
Use simple, plain language
Don't overdo the design to the point of distraction
Consider when you will send it (After a purchase? After cart abandonment? After they haven't made a purchase in a while?)
Tailor the survey to a specific audience.
Not every survey you send out will get completed. Some customers won't want to take the time, but incentivizing completion – through a small discount or another simple perk – can help increase engagement with the survey and give you a larger pool of insights to pull from.
Stay Competitive with Pricing
Pricing is one of the largest motivators for customers. 87% consider it very or extremely influential for their decision-making process, and it can make or break their experiences with a marketplace.
Part of the challenge is the sheer availability of competitor pricing. Roughly one-third of customers compare prices before making a purchase. They can quickly lose trust in your marketplace if they find substantially lower prices on another site.
To stay on top of this, marketplaces can monitor their sellers' prices and compare them with competitors. This can be a tedious task, but since the customer experience management market has grown so much in recent years, there are a number of tools you can use to help automate some of the more burdensome tasks.
Offer Accessible and Good Customer Service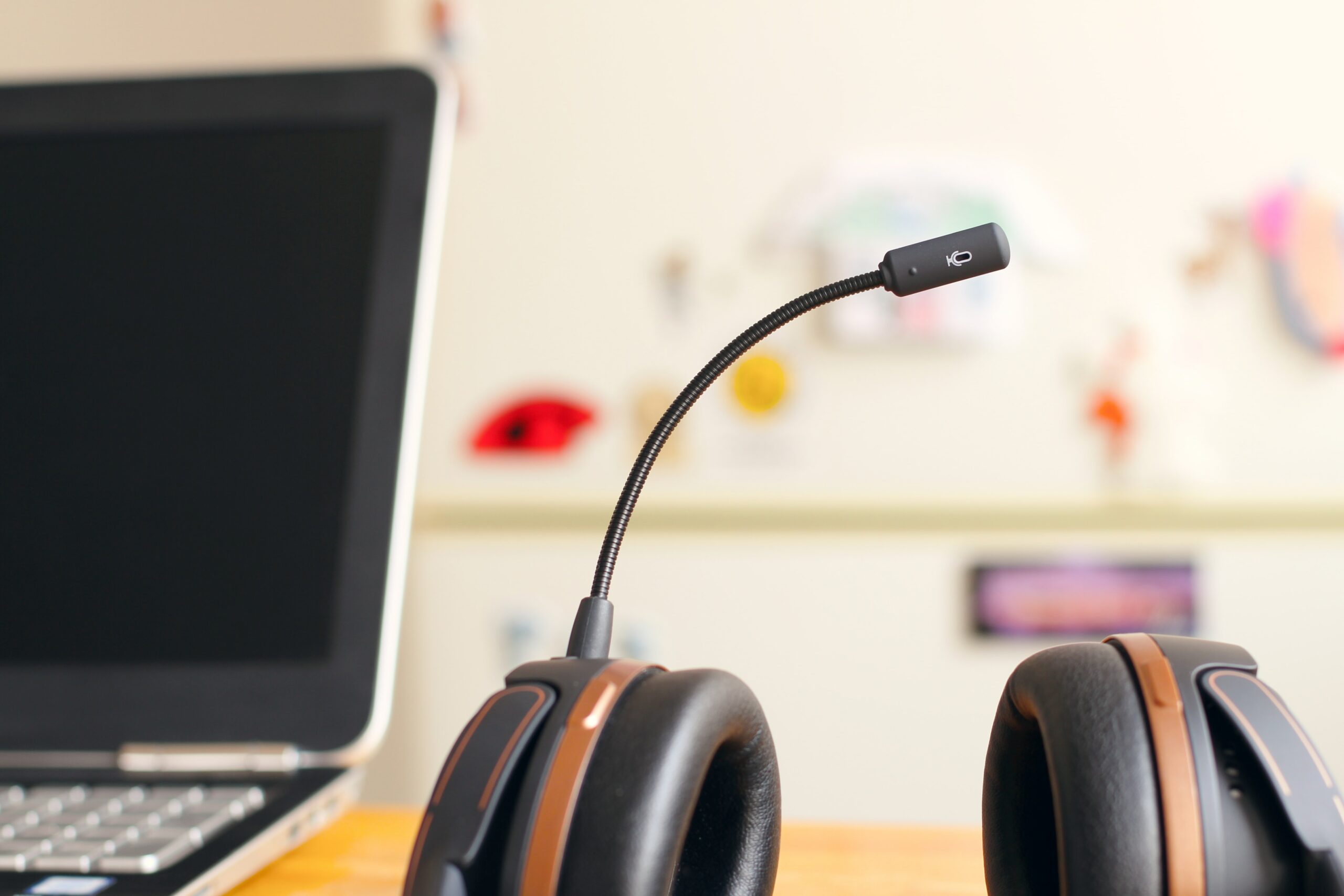 Good customer service is an important aspect of a positive experience. Customers want to know that they're taken care of. They reward the brands that offer excellent support and punish those who don't.
Hubspot found that 92% of customers would stop purchasing from an online store after just 3 bad service experiences. On the other hand, 95% of respondents to a Microsoft Dynamics survey said that quality service is important for customer loyalty.
Customers don't expect much from brands, on this front. They just want support that is easy to access, personable, and seamless. Despite the rise and convenience of artificial intelligence, a large majority of customers still prefer human interaction of some kind.
One easy step to implement immediately is to make the contact page easy to find. Don't try to get too creative with the page name. Tried and true titles like "Contact," "Help," or "Support" work great.
Likewise, customers don't want to search all over your site to find the appropriate link. Make it easy for them to find, and then have systems in place to offer them the help that they're looking for.
Enhance Your Search Function
With so many different vendors and sellers, customers can get lost in marketplaces like an unsupervised kid in a shopping mall. Search functions make it easy for them to find the specific brand or product they're looking for.
But there's one big problem.
72% of ecommerce sites don't live up to customer expectations around their site search functions. This can damage the customer's experience and make them frustrated enough to move to a different marketplace.
Here are a few questions you can ask to see if your search function is set up for success.
Is your search bar easy to find?
Is it big enough to accommodate common queries?
Do results load in a timely manner?
Are the top results closely related to the query?
Do you utilise autocomplete or suggested queries that help your customers?
Is your error tolerance strong enough to make up for mistakes customers might enter?
If you're able to respond "yes," to these questions, your marketplace is probably in pretty good shape. If not, you may want to make some adjustments so your customers are less likely to get lost.
Offer Guest Checkout
Getting people to sign up for an account is a great end goal for a marketplace, and one of the easiest ways to do this is by only allowing those with accounts to make a purchase.
But from an experience standpoint, this doesn't prove to be as helpful as you might think.
While it does allow you to have contact info for every buyer, it also has the potential to damage the customer experience. Some buyers may want to make a purchase without fully committing to an account. At this point in the internet age, customers have a harder time trusting brands that push their products too heavily. They don't just hand out information to brands they're unsure about.
Trust and experience go hand in hand with customers. Though it may not happen as quickly, allowing guest checkout helps build that trust in the beginning stages of the customer journey, which will lead to better experiences later on.
There are some additional perks for your marketplace to utilise guest checkout as well, including:
Reduced checkout times
Higher conversion rates
Capture impulse buyers
Decrease cart abandonment.
Closing Thoughts
Convenience and efficiency are top priorities for creating great customer experiences. Customers want to get the products they want, and they want to get them fast. The more your marketplace can make that happen, the better chance you will have at creating awesome experiences for your customers, leading to great engagement, loyalty, and, in the end, sales.