There's an old saying that during a gold rush, the people making the most money are those who are selling shovels. This is also true in eCommerce where the largest eCommerce shops, such as Amazon, Alibaba and eBay, are marketplaces. Marketplaces are beneficial for everyone involved as customers can shop from a massive selection of products, vendors gain instant access to a large customer base, and the marketplace gets a share of all profits.
Only large companies with a generous budget can launch a marketplace, though….right?
Actually, that isn't the case. You'll be surprised at how simple and affordable it is to launch your very own online marketplace. In just a couple of hours, you can create and launch a professional marketplace, and then focus your time on attracting vendors and customers to your new online venture.
In this tutorial, I am going to show you how you can create an online marketplace in 2021 in eight straightforward steps using software that is free to download.
Step 1: Purchase a Hosting Package
The first thing you need to do is purchase a plan from a reliable hosting company to host your website. This will ensure your marketplace loads quickly and can be accessed safely from all around the world. To build our marketplace, we will be using WordPress. It's the most popular content management system available online by far, is 100% free to download and use, and is supported by every website hosting company.
Whilst shared hosting plans can be purchased from only $5 per month, I recommend spending a little more and selecting either a VPS hosting plan or a managed WordPress hosting package from companies such as Kinsta and WP Engine that cater specifically to WordPress users. You can then increase your hosting requirements when necessary.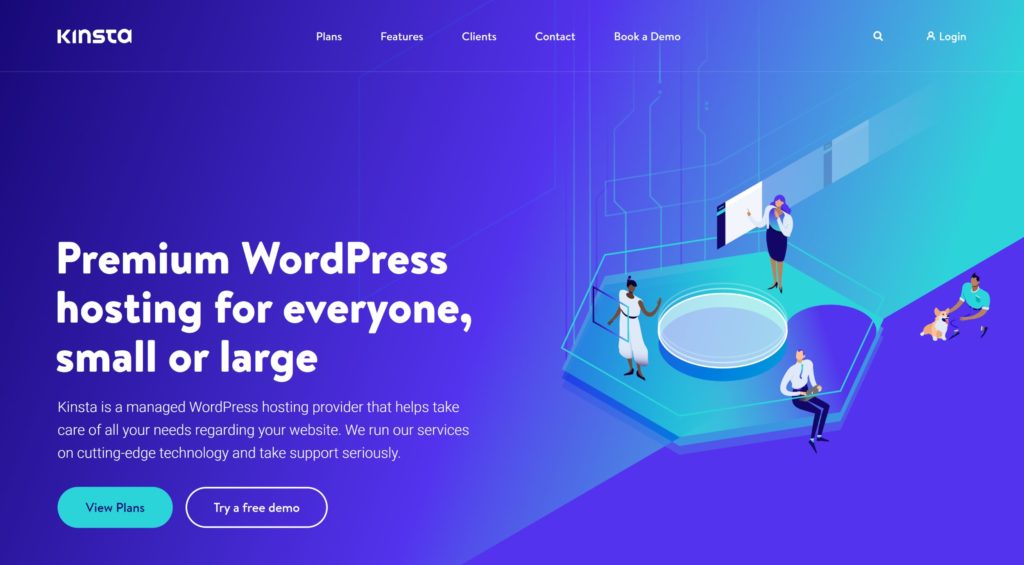 Step 2: Install WordPress
The next step is to install WordPress.
WordPress will be powering your marketplace. It's a flexible solution that supports many advanced features, however it is easy to use and a breeze to set up. The vast majority of website hosting companies offer customers automatic installation tools to help you install WordPress in just a couple of clicks.
If you prefer, you can install WordPress manually yourself using their famous five-minute install. All you have to do is download WordPress from WordPress.org, upload the core WordPress files, create a database and database user and then run the installation script.
Be sure to speak to your hosting company if you are unsure about any aspect of installing WordPress.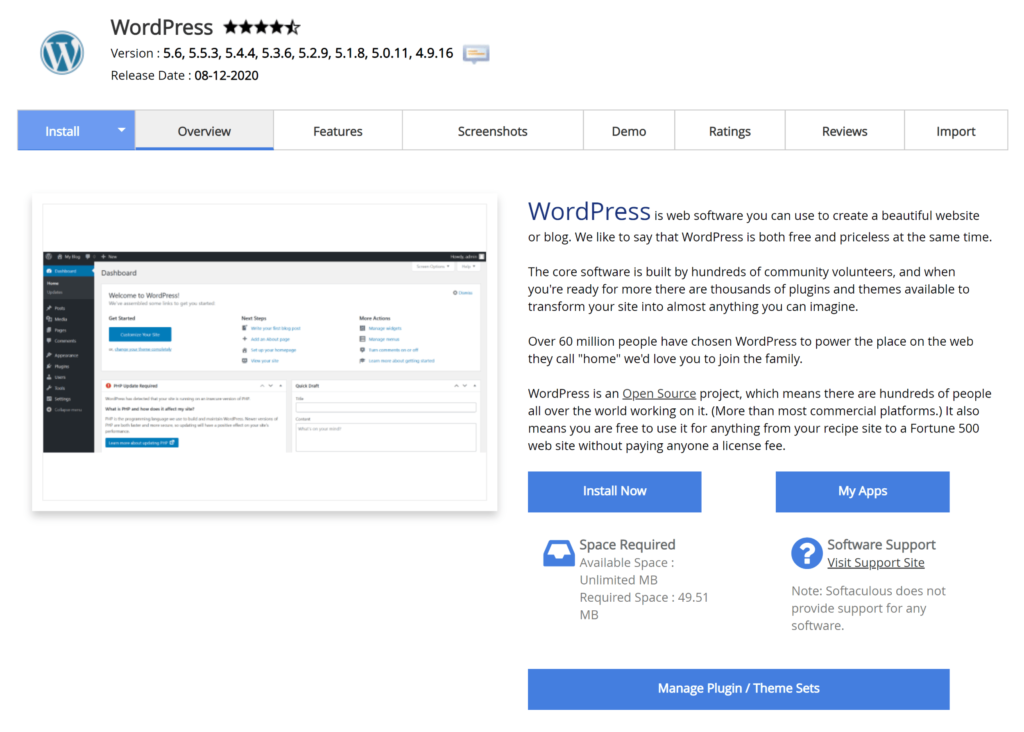 Step 3: Install WooCommerce
You should now install WooCommerce.
WooCommerce is a hugely popular free WordPress plugin that helps you sell physical products and digital products online. It powers a large percentage of online shops and is used to create small online shops and large eCommerce stores alike. WooCommerce does not support the creation of online marketplaces out of the box, but this functionality can be added using WC Vendors.
We will speak more about WC Vendors in step 5, but at this stage, what you need to do is install WooCommerce. You can do this directly from the plugins page in the WordPress admin area or by downloading the plugin from WordPress.org and uploading the files to your WordPress plugin directory yourself (i.e. /wp-content/plugins/).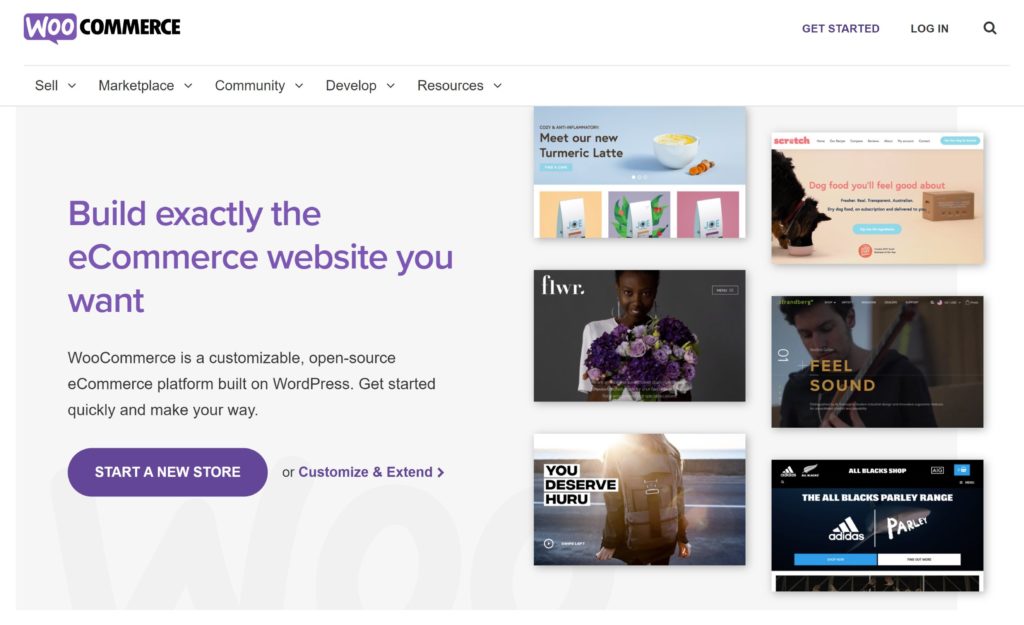 Step 4: Choose a WooCommerce Theme
It's now time to select a WooCommerce-friendly WordPress theme.
There are thousands of free and premium WooCommerce compatible WordPress themes on the market. The official WooCommerce Storefront theme is a good starting point as it looks great, is easy to use and is free to download. The WordPress.org theme directory has many more free WooCommerce themes that are worth checking out too.
If you want the best of the best, you may want to consider purchasing a premium WooCommerce theme. Over 1,200 WooCommerce themes are available on ThemeForest alone and there are theme stores such as CommerceGurus that solely sell advanced WooCommerce designs such as Shoptimizer.
Be sure to shop around and choose something that meets your needs.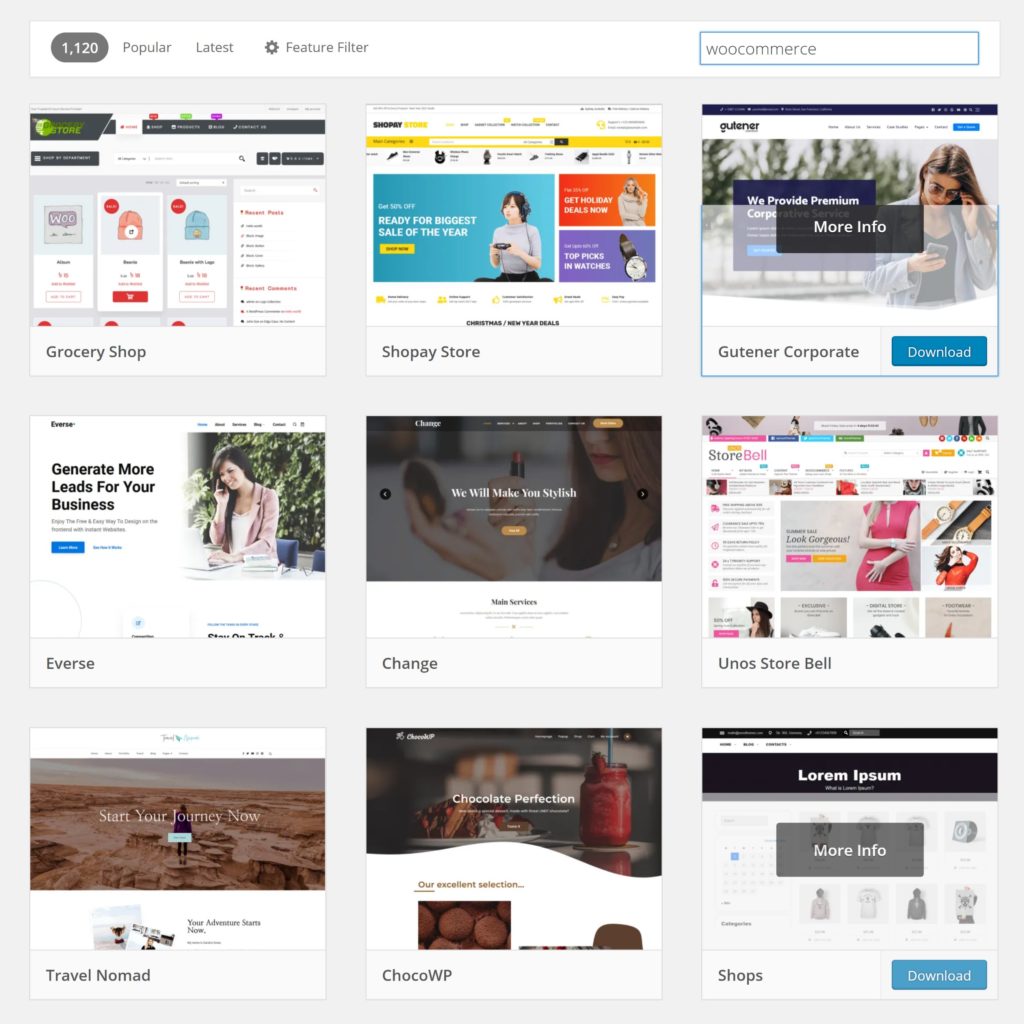 Step 5: Install WC Vendors
The final piece of the puzzle is WC Vendors.
WC Vendors works alongside WordPress and WooCommerce to help you create a fully functional marketplace. There are no restrictions on how many vendors and products you add to the marketplace. Paid memberships can be created for vendors and you can define the default commission structure for selling through you.
WC Vendors can be installed free of charge from the WordPress plugins page. Alternatively, you can download the plugin directly from WordPress.org and upload the files to your website using an FTP client.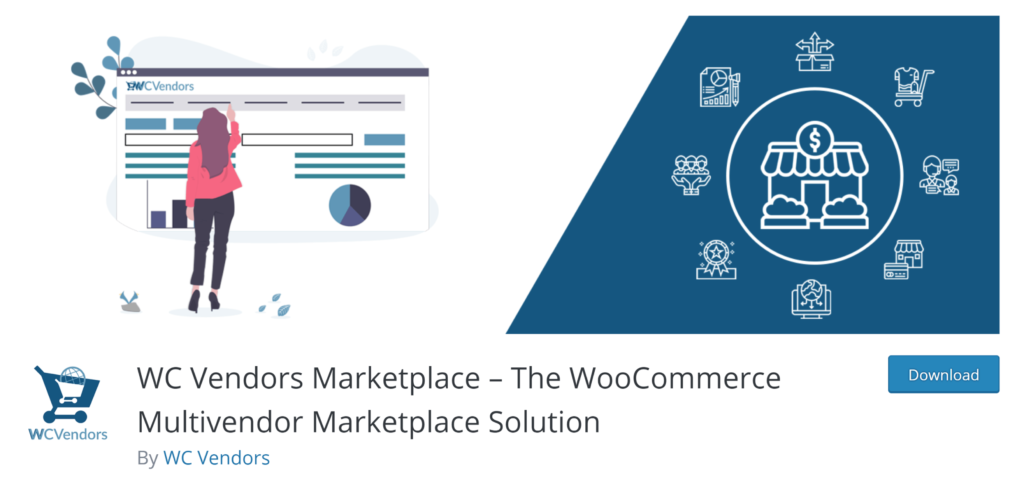 Step 6: Configure Your Marketplace
It's time to configure your marketplace.
You'll find many settings to configure in WooCommerce and WC Vendors, however getting started is straightforward as both plugins offer setup wizards.
In WooCommerce, the wizard requests basic information about your store such as your store address, what industry your store is in and what types of products you are going to sell. You will also be encouraged to define additional settings such as tax and shipping, but bear in mind that many settings you encounter are relevant to traditional online stores, not an online marketplace.
WC Vendor is easier to setup than WooCommerce. The first page of the setup wizard asks how users become vendors, whether taxes and shipping are given to them and what the global commission rate is. You will then be asked to define the permissions of vendors and specify which WordPress pages will operate as vendor pages. If you prefer, you can manually integrate WC Vendors into your website design using shortcodes yourself.
Once you have walked through both setup wizards, I encourage you to review all settings to ensure everything is configured correctly.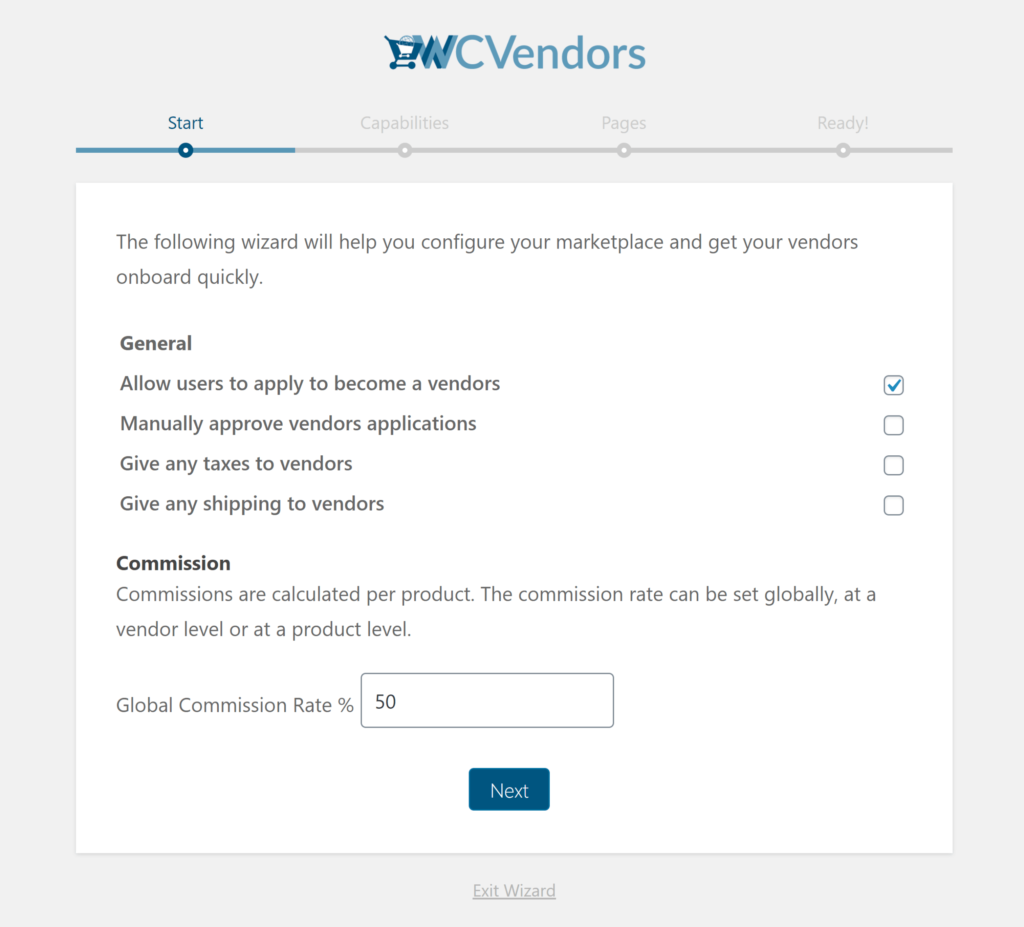 Step 7: Configure Advanced Marketplace Settings (Optional)
If you are serious about launching a successful online marketplace, I recommend upgrading to the premium version of WC Vendors. This is an optional step, however the full version of WC Vendors has many more features than the free version.
Upgrading lets you give vendors a professional frontend vendor dashboard to help them manage their shop more effectively. It also introduces additional shipping options, an advanced commission system, improved order management and useful marketing features such as a coupon system. Perhaps more importantly, upgrading gives you premium support from the developers of WC Vendors.
WV Vendors Pro retails from only $199 per year, which works out at only $16.58 per month. Check out the official WC Vendors Free vs Pro Comparison page to learn more about the differences between both versions.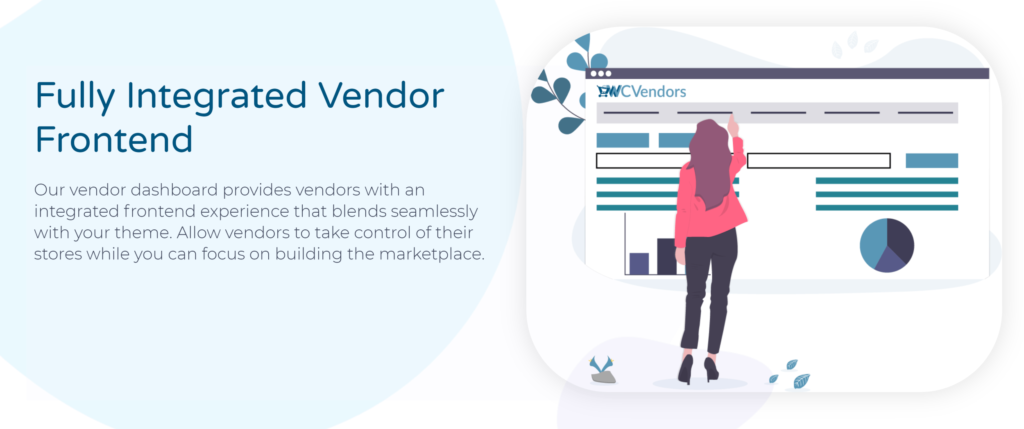 Step 8: Promote Your Marketplace
The final step of building an online marketplace is arguably the most important.
Once you have configured WordPress, WooCommerce and WC Vendors, you need to promote your marketplace. To do this, you will need to approach vendors and talk about the benefits of selling products through you. For example, you could approach smaller online shops, explain your future plans for your marketplace and show them how to sell their products through you.
There is no hiding the fact that promoting a marketplace is the most difficult in the beginning. Thankfully, as more vendors partner with you, it becomes easier to attract vendors and customers.
I encourage you to follow the WC Vendors Blog for more advice about promoting an online marketplace.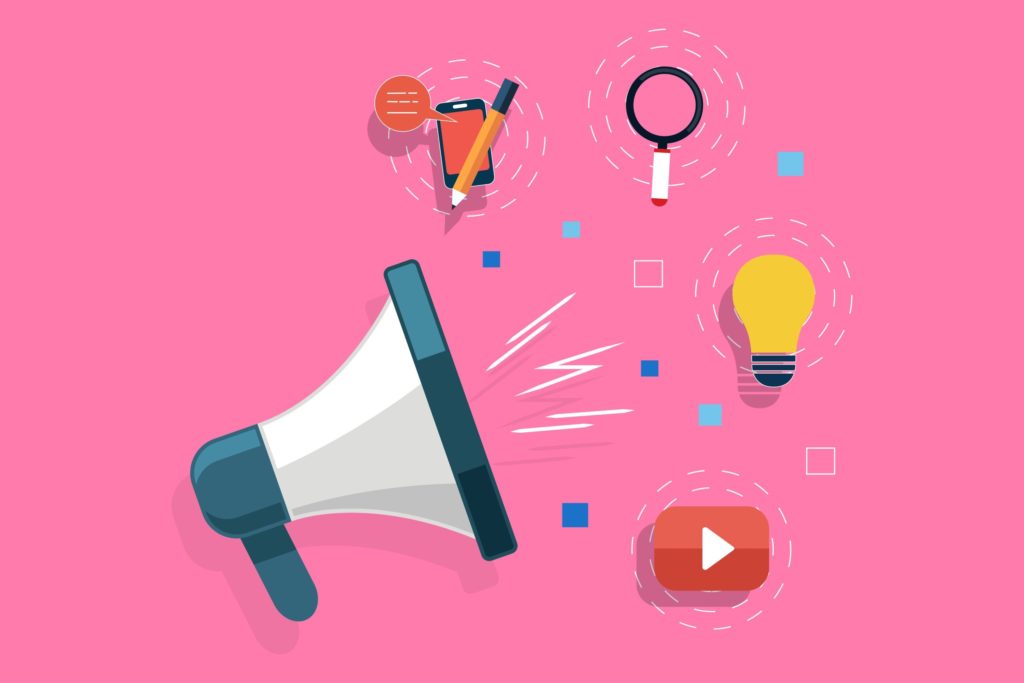 Final Thoughts
I hope you have enjoyed this quick look at launching an online marketplace. As you have seen, an online marketplace is a lot easier and cheaper to launch than you would expect.
From start to finish, you can get a professional marketplace launched in just a few hours. Once you have set everything up, you need to focus all your time on attracting vendors and promoting your marketplace to potential customers.
Good luck.
Kevin