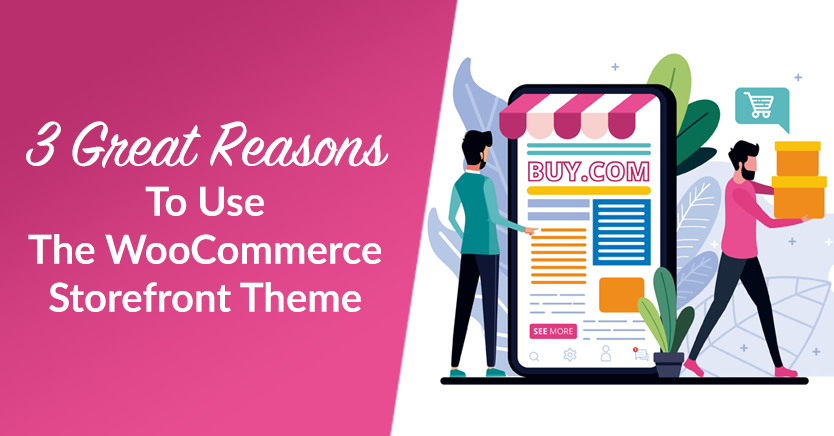 Choosing the right theme for your multi-vendor marketplace can be a challenge. However, there's one that could be perfect for your business: the WooCommerce Storefront theme.
What is the Storefront theme? Why is it a good choice for your e-commerce venture? Today, we'll answer these questions and more.
Our recent post, which revolves around the questions you should ask yourself when choosing a theme for your marketplace, aims to help you initiate your e-commerce venture. Today's article is a continuation of this endeavor.
In the forthcoming weeks and months, we'll spotlight a range of free and premium themes along with the specific reasons for choosing them. To kickstart this journey, we're delving into a theme that's an integral part of our everyday operations: the Storefront theme.
What Is The WooCommerce Storefront Theme?
The WooCommerce Storefront theme is a free theme built by the same team behind the popular e-commerce platform, WooCommerce. As such, it is tightly integrated into WooCommerce and the most popular customer-facing extensions. This makes it an excellent theme to use when building your first marketplace or online store.
As stated on the Storefront theme page:
Storefront is the perfect theme for your next WooCommerce project. Designed and developed by WooCommerce Core developers, it features a bespoke integration with WooCommerce itself plus many of the most popular customer facing WooCommerce extensions. There are several layout & color options to personalise your shop, multiple widget regions, a responsive design and much more. Developers will love its lean and extensible codebase making it a joy to customize and extend.
With over 200,000 installs on the WordPress.org theme repository, Storefront is among the most popular themes around. In fact, if you have ever used any of the WC Vendors demos, or the demos created by many other WooCommerce developers, then you've likely already encountered the WooCommerce Storefront theme.
This theme is integrated into the WordPress customizer, featuring various layouts and options to get anyone started. On top of that, you can select from various child themes that are exclusive to Storefront. All this provides you with a range of choices to extend the look and feel of your marketplace without having to code anything yourself. In addition, these themes provide designs tailored to a variety of online stores, all of which are also compatible with your WC Vendors marketplace theme.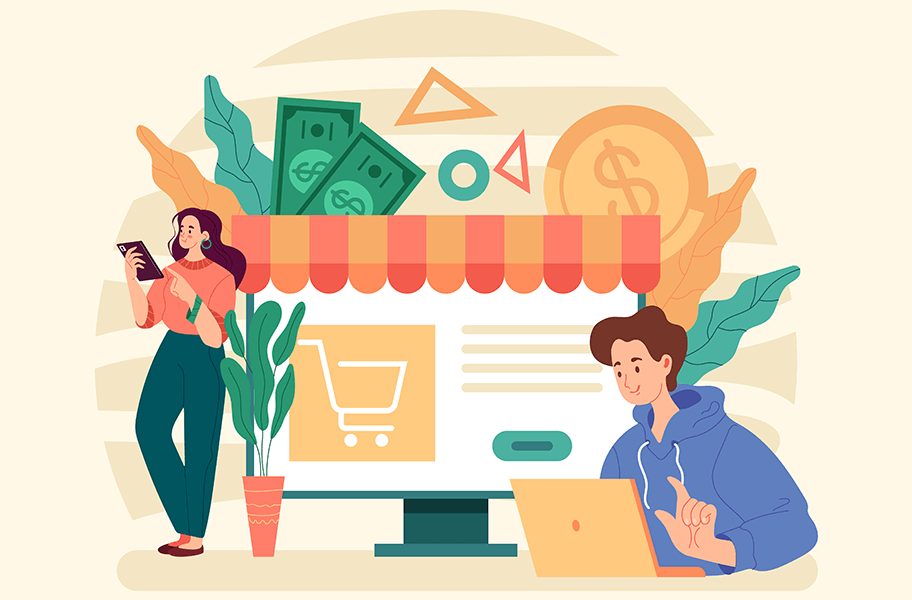 The Benefits Of Using The WooCommerce Storefront Theme
When you pick the WooCommerce Storefront theme for your multi-vendor marketplace, you get to enjoy enormous benefits. After all, this theme is:
1. Tried and tested
What's the first reason you should use Storefront as your marketplace theme? Simply put, we build and refine all our plugins using the Storefront theme. In other words, it is guaranteed to work with WC Vendors.
What's more, we've incorporated built-in customizations for the Storefront theme, granting you the ability to fine-tune vendor headers through settings and more.
Have you ever submitted a support ticket to us or read our debugging guide? Then you've probably already noticed that Storefront is the theme we recommend switching to. This is because we have absolutely no doubts about this theme's flawless performance. Thus, if any issues surface while the Storefront theme is in use, it's highly likely that they originate from a bug within our plugin.
2. Fast and easy to configure
The WooCommerce Storefront theme is extremely easy to install and configure. Unlike other themes, it doesn't require a page builder or other plugins to function. It's engineered to seamlessly work with WooCommerce, ensuring swift load times and effortless configuration options. In fact, if you follow the WooCommerce setup wizard, you can have your website completed in less than 15 minutes.
While some people might think the Storefront design is basic, remember that less is often more. Also, you can get extensions or a child theme to achieve a look that's closer to your specific needs. However, we do recommend starting with the basic setup to test everything out. Then, as your needs evolve, you can gradually integrate new features.
Site load times are critical to the success of your multi-vendor marketplace. You only have a few seconds to capture a potential customer's attention, and sites that load slowly can prevent that from happening. Thankfully, the WooCommerce Storefront theme is extremely lightweight, making it a great choice for your marketplace.
3. Developed by the WooCommerce team
As previously stated, the Storefront theme is actively developed by the people behind WooCommerce. This ensures seamless compatibility with both WooCommerce and WC Vendors.
Furthermore, the WooCommerce team regularly updates Storefront whenever new features for WooCommerce or WordPress are released. For this reason, the theme will always work perfectly with either platform.
While there are plenty of 3rd party themes available, it's hard to beat a theme created by the same developers as the core plugin you're using.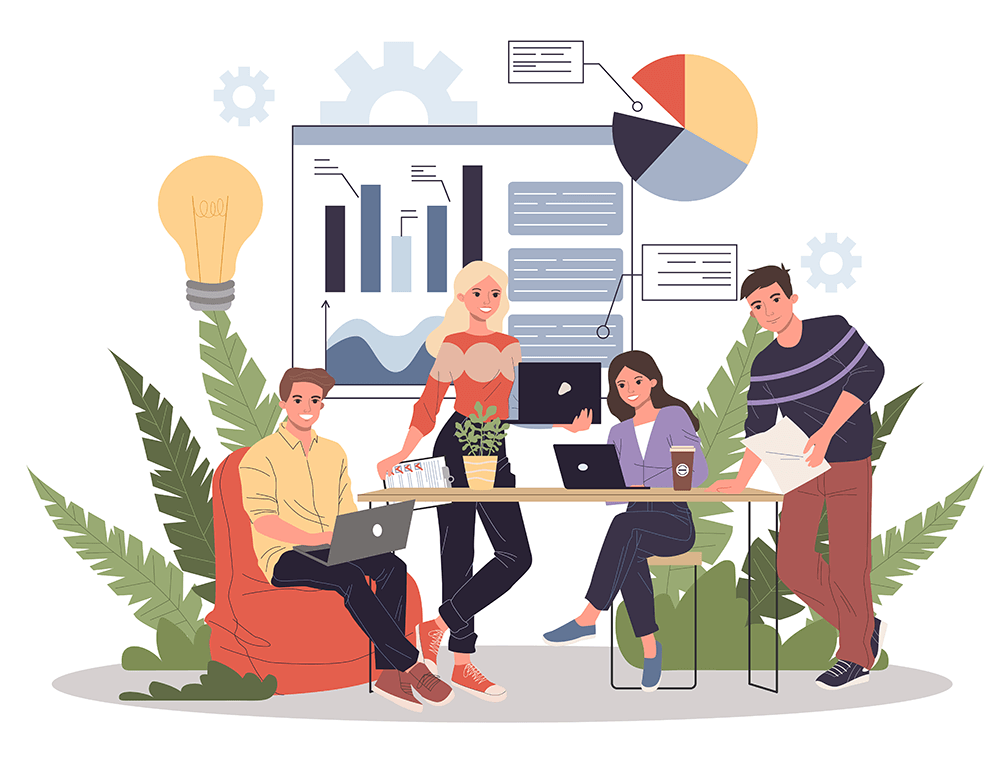 Conclusion
When building your multi-vendor marketplace, you literally have thousands of themes to choose from. However, we highly recommend starting with the WooCommerce Storefront theme.
After all, Storefront is:
Remember that your marketplace deserves nothing less than a foundation that delivers on the fronts of functionality, aesthetics, and performance. And in the WooCommerce Storefront theme, you've found just that — a theme that champions your success in the multi-vendor marketplace landscape.
Do you have questions about the WooCommerce Storefront theme? If so, let us know in the comments!