Successful websites run smoothly and efficiently while keeping customer data secure. Ensuring that your online marketplace operates like this will positively affect your customers and vendors.
Consumers increasingly expect positive experiences in their online shopping, and they don't have much patience for anything else. As a result, 91% of customers don't return to a store after a single bad experience.
Great experiences include maximizing efficiency, dependency, and predictability, enabling you to give your customers what they want when they want it repeatedly. A poor functioning website gets in the way of that. That's why marketplace maintenance is critical for success in the growing industry. The better your website functions, the happier your customers will be.
We've put together a brief but thorough guide to help you master your multivendor marketplace maintenance.
Technological Maintenance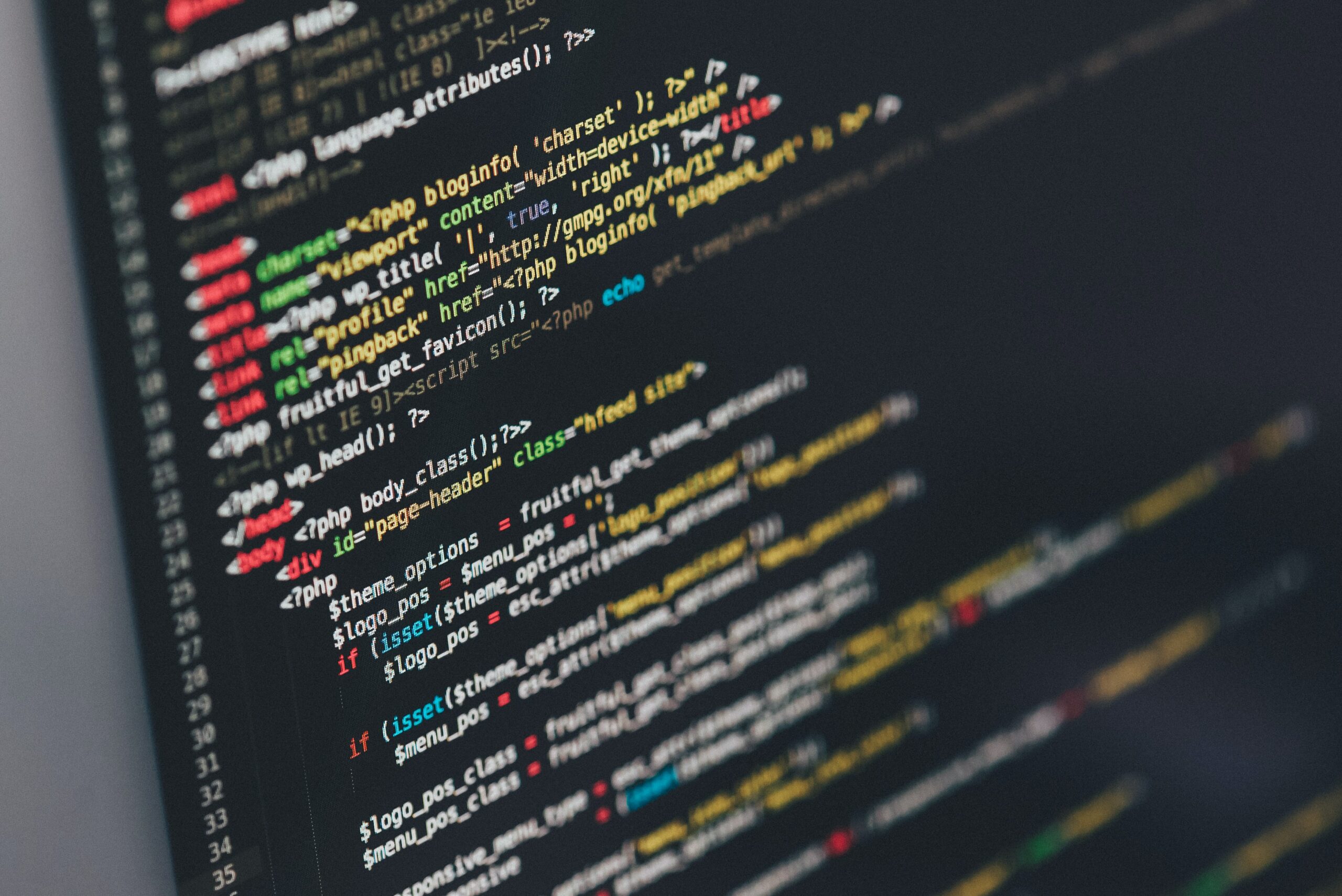 Proper marketplace maintenance happens in two distinct areas. First, you need to ensure that the backend pieces of your technology work. These help your site perform well on every level.
We'll cover these issues first and talk about the need to optimize your site for experiences later.
Software Updates
Software updates in WordPress bring in features and fix issues to help improve experiences for your users. Research indicates that hacking in WordPress sites usually happens because of outdated versions, so getting your updates in order is key to keeping things moving properly.
Agreeing to automatic updates can help you have one less thing to worry about as the site will update on its own without you having to go through the process each time. Doing so also ensures you always have the most recent update installed on your site.
Security Checks
Running an online store requires a bit of risk. Malware and other potential security threats loom across the internet, looking for opportunities to attack.
If they get ahold of your marketplace's data, it can be hard to instill trust with customers again.
Making frequent security scans part of your work routine will catch threats early and help you avoid any big emergencies. You can also take preventive measures by
Working with a high-quality hosting site
Partnering with an excellent security scanning software platform
Monitor reports or suspicious activity on your site.
Perform and Restore Backups
Backups copy all the data on your website and set them aside if the site gets shut down. This usually relates to security threats and data breaches, but other factors could cause the problem, too.
A site backup should be
Updated regularly: ideally, anytime your site undergoes some sort of change.
Thorough: including as much site data as it can.
Secure: storage should be different from your website's server.
Accessible: so you can quickly grab and restore data if needed.
It's also good practice to test the restored data to make sure your backup process works correctly. It doesn't do you much good to have backups that don't work. Restoring the files every once in a while will help you test their accuracy.
Features Audit
The more features you have, the more bandwidth your site takes up. This can affect loading speed and usability, making it difficult for customers to navigate your marketplace.
While you do need features to help your site function, we've seen a lot of marketplaces add so many features that they actually damage the site and the user experience.
Running a features audit will help you identify which features help and which ones harm your marketplace as a whole. Once you identify the ones you don't actually use, you can remove them and free up space for your site to perform better.
Test Site Speed
Speaking of speed, the modern consumer doesn't have much patience for a slow marketplace. Most of us are so used to fast-loading websites that we click away if we can't quickly get to the page we want.
Adding site speed tests to your marketplace maintenance will help you flag problem areas like demanding plugins or large files on the site. You can work with third-party providers and services that specialize in this area to get the best results.
Marketplace Maintenance for Experiences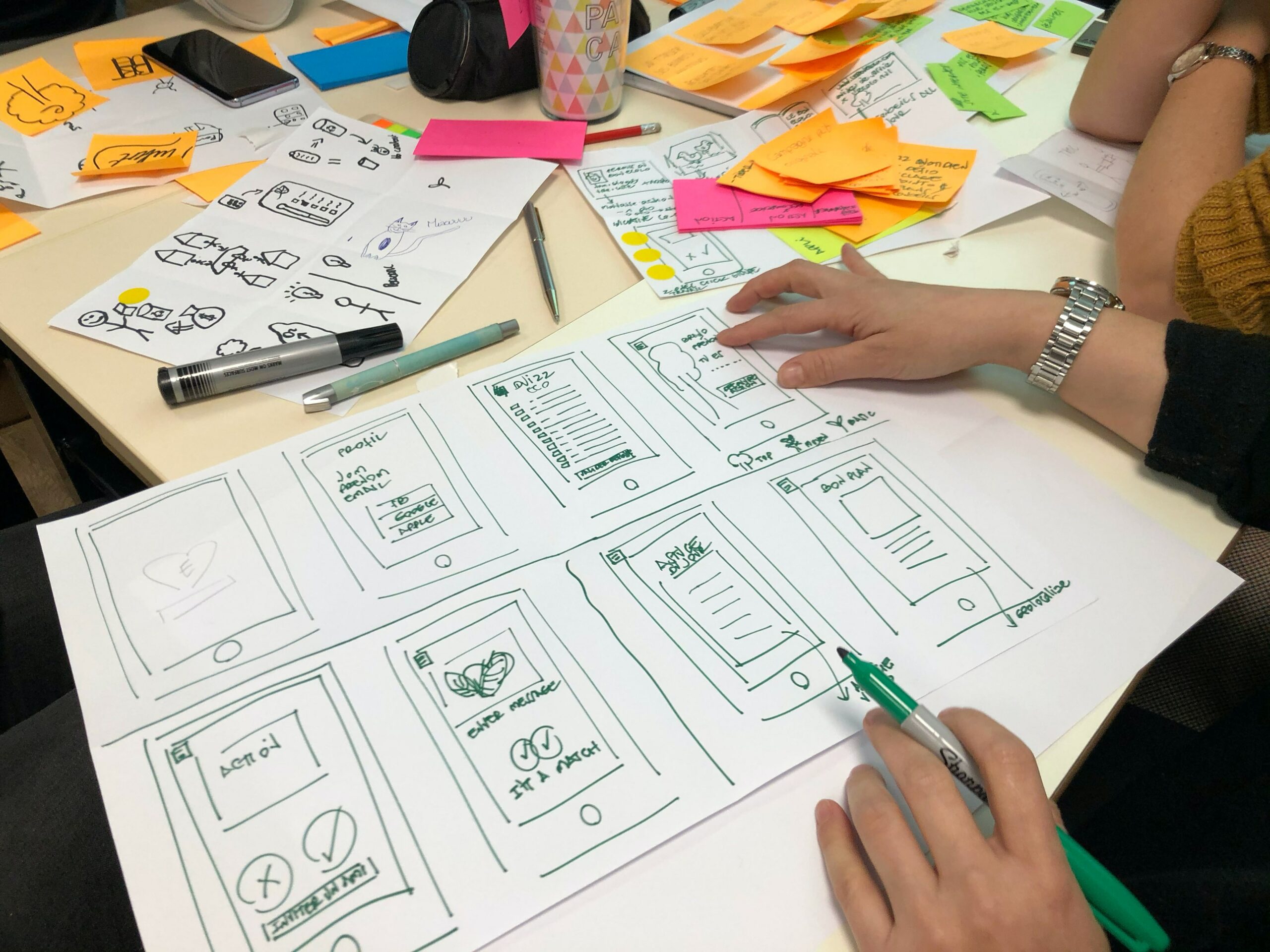 Getting your backend maintenance down helps you avoid problems on your site, but that's only half the problem.
A successful online marketplace also makes it easy for your customers to navigate your site and find what they're looking for.
One way to do that is by putting yourself in the customers' shoes. Go through the processes and journeys you want them to follow and see how they operate.
Here are four processes to monitor and maintain to create great customer experiences.
Refunds and Returns
Nearly 50% 0f customers return products to online stores. Negative experiences around returns can cause cart abandonment and non-purchases. Getting refunds and returns right, then, can help any marketplace business succeed.
Managing returns comes down to clarity, speed, and efficiency:
Spell out your refund policy clearly and make it available for customers to access.
Handle returns and refunds in a timely manner, so customers don't wait around for their money to get back to them or their replacement to show up.
Make it easy for them to return their products.
Your refunds and returns can function like a service you offer to your buyers. They'll notice and appreciate the work you put in to make it manage them well.
Marketing Content
Paid ads, blogs, landing pages, and other promotional material can be a great way to grow your online marketplace.
When marketing techniques work well, they send shoppers through a funnel, guiding shoppers to the next step of engagement until a purchase is made.
You can test these funnels by sending yourself or a team member through each step to see how it feels. Does the copy on a paid ad make you want to click it? Does the landing page invite you to a clear next step? Are the blogs interesting?
These kinds of questions can help you identify how effective your marketing content really is.
Checkout Processes
There's a reason Amazon has a one-click buying option: efficiency sells.
Checkout processes don't need to be complicated. If a customer has gone through all the steps to make a purchase, your marketplace should make it easy for them to get over that final hill.
Here are a few things to look at when evaluating your checkout process:
The number of clicks needed to arrive at the order confirmation screen.
The checkout process of someone with an account versus someone who needs to create one (bonus tip: guest checkout actually helps your sales go up).
Payment gateway functionality.
Any post-purchase email flows.
Email Subscriptions
Effective email marketing brings all sorts of benefits:
Continued customer connection
Upsell/Cross-sell opportunities
Audience segmentation
Targeting for marketing campaigns.
Most marketplace websites have plenty of opportunities for customers to subscribe to an email list, so it's important to make sure those buttons actually offer what they say they will.
We've noticed that people often take this for granted, but including it as part of your marketplace maintenance will help you avoid missing those names that slip through the cracks. Go through your signup invitations occasionally and ensure they're connected with the email marketing service you use.
Closing Thoughts
Taking the time to test your technology and user experience will help your site function the way it's supposed to while keeping your customers happy.
WC Vendors helps marketplaces build sites like this.
Our easy-to-use WordPress plugin has helped thousands of our customers launch, scale, and manage their marketplace businesses. We'd love to help you do the same.
Check out our product offerings page to learn more.