You've already done a bunch of the leg work.
You came up with a great business idea. You did some market research. You've narrowed down your target audience, identified your key product, and worked out a simple business strategy. Now, you're ready for the next phase.
It's time to launch an online marketplace business.
What Does it Mean to Launch an Online Marketplace?
The launch is the initial start of your own marketplace business. It happens after you've done all the research and planning necessary to help you succeed.
Think of your launch like building a house. The ideation and strategy stages give you a blueprint to follow, but the launch is when you start to lay the foundation and put the walls up.
But like building a house, the launch can lead to some unexpected complexities that often get missed in the planning phase. Unforeseen roadblocks show up to slow you down.
We want to make sure you're well equipped for all that lies ahead, so we've put together this quick reference guide for you to consider before you launch an online marketplace.
Acquire the Right Tools
You won't have any problem finding tools and features you can add to your online marketplace. You can scan internet review sites and online forums for hours seeing different options out there.
The real challenge is acquiring the right ones for your business model.
Remember that you don't have to compete with the biggest online marketplaces. You just have to find your niche and saturate it.
Because of this, you don't need all the features and tools that other marketplaces use. Consider your unique value proposition and target market. Then, find the tools that will help you deliver on what you promised in the most efficient way possible. Getting this done ahead of time can save you headaches later on.
Understand the Legal Necessities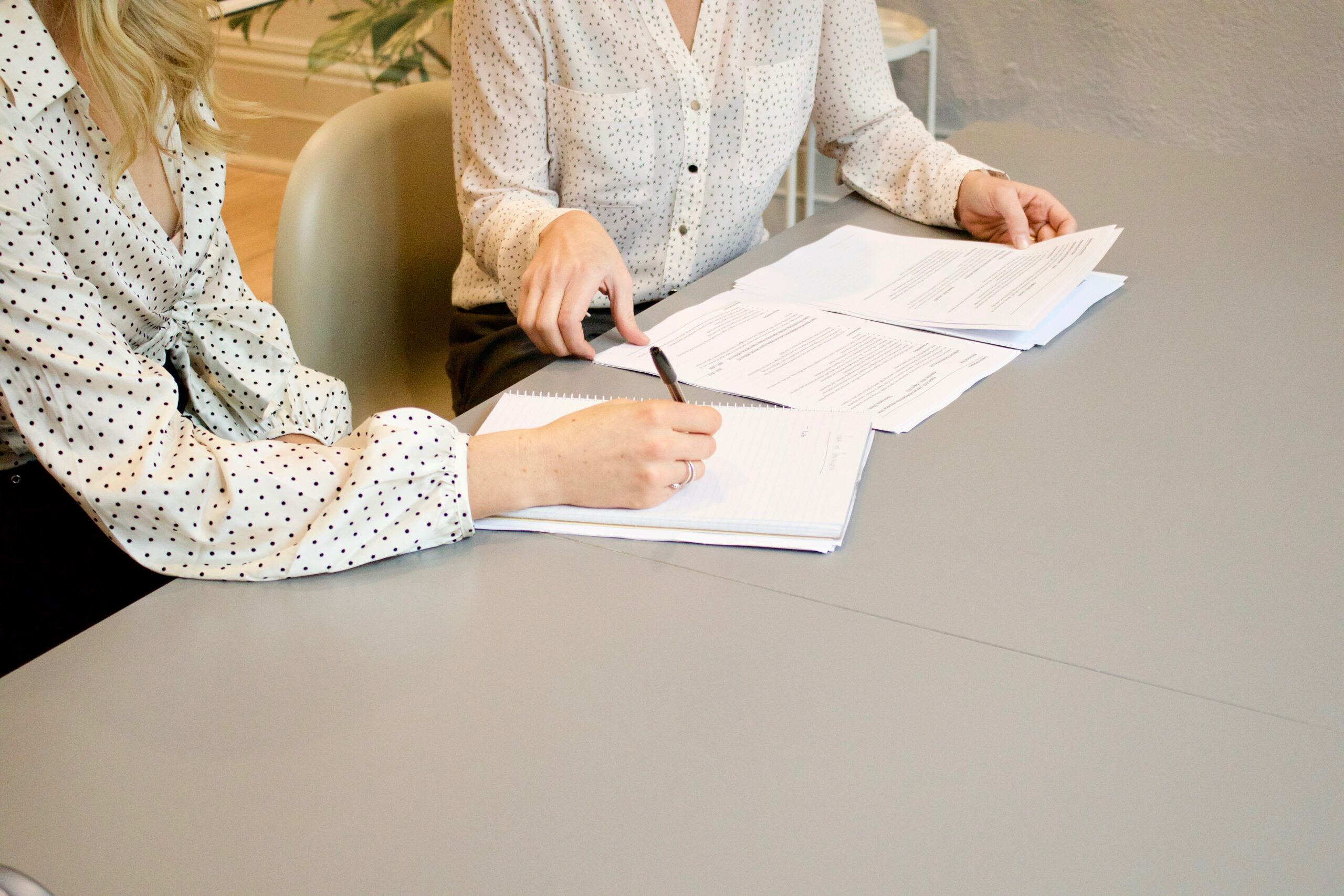 Opening a legitimate business requires brands to jump through various legal hoops before they can get off the ground. The specific legal requirements will vary depending on the location of the business, but there are a few general things to consider:
Business license
Business insurance
Privacy and cookie policies
User agreements
Vendor agreements
Copyright notices
Taxation laws.
These are just a few examples to get you started thinking about the legal necessities around your marketplace launch. You should consult with a lawyer to make sure everything is covered for your area.
Develop a Marketing Plan
Any successful online marketplace requires a strong customer base, but getting customers to show up can be a challenge. The "if you build it they will come" mentality may work for cornfield baseball parks, but it isn't exactly a smart strategy for building online marketplaces at this stage of the internet game.
A thoughtful marketing plan will help you figure out how to attract potential buyers, and a good one consists of some of the following characteristics:
A clear target audience
Customer personas
An appealing brand identity
Style guide
Content calendar
Specific campaigns and promotions
You can also think about how different marketing strategies can play into your growth. Content marketing continues to show itself as a top choice for many marketplace businesses. Utilizing social media channels can be another great place to start.
Both strategies allow you to add value to customers without them having to make a purchase. This builds up trust so that they'll turn to your online marketplace when it comes time to go shopping.
Know Exactly How You Will Attract Sellers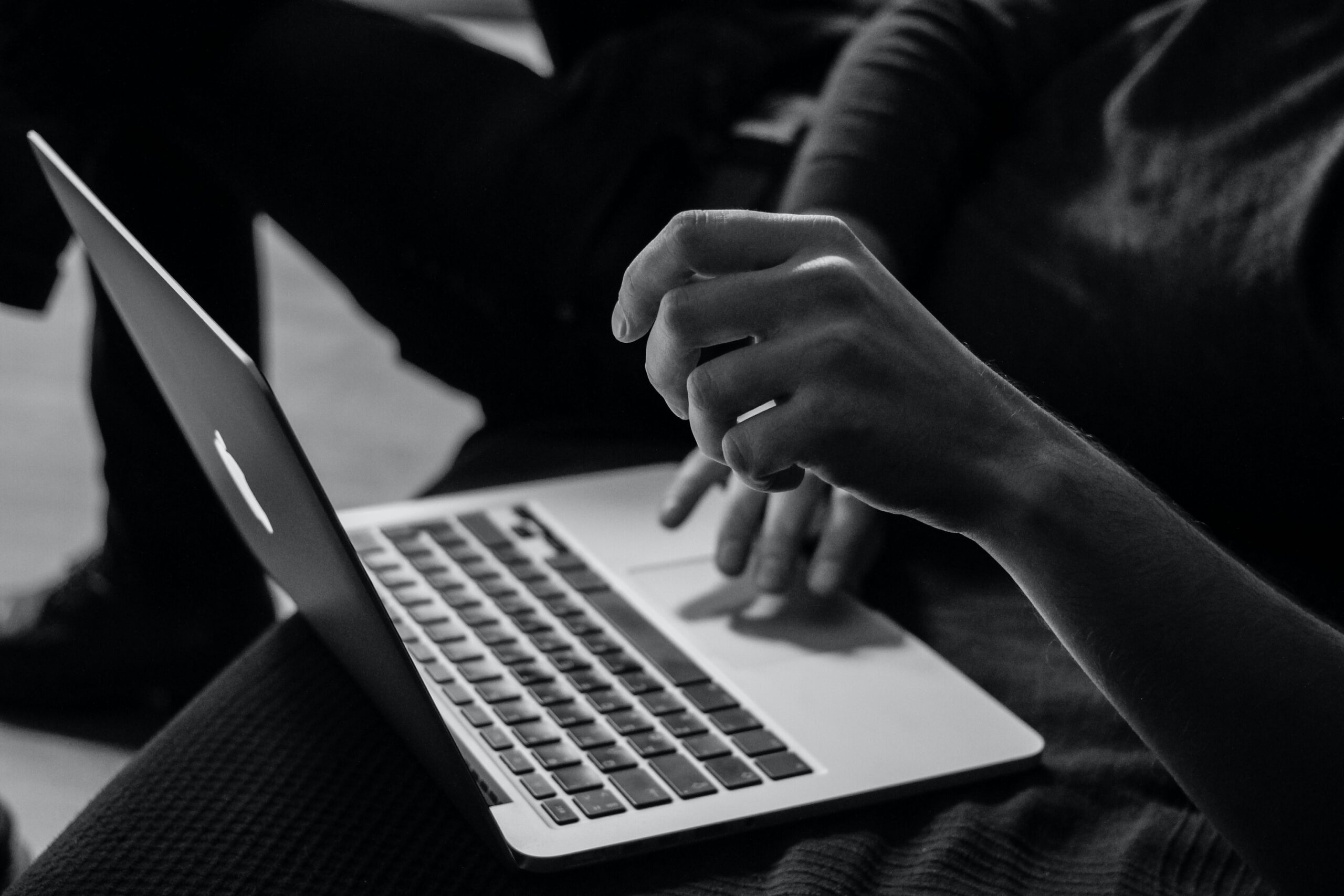 One of the unique challenges with starting a marketplace compared to a standard e-commerce store is that you have to bring in both buyers and sellers. Online marketplaces only work if there are enough vendors.
But vendors don't necessarily just show up out of nowhere. There's the classic chicken and egg problem with marketplaces. You need vendors to establish your marketplace, but vendors only want to sell on established marketplaces.
Having an established foundation to build from and knowing how you will attract sellers before launch will help you avoid roadblocks as your marketplace grows. You'd hate to have customers showing up with no one to buy from.
Think Through Your Customer Experience Strategy
Customer experience has become one of the most important aspects of running an online marketplace website.
Recent research shows that improving customer experience can lead to additional benefits to your brand including
Increased revenue
Higher average order value
Greater customer loyalty
More trust with customers.
Great customer experience doesn't just happen, though. It takes planning and development. Ask yourself, How can we make our customers love their time on the platform? Usually, it comes down to making things efficient, easy to use, and engaging.
If you can nail those things, you'll be ahead of the game, especially if it's part of your initial marketplace launch.
Customer support is another big part of this, with different application options to help make this easier like
Helpscout
Zendesk
Freshdesk
Awesome Support.
Establish a Vendor Support Plan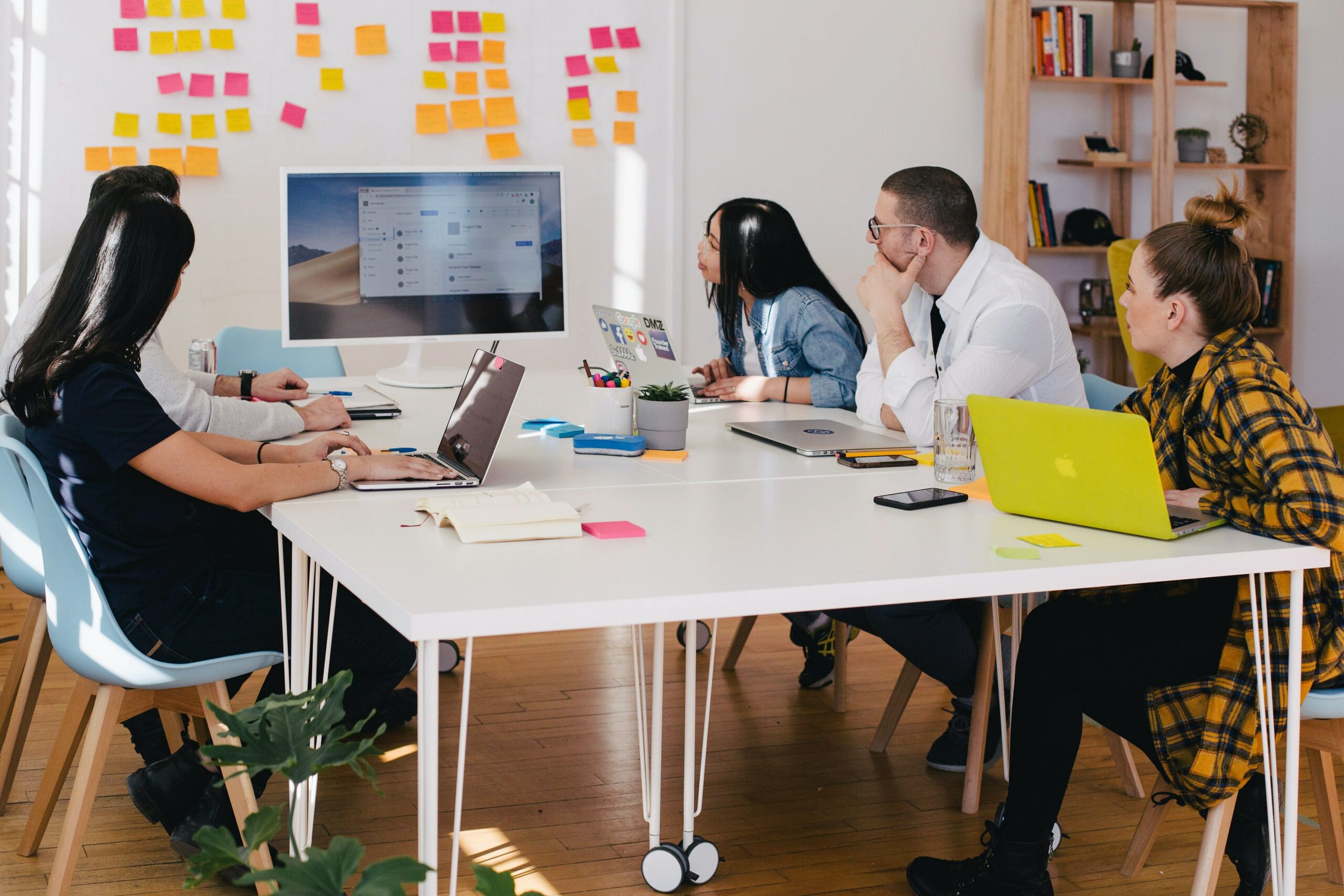 Your customers won't be the only ones who want a pleasant experience. Sellers will, too.
Their success depends on a variety of factors, but a big one is how comfortable they are operating your online marketplace platform.
Making your site easy to navigate will help, but you should also have a support plan in place for your vendors. This could include things like
User guides
How to's
Self-support systems.
Many online marketplaces use the same applications they choose for customer support for vendors as well. This makes it easy to track tickets and manage queries.
Get Your Payment Processing Figured Out Ahead of Time
A big part of any online marketplace business is collecting payment. There are plenty of good payment gateways on the market, but picking the right one for your marketplace requires research.
We see many marketplace operators make a huge mistake around this issue: they wait too long to figure it out. But there are complicated things to consider that take time. Each option involves differences including…
Specific fees and charges
Payout scheduled
Chargeback fees
Refund processes.
Plus, there's the reality that payment processors aren't always a plug and play feature. They take a bit more time to get integrated and to get you onboarded or trained. Payment processing is no mere after though. It's a fundamental part of your pre-launch planning.
Identify How You Will Pay Sellers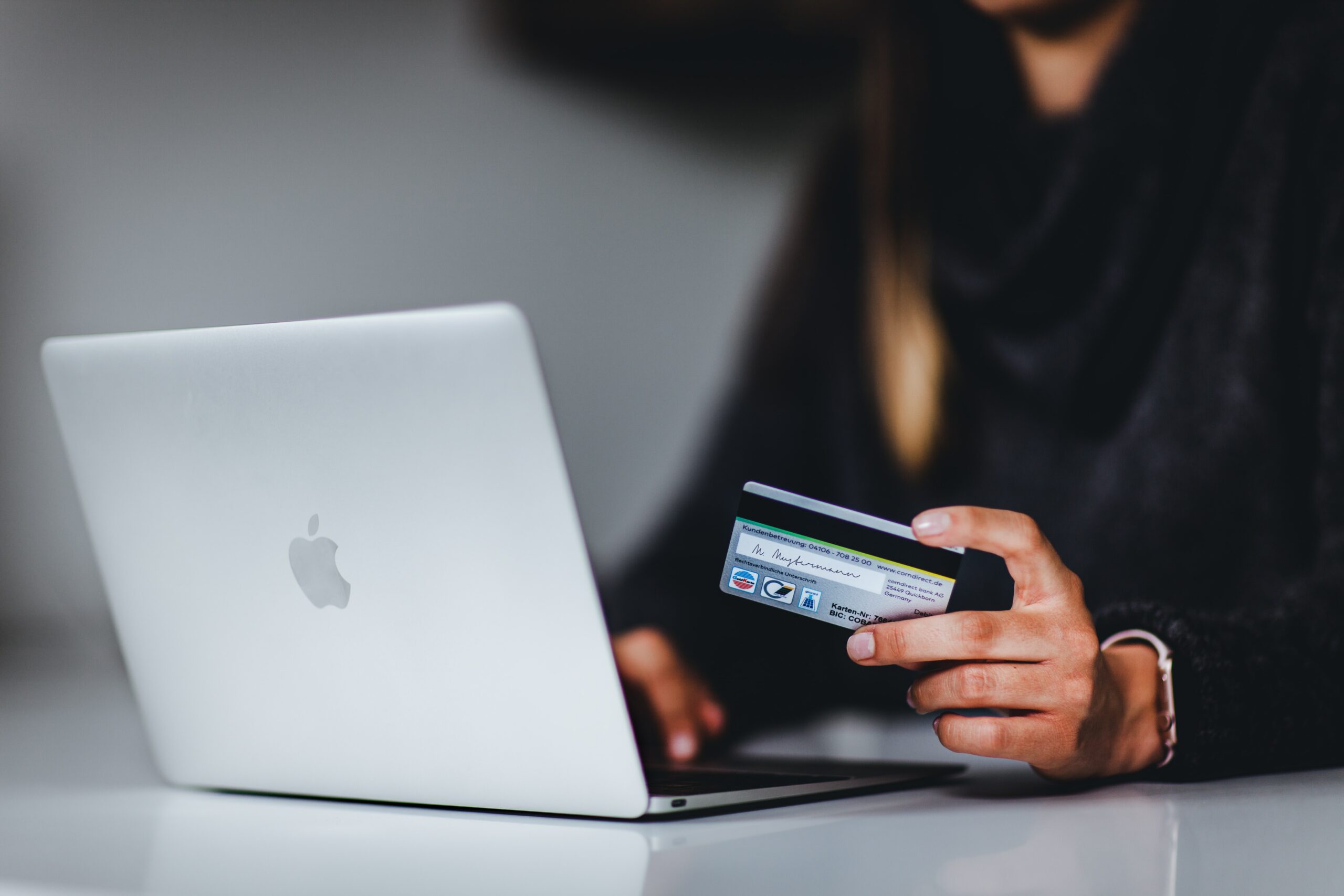 Sellers want the same thing you do: to make money. The cool thing about running an online marketplace is that you partner with these online stores to reach that common goal. When your vendors succeed, you succeed, too and vice versa.
But when their success comes, you'll want to make sure you have systems in place to get them their payments.
Marketplaces use different models for paying vendors, and they typically come down to these three:
Automatic payments
Scheduled payments
Manual payments.
In our experience, automatic payments are the least productive. It makes it really difficult to handle refunds. The other two are much more realistic and can be built into your payment gateway choice (another big reason to pick that ahead of time).
Have a Maintenance Plan in Place
Websites break. Even the best made ones have occasional bugs and malfunctions. Every online business should be ready to handle these issues before they come up so that they aren't left panicking.
Preventative maintenance is one great way to handle this. Having a staging site in place can help, especially for testing new features or updates. You can continue to run your marketplace while you seeing how these work in a safe environment that won't interfere with your business.
You can also do preventative maintenance by carefully selecting your plug ins. Ask for feedback from key vendors and sellers before you add something. Remember that you don't need every feature. The more you add, the more you risk damages to your site as it will likely get bogged down and could crash.
Come Up with a Refund Policy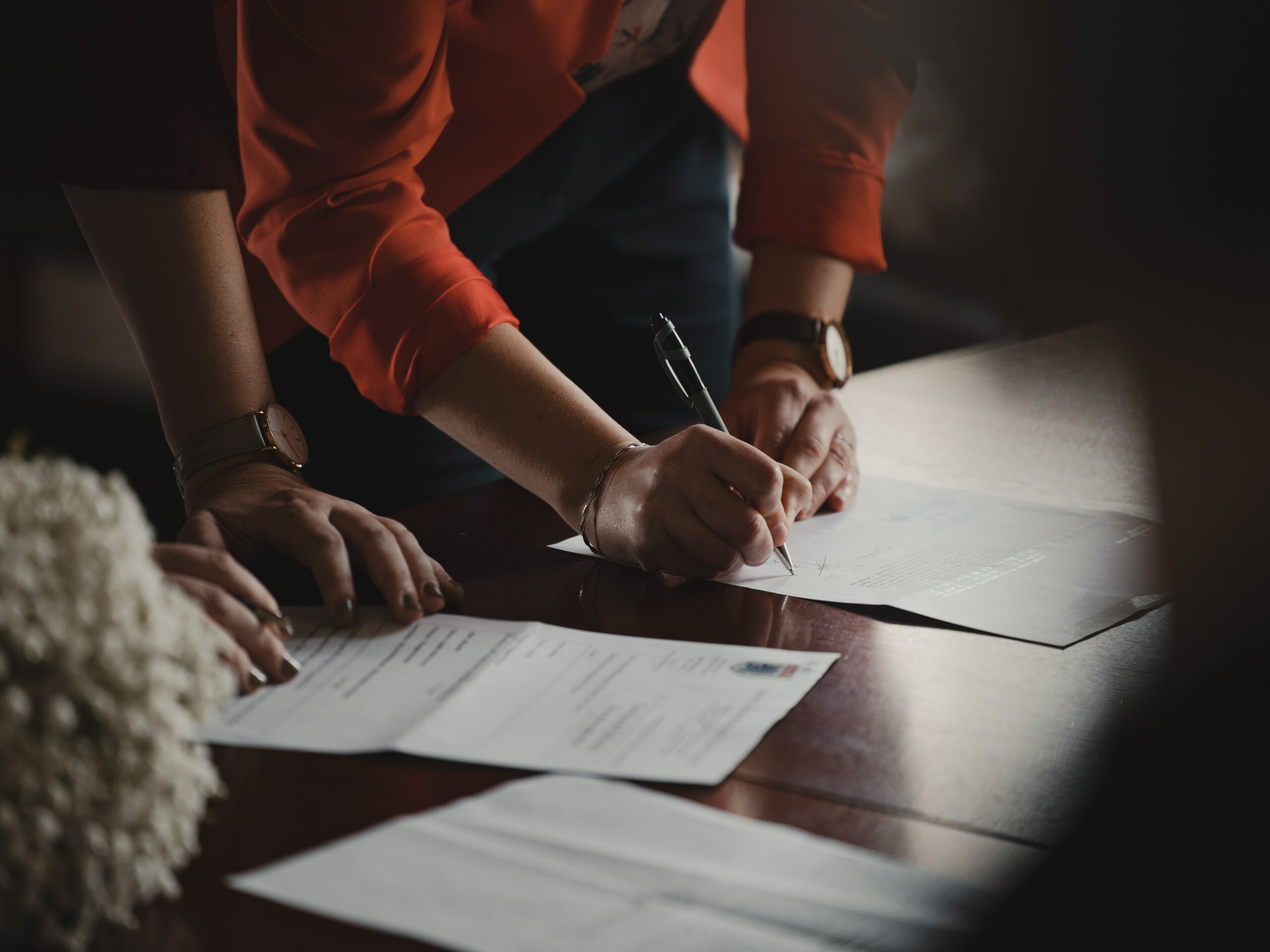 Refunds are a natural part of ecommerce, but forming a refund policy can easily get lost with all the other exciting things before launch.
Still, having a thoughtful refund policy from the get go can make things run much more smoothly overall. Who is going to cover the refunds, vendors or the marketplace? How will customers request a refund?
Answering these kinds of questions will set up a successful refund plan in place, and research shows that this can be very valuable for customers.
Keep these stats in mind when forming your return policy:
30% of online orders get returned.
67% of shoppers check the returns page before making a purchase.
58% of customer want simple, "no questions asked" return policies.
92% of customers will buy something again if the return process was simple.
79% of consumers want free return shipping.
Closing Thoughts
Launching an online marketplace should be an exciting time for your business. Having a clear plan in place for success helps you enjoy the experience rather struggle through it.
While some companies will want to hit it big from the start, others will want to do a soft launch. This gives them the ability to test the waters a bit before going all out.
It's the same idea that makes a prototype or minimum viable product successful. You can see how things function and get feedback from early adopters to correct in the official launch.
If you're thinking through how you can best build and launch a new online marketplace, WC Vendors wants to help you on your journey. Check out a free demo of our user-friendly WordPress plugin and discover how great a marketplace can be for your company.